The closeness between Angelina Jolie's brother and the female star and their family is said to be the reason why Brad Pitt is so upset.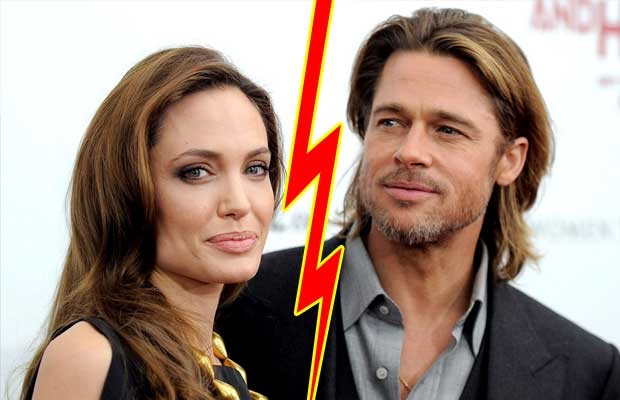 In the past, rumors that Angelina Jolie and her brother James Haven had an illicit relationship have spread widely, since they kissed passionately many times at awards events in 2000.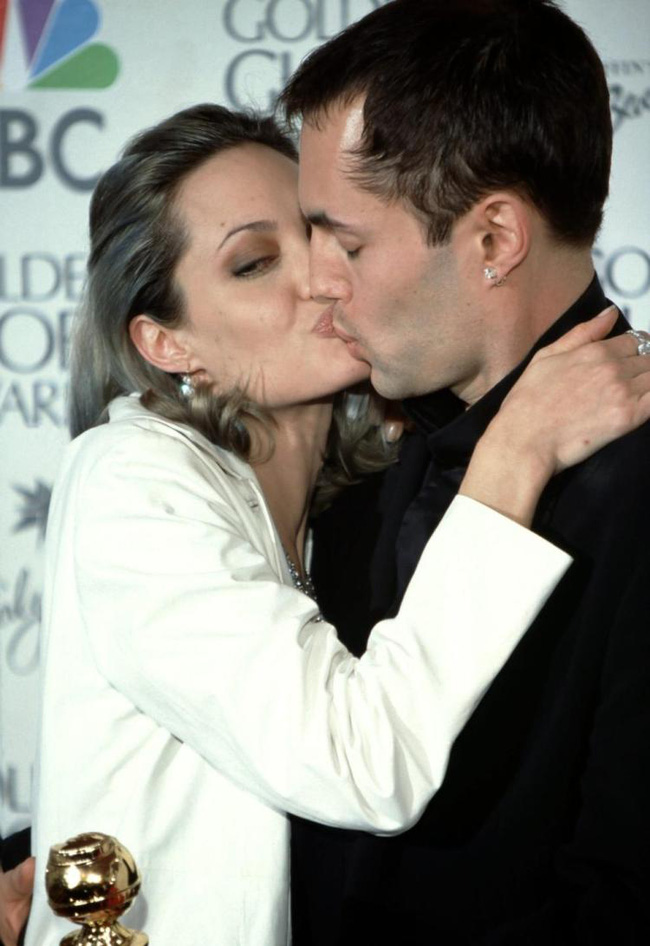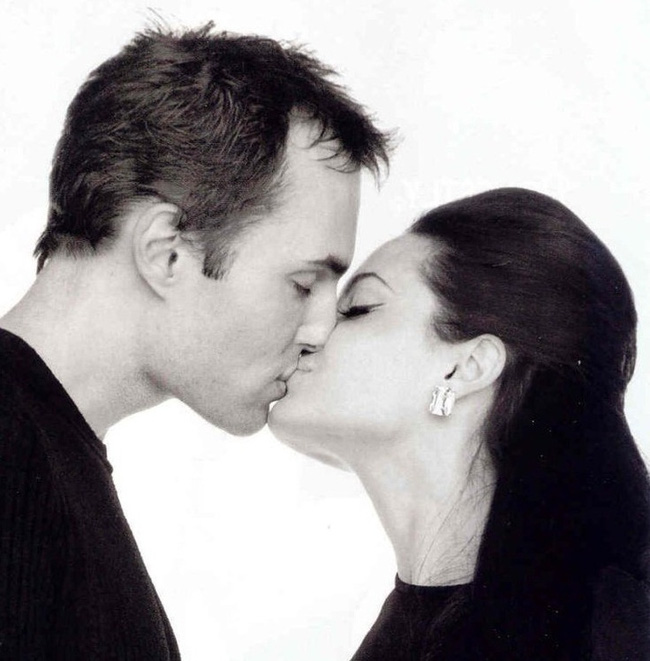 Documentary filmmaker Ian Halperin made a work called "Broken: The Incredible Story of Brangelina".
He said of his film: "I mentioned incest rumors. In the movie, I insisted that it was just a PR stunt and it worked. But on the other hand, everyone agreed. that the kiss was too intimate. And now that more than a decade later, James is living with them, it makes Brad uncomfortable."
In September 2016, Angelina Jolie shocked with the divorce decision, along with accusations that Brad Pitt was drunk and abused his son Maddox on the plane. Halperin said: "There are rumors that Jolie contacted James on the plane to call a child protection organization." However, later, the results of the investigation showed that Brad was innocent.
According to Halperin, although the relationship between Brad Pitt and Angelina Jolie has many other problems, it is the closeness between the female star and her brother and James' interference in their family that makes Brad unbearable.
Halperin said: "James' closeness to their family makes Brad really uncomfortable. He wants to be a father who takes care of his children and doesn't need James as a nanny anymore, because they have too many babysitters. Now, Angelina and James are closer than ever, and they're doing everything together for the good of the young."