A new lobster has been brought to the zoo after restaurant staff in the US noticed that this lobster has a different outer shell compared to its kind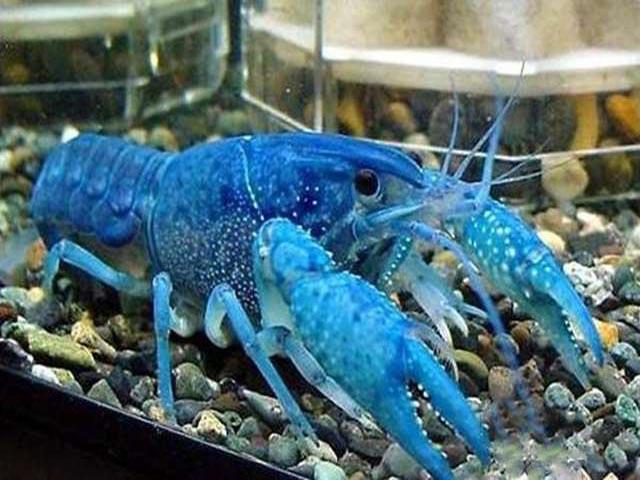 According to USA Today, the lobster was lucky not to be cooked at the Ohio Red Lobster restaurant, after an eye-catching employee at the restaurant discovered its strange blue shell.
The University of Maine Lobster Institute says the odds of catching a blue lobster are one in 200 million. The blue color of the crust is the result of genetic variation.
The restaurant decided to contact Akron Zoo to donate this rare lobster. Zoo spokeswoman Elena Bell said Seafood Watch conservation at the Monterey Bay Aquarium in California helped coordinate deliveries.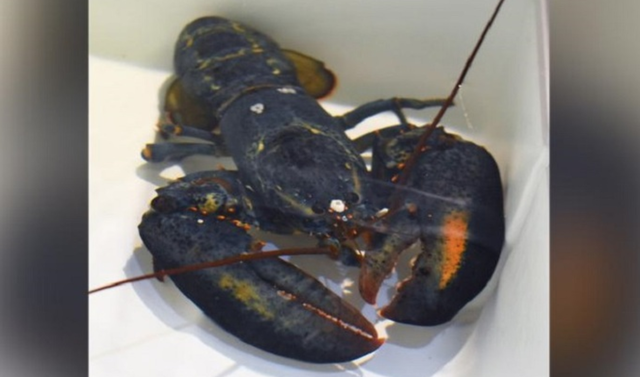 The lobster was placed separately in a tank at the zoo before meeting new friends. Due to Covid-19 restrictions, the building where the blue lobster is located is temporarily closed to visitors.
American lobsters are estimated to live up to 100 years old. Unlike other marine animals in the same zoo, the blue lobster was given its own name Clawde, after the symbol of a famous seafood restaurant chain in the US.