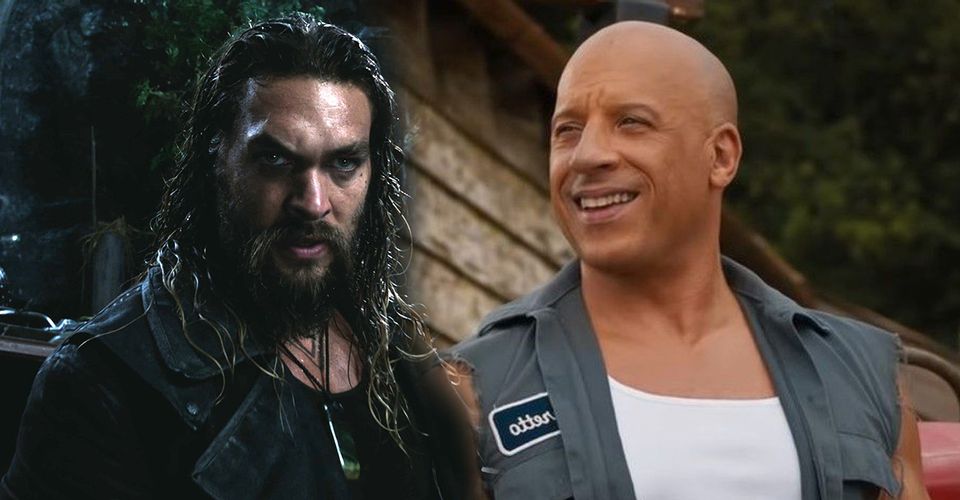 According to Cbr's source, the actor born in 1967 felt angry when his colleagues were praised, and his performance was underestimated.
According to Cbr , Vin Diesel is said to be annoyed with his colleagues because he is "in the spotlight" in Fast X. An inside source shared that Diesel was not only upset with his co-star but also refused to take responsibility when Fast X received negative reviews.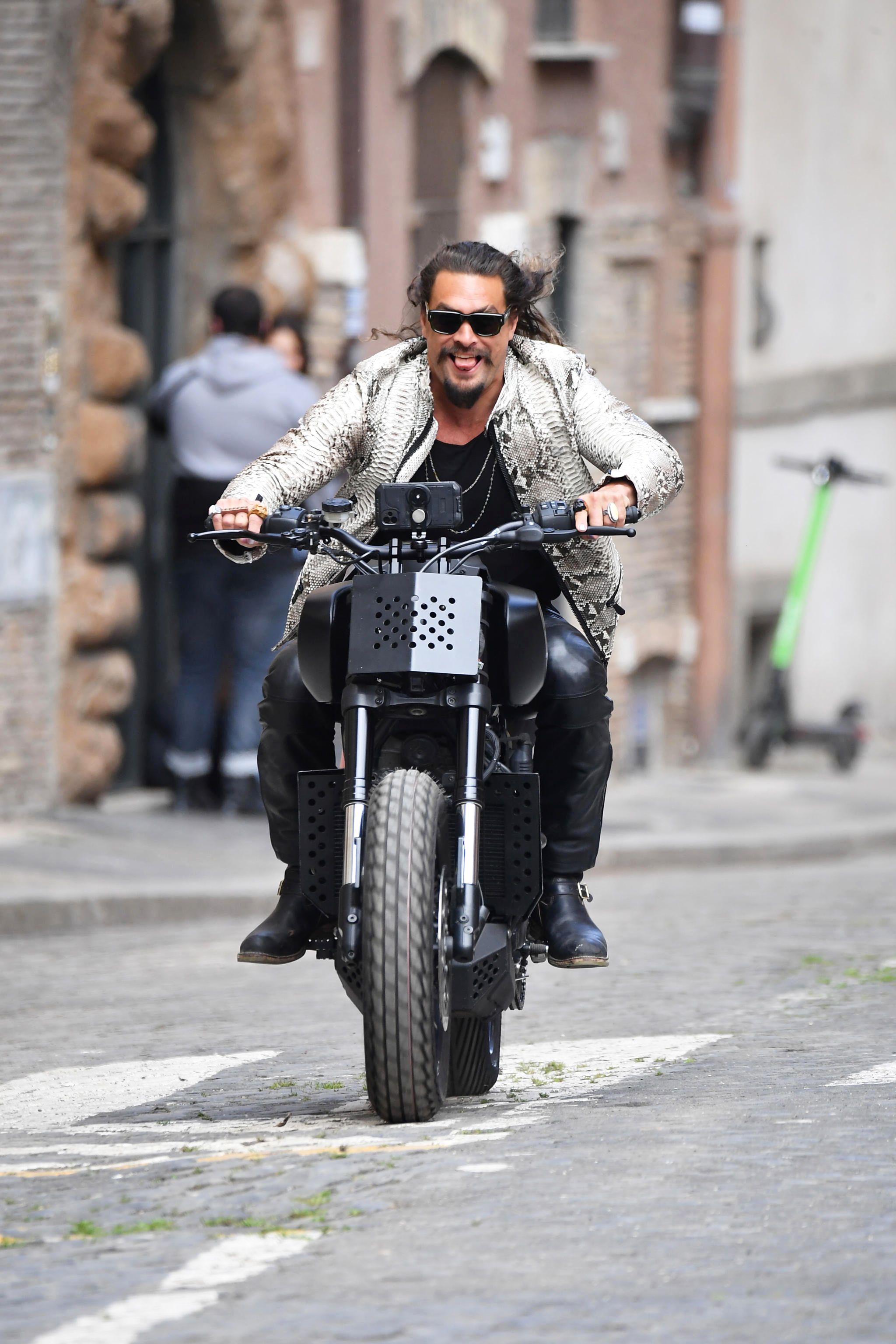 "Vin was upset when Jason Momoa was commented on as the only bright spot in the film. This makes him feel like he's in the spotlight in the brand he's built with his own hands," this person revealed.
Specifically, Jason Momoa's villain Dante Reyes received a lot of compliments from the audience. Experts say that besides the eye-catching image, Momoa's performance is a rare bright spot of the film.
Contrary to his colleagues, Vin Diesel received negative reviews for his tense and unnatural acting when playing the male lead Dominic Toretto. After dozens of movies, the 55-year-old actor's performance did not show much progress.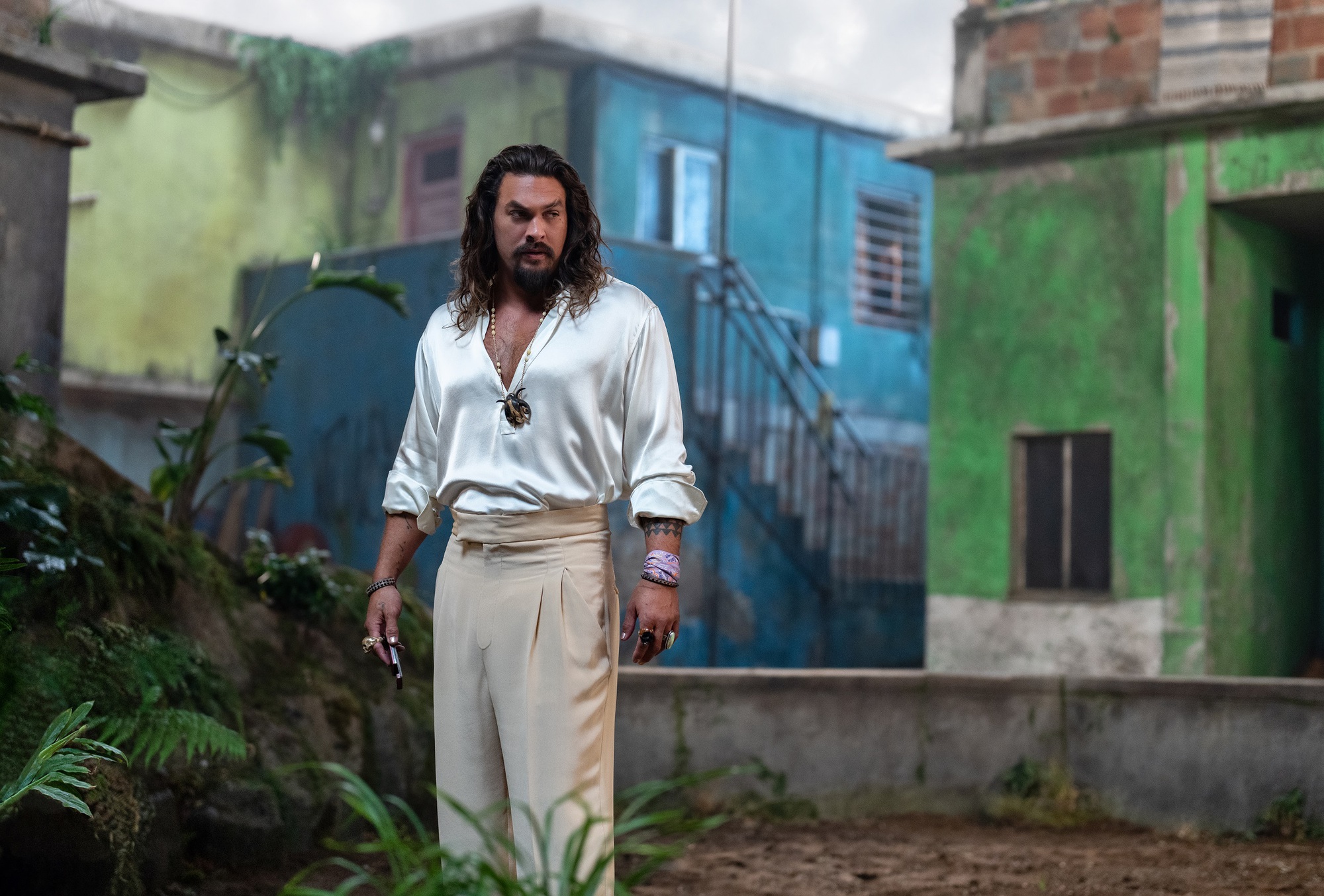 This is not the first time Vin Diesel has had problems with his co-star. Before that, the actor had a quarrel with The Rock during the filming of the movie . The conflict between the duo peaked during the filming of The Fate of the Furious 2017. However, after a while, it seems that the two sat down to talk and The Rock recently announced a return to the film. this blockbuster brand.
Fast X hits theaters on May 19 in the anticipation of a large audience. Despite mixed reviews from experts, the Universal Pictures film still creates global appeal. The film's revenue is currently third in the 2023 rankings, behind only Guardians of the Galaxy Vol. 3 and The Super Mario Bros. Movie .
By the end of May 31, the blockbuster has earned $523.5 million globally, according to Box Office Mojo statistics. Of which, 117.8 million USD came from the domestic box office and 405.7 million USD from the international market. Observers say the film must gross at least $850 million to start making a profit.