The female Hollywood star shared that working with Korean actor Ma Dong Seok in the blockbuster "Eternals" was like a dream for her.
Recently, in the online press conference about the blockbuster "Eternals", actor Ma Dong Seok shared about his first Marvel role as well as his co-stars.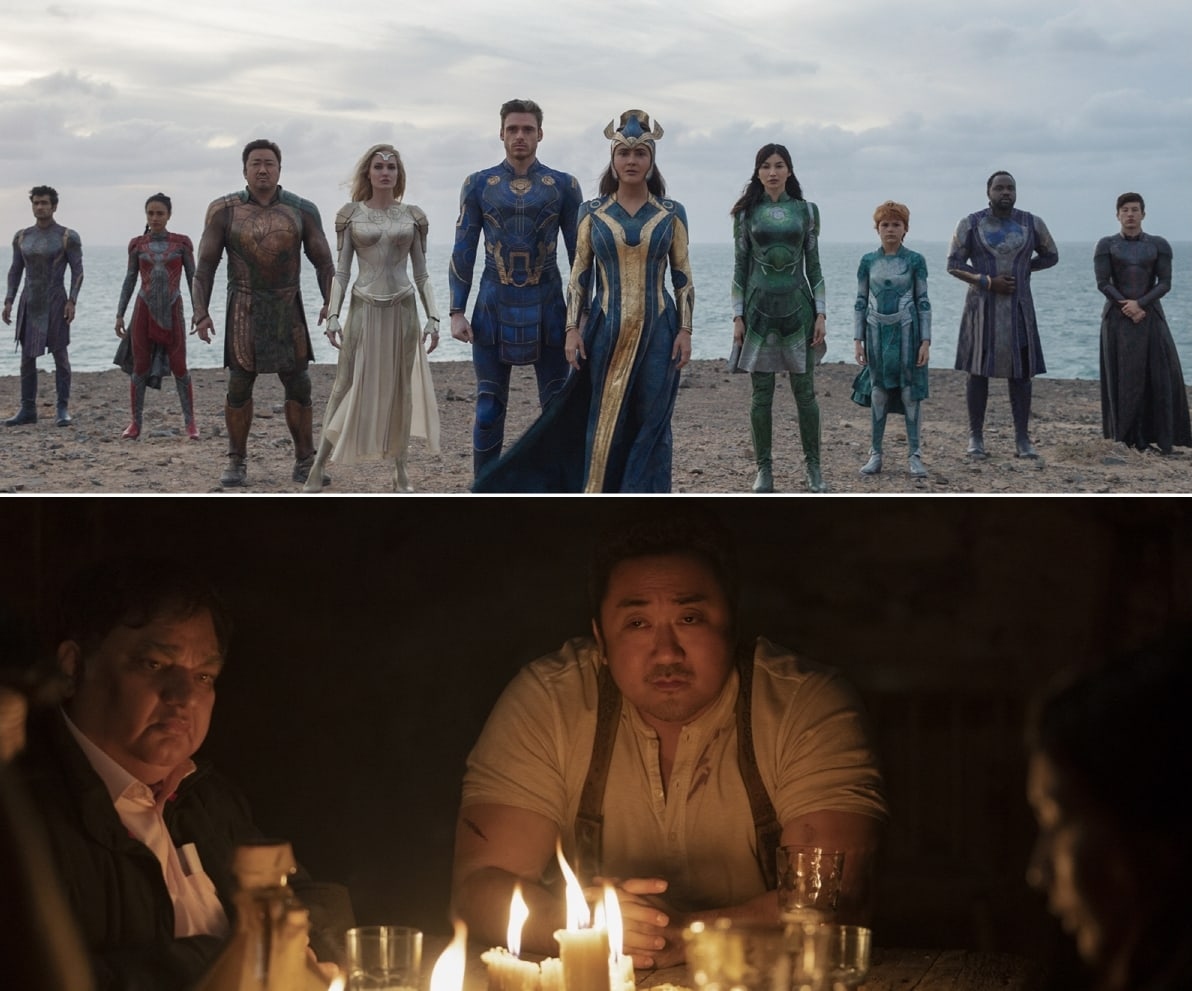 Ma Dong Seok revealed that after the success of the zombie survival blockbuster "Train to Busan", he received many invitations from Hollywood. "I've received offers to act in action movies and other superhero movies, but since I'm working on a lot of projects in Korea, there's never been time. A few years ago, Marvel's casting director asked me to play Gilgamesh in "Eternals" and said, "I really hope you'll audition," Ma Dong Seok recalls. 
"I then spoke with director Chloe Zhao and producer Nate Moore via videoconference. I didn't audition," he added. "When we talked, Chloe watched some of my films and analyzed whether I was a good fit for the role. While creating the character, she really adapted it to my image, the characters I've played in other movies, the kind of exercise I've been doing for a long time, and the punchy action style. I'm so grateful to be joining the cast, and I think it's an honor." 
Expressing her deep affection for her co-stars, including Angelina Jolie and Salma Hayek, Ma Dong Seok shared, "I only met the other actors once or twice before we started filming, but they did. I quickly became a family. Like good friends or family members, we took care of each other throughout the filming."
Describing Salma Hayek on set, Ma Dong Seok commented, "She's like an older sister. She takes good care of everyone. Salma's role is a leader and that's what she looks like in real life." 
As for Angelina Jolie, the actor is excited: "She is an incredible person and a wonderful actress. Angelina is a really nice person. She is very caring about others, and allows other actors to act comfortably."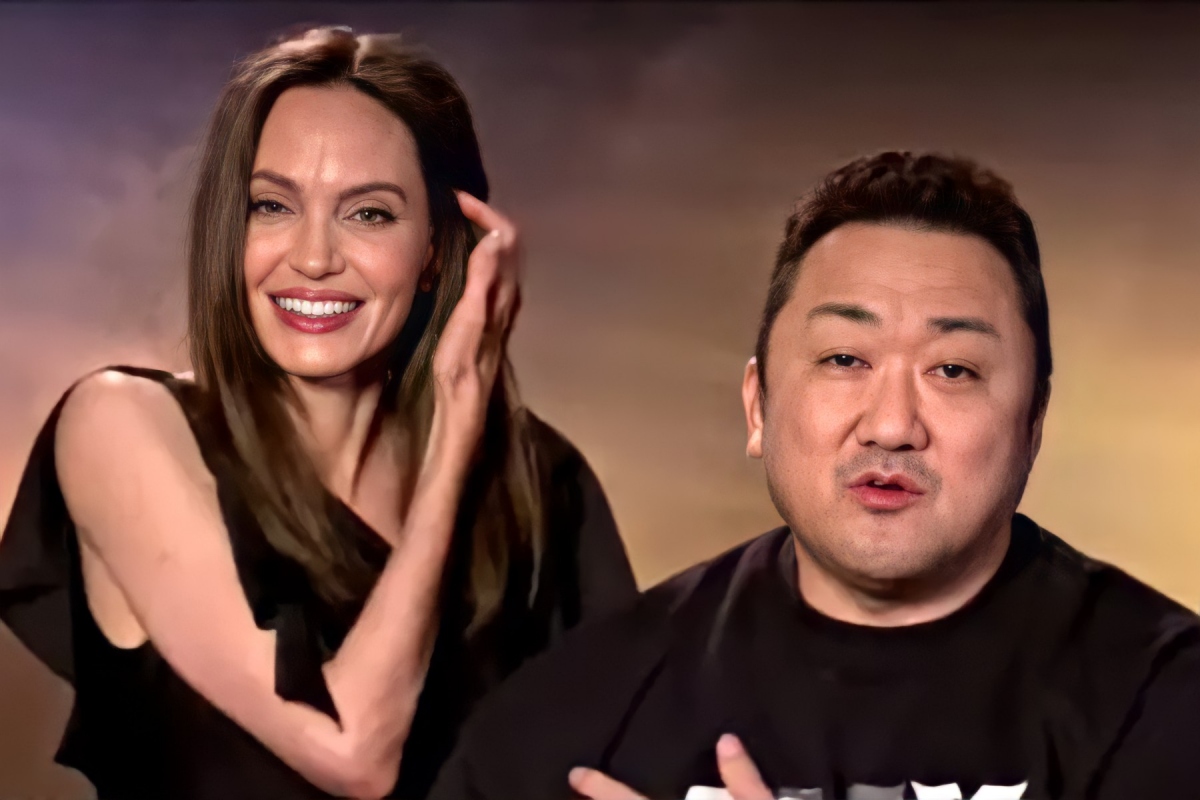 "I have been in the industry for a long time," he continued, "and Angelina Jolie is a global superstar, but it feels like we are friends who have known each other for a long time and filmed together after that." a long time". Ma Dong Seok added, "I am grateful that Angelina Jolie told me that she has seen my previous works and that she is a fan. I think those aspects help us coordinate well on screen."
During the press conference, Angelina Jolie suddenly appeared, hugged and showed her close affection for Ma Dong Seok. The mother of four shared, "Working with Ma Dong Seok is like a dream. I'm a fan of his, and when we filmed the action scenes together it was an unbelievable experience."
The blockbuster "Eternals" will officially premiere on November 5.