puerto Plata. – President Luis Abinader and the famous American film actor Vin Diesel, signed a memorandum of understanding for the structuring of an ambitious project that will include state-of-the-art film studios and modern technology on Bergantín beach, near Playa Dorada in this province.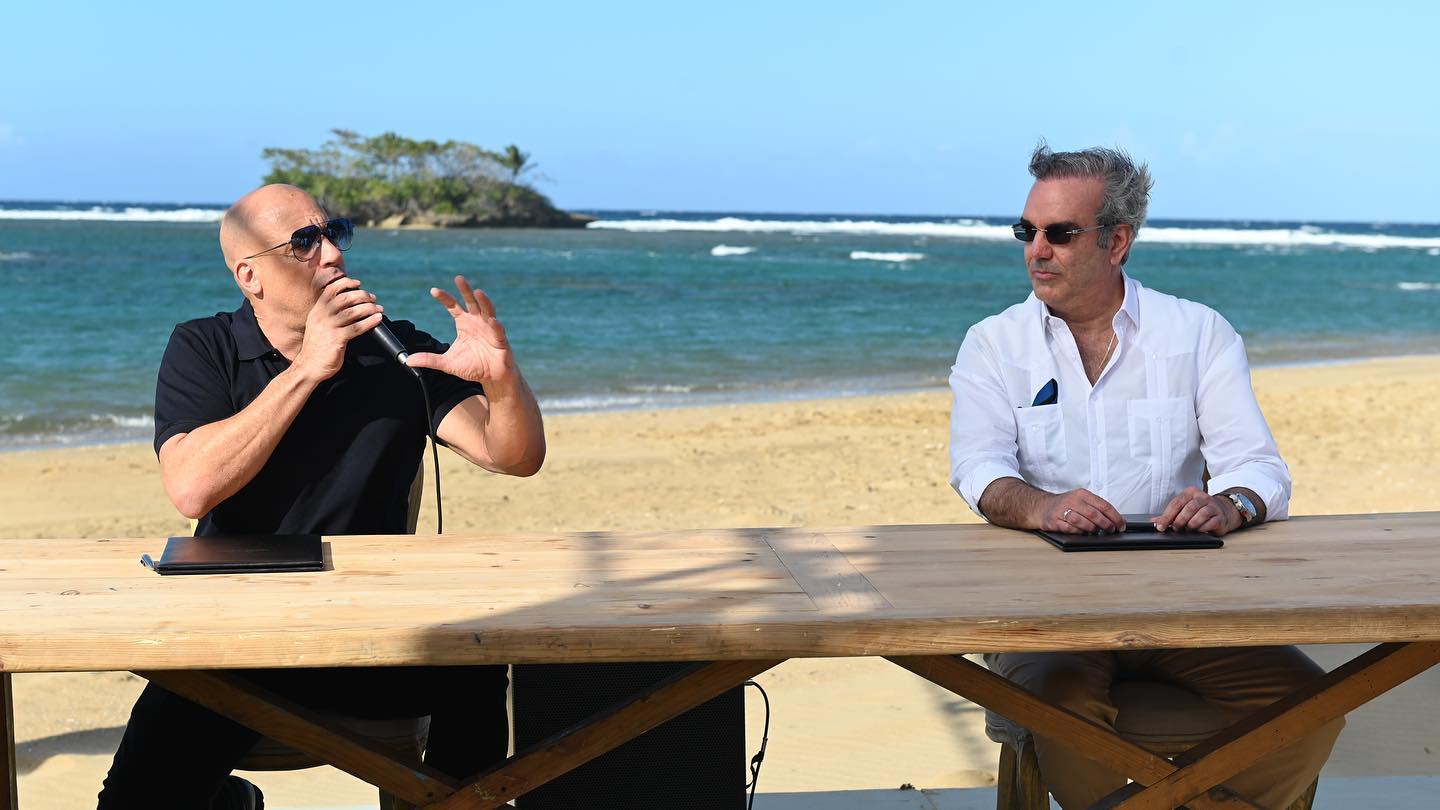 The project will include the installation of a film industry for the production of films, and artistic events of various varieties.
The ambitious project will be developed by Vin Diesel's company, One Race Films.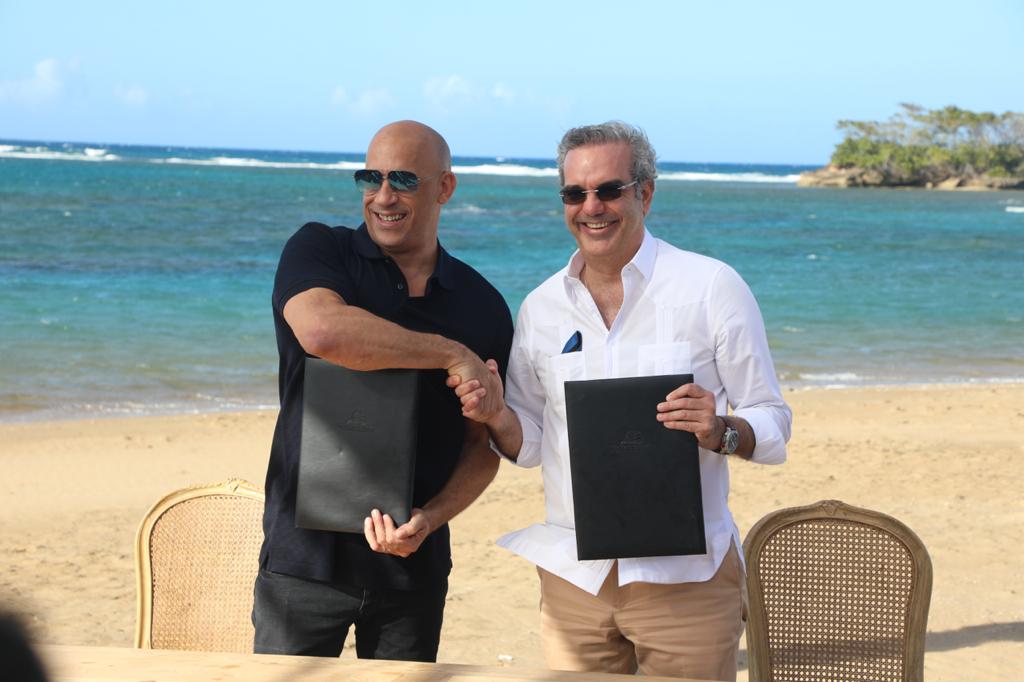 He considered that, with the development of this project, this community would become a benchmark in the region and in the world, attracting talent, investment and new tourists, with a longer stay and more integrated into society.
The Head of State specified that all this must be supported with public policies that allow the development of talent and investments in support industries. "And we have the courage that governments must have to do it."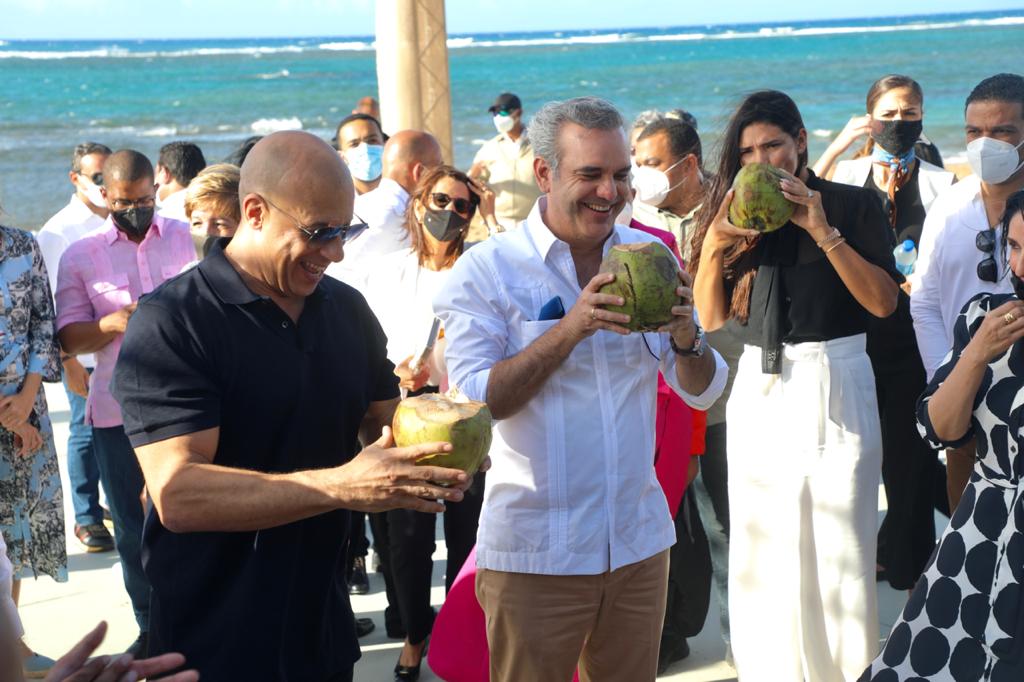 "That is why today we begin the first steps with the best advisers. Vin Diesel and One Race Films have everything we look for in a good partnership: experience, vision, but above all love for the country. Vin is a fan of our land and the people of it, "said the president.
For his part, Vin Diesel, who upon arriving at the place was confused in a strong and emotional hug with President Abinader, whom he defined as his brother, spoke of his love for the Dominican Republic.
He said he felt proud to be part of the Dominican people and his friendship with the President of the Republic.
Present during this act were Senator Ginnette Bournigal and the Administrative Ministers of the Presidency, José Ignacio Paliza and Tourism, David Collado, who praised Vin Diesel and valued the efforts made by President Abinader to attract investment, relaunch the economy and the tourism.
Likewise, Mariana Vargas, director of the General Directorate of Cinema and the governor, Claritza Rochtte, as well as local authorities.