I Am Legend
 is an American post-apocalyptic science fiction action film, released in 2007 based on the novel of the same name, directed by Francis Lawrence and starring Will Smith as the actor. US Army virologist – Robert Neville.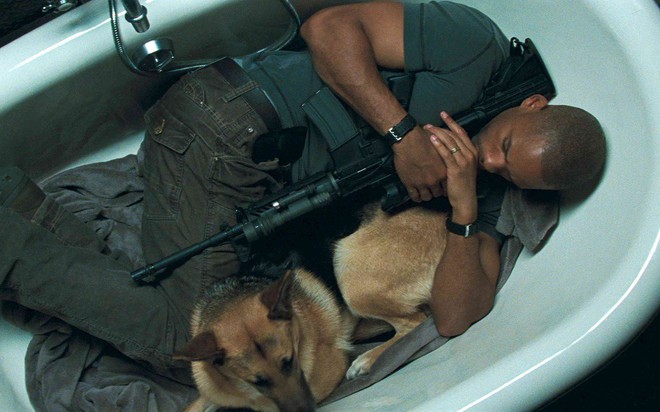 Set in the gloomy apocalypse in New York City after a virus originally created to cure cancer has wiped out most of humanity, Neville believes that there are still people alive like him and constantly evolving. search signal. He has to fight nocturnal mutants. For some reason Neville is immune to the virus, while silently surviving, he finds a way to create an antidote for the ruined world.
In a compelling setting,  I Am Legend  recounts extreme loneliness and Neville's story through terrifying dreams.
Sam, the super-loyal Becgie dog who works with Neville whose real name is Abbey, is still alive and well with her trainer Steve Berens. After  I Am Legend  was released 11 years ago, Abbey is now 13 years old.
On his personal page, owner Steve Berens shared:
"She's older now and can barely hear anything, but she's still very active. Prior to that, Abbey had been trained in a lot of basic maneuvers for the movie. It was stressful at first but then it was fine. Abbey is a good dog who learns very quickly."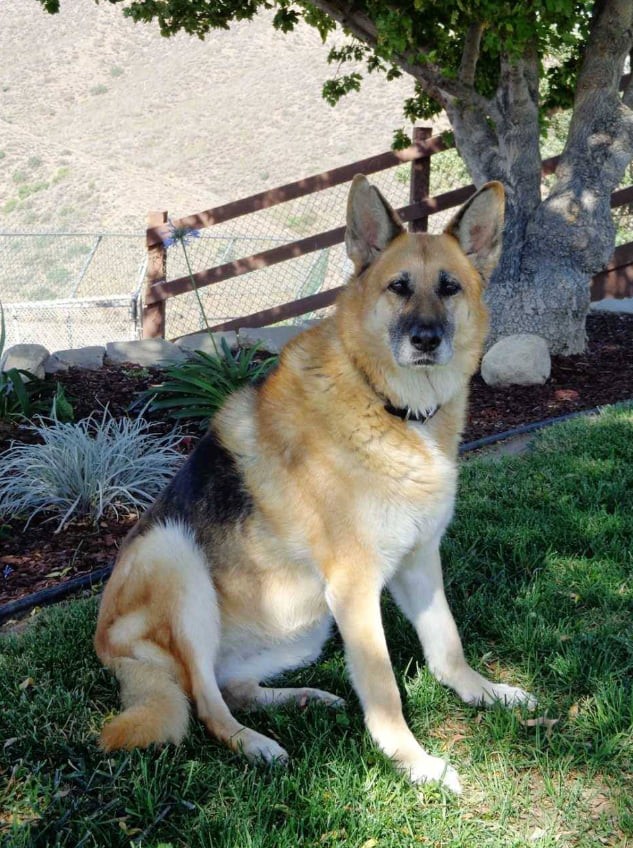 He continued:
"When I was working, I found out that many actors don't care about animals – they see them as something that will stop the audience from paying attention to them.
But Will is not like that. He understands that this is his co-star and star companion. Will is serious and immersed in his work, the right guy to work with.
I think Abbey loved Will very much, that made all the difference. This is what makes me very satisfied and proud."