Fashion brand Onitsuka Tiger (Japan) has just launched a new campaign, in collaboration with singer Willow Smith – daughter of famous actor Will Smith – to support the movement against racism.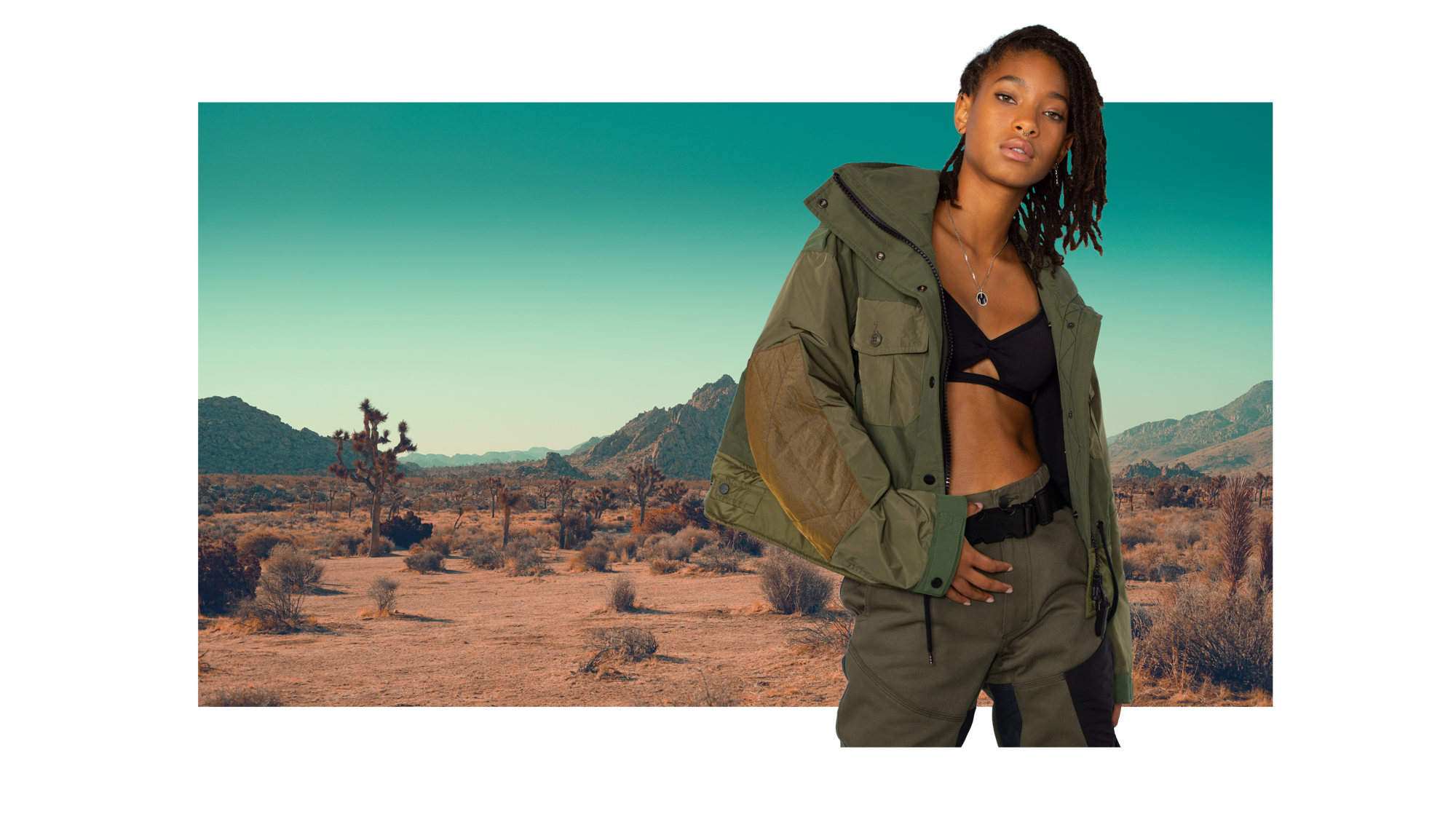 In this campaign, Willow wears the Onitsuka Tiger Fall/Winter 2020 collection.   She is considered to have created a completely different world, blending contemporary Onitsuka Tiger design with her own unique world. Miss.
Onitsuka Tiger Creative Director Andrea Pompilio said: "In this campaign, we showcased the beauty and power of nature, as well as the love for the earth, inspired by Willow's soul."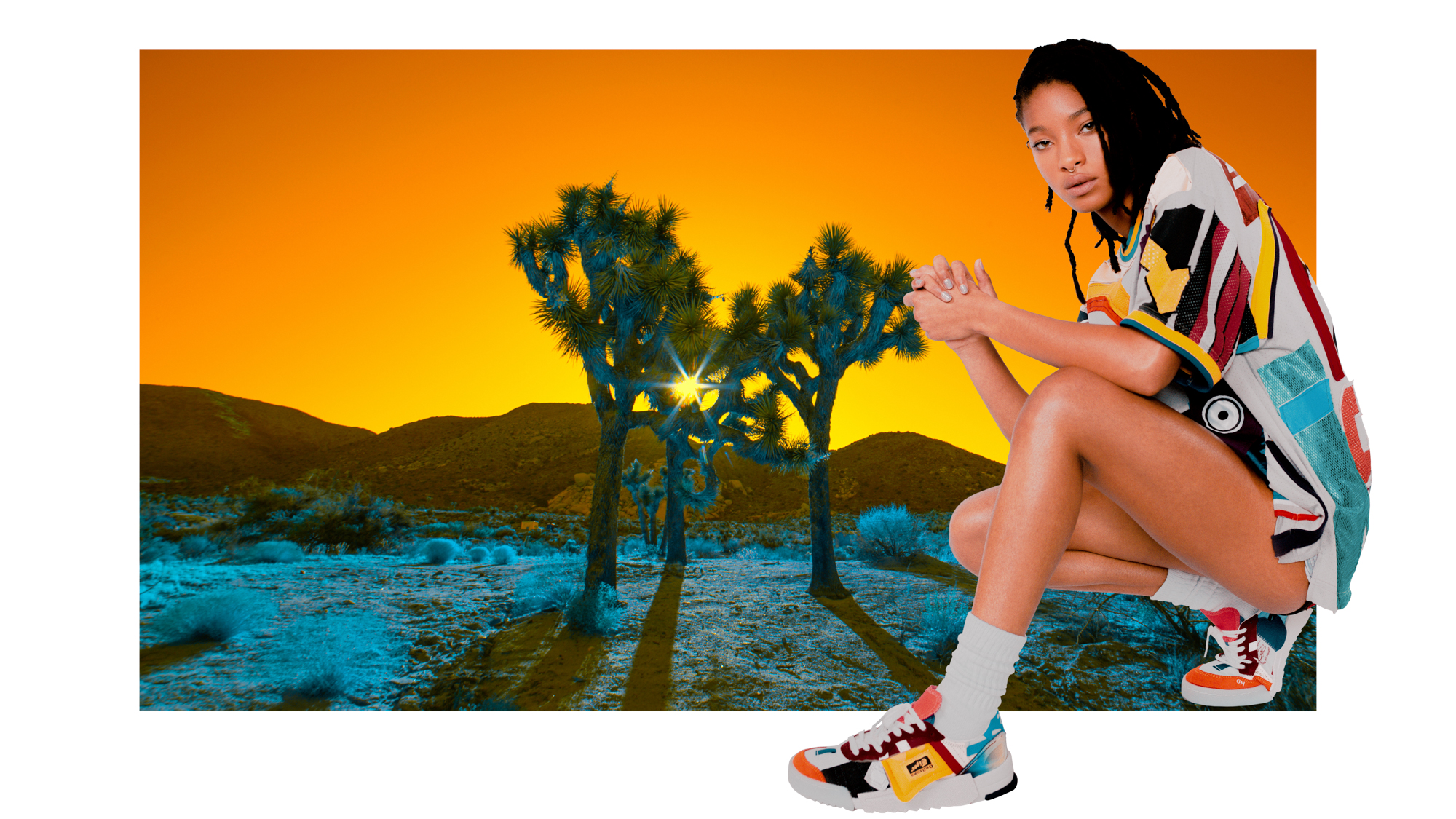 "Willow Smith là một cô gái may mắn sở hữu tinh thần nhân văn và sự sáng tạo tuyệt vời, vượt ra khỏi giới hạn của Thế hệ Z hoặc thế hệ trẻ" – phía Onitsuka Tiger giải thích về việc lựa chọn Willow Smith cho chiến dịch này.
Trong khi đó, Willow Smith cũng chia sẻ: "Tôi cảm thấy sự kết nối giữa bản thân và tầm nhìn của Onitsuka Tiger trong chiến dịch này. Tôi rất trân trọng việc chúng tôi thống nhất được nguồn năng lượng của mình, và tạo ra một thông điệp tích cực cho thế giới".
Images from this special campaign will be released on the global Onitsuka Tiger official website, social media and other platforms from this June. More specifically, a part of the campaign's profits will be donated by Onitsuka Tiger to the NAACP Legal Defense and Educational Fund – Legal Defense and Education Fund; and the #BlackLivesMatter movement  against racism .