Chelsea have a unique opportunity to fulfill Roman Abramovich's unfinished dream of recruiting Lionel Messi.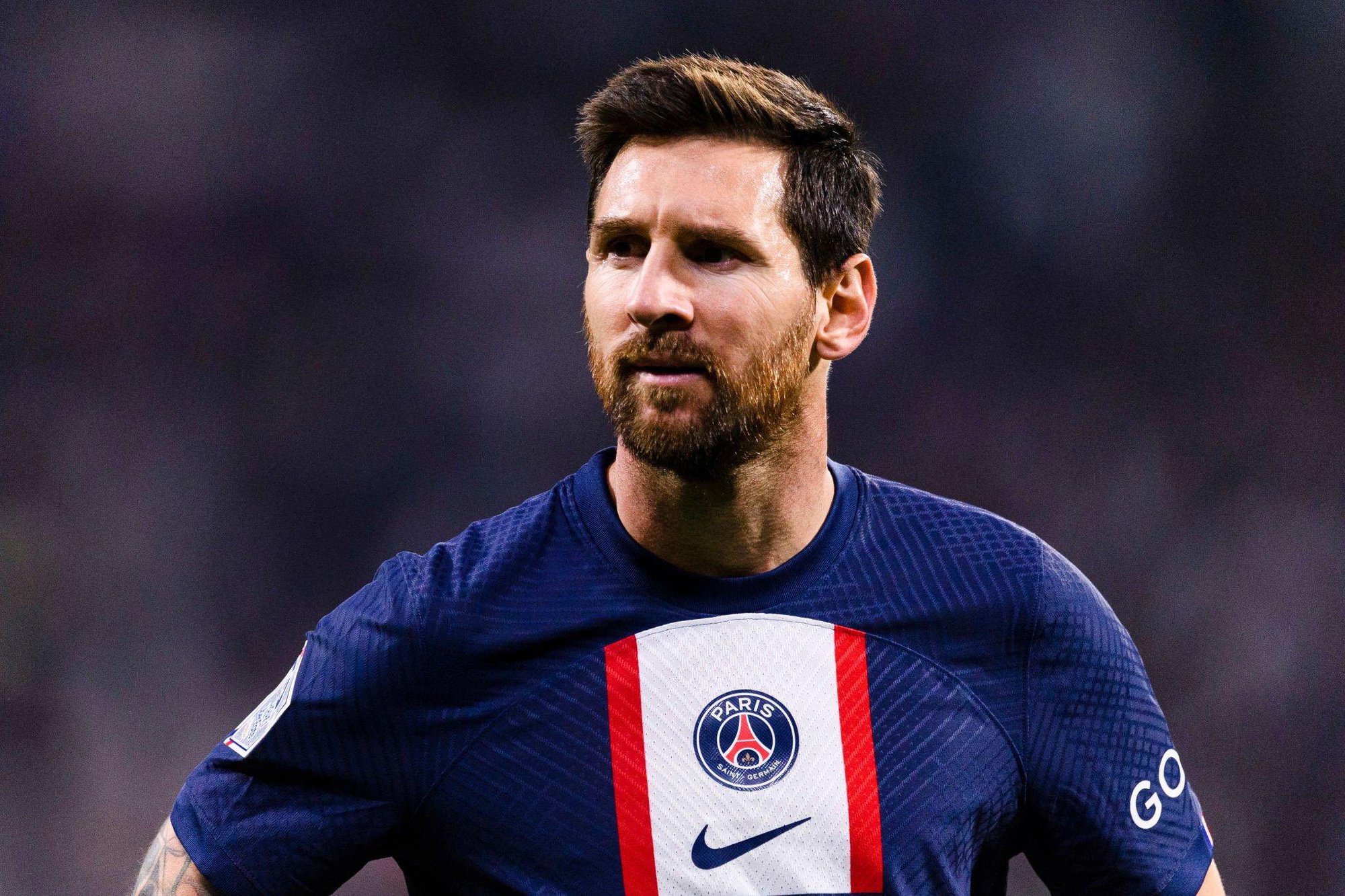 When he was the head of Chelsea, Roman Abramovich always cherished the ambition to bring Messi to Stamford Bridge but failed. Two years ago, when Messi left Barca on a free basis, Abramovich tried to recruit the Argentine superstar, but he chose to join PSG.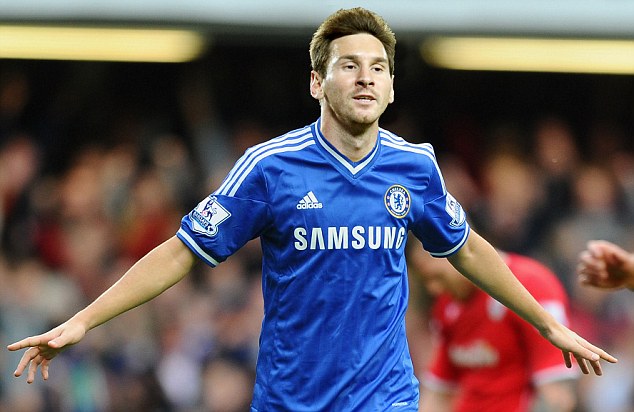 Before that, after scoring 41 goals in all competitions in the 2013/14 season, Messi was frustrated with the Spanish authorities because he was investigated for tax fraud. According to journalist Gianluca Di Marzio, at the time, Messi was tempted by a new life in London under Jose Mourinho.
Chelsea came close to signing Messi when the striker was at his peak. Even a FaceTime call closed the owner of 7 Golden Balls to The Blues.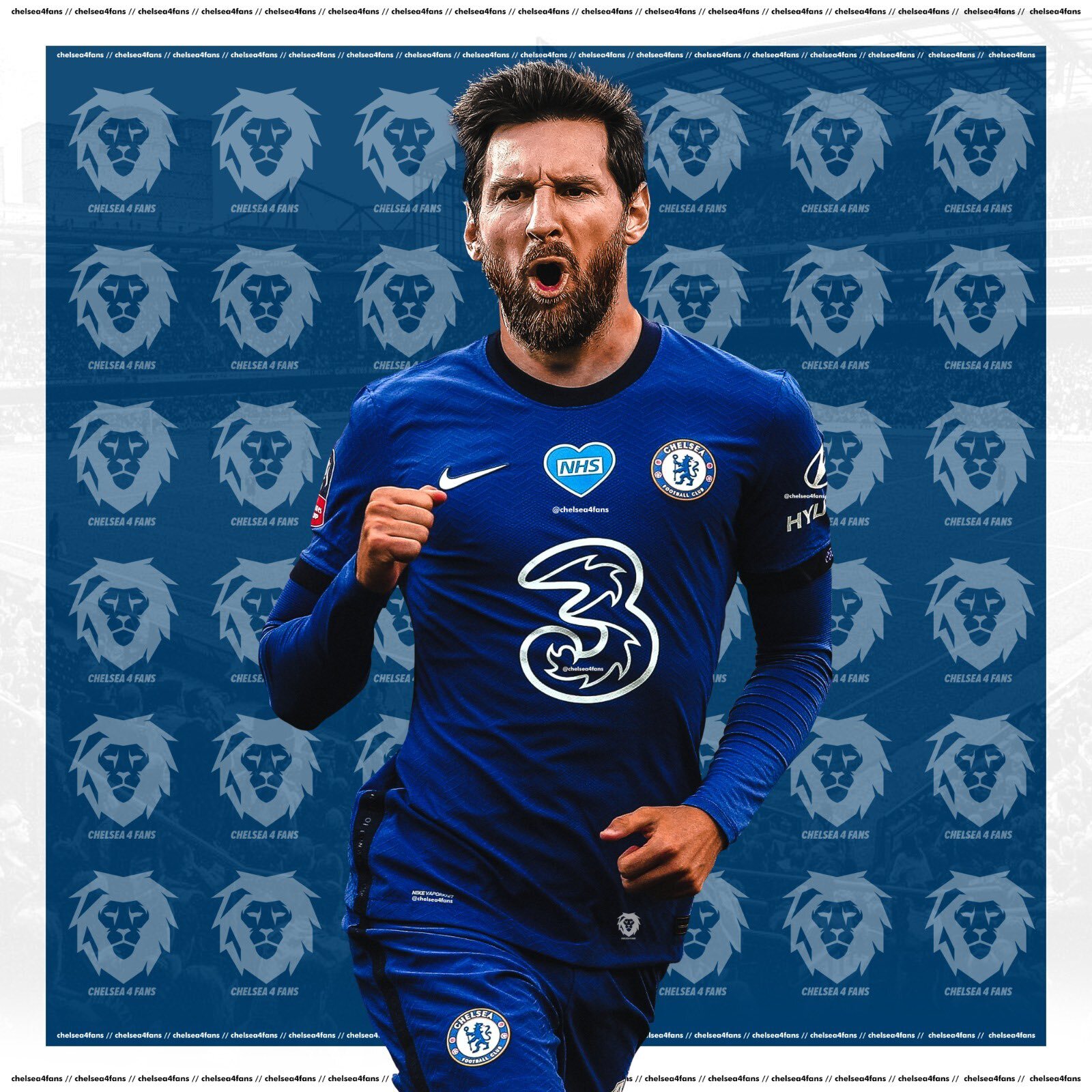 However, transfer expert Fabrizio Romano said: "Things fall apart because Barcelona is special for Lionel Messi. He and his family decided to stay in Catalonia and continue with Barcelona. Abramovich wants Leo. Messi. He seriously tried to sign Messi to become Chelsea's new star, but the deal fell through."
Todd Boehly can now fulfill his predecessor's dream by recruiting Messi. The 35-year-old superstar will leave PSG on a free form this summer, and has yet to finalize a new stop. There are a number of factors that must be considered when looking to sign Messi, including the huge salary requirements and the age of the World Cup champion.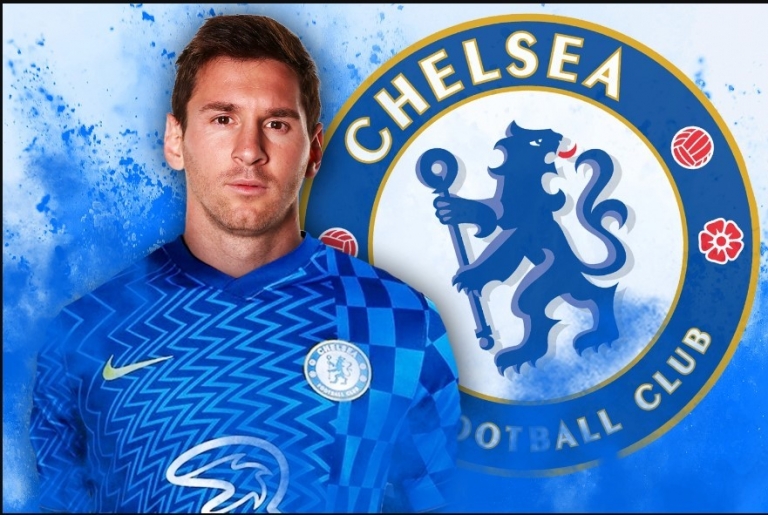 Besides the case of Messi, Chelsea is said to be closely monitoring striker Lautaro Martinez. The Blues want to bring in a quality striker, so they target the Inter star – who has scored more than 20 goals for the Nerazzurri in all competitions this season. Currently, Martinez still has a contract with Inter until 2026.