Winona Ryder and Keanu Reeves are both famous Hollywood actors, they are co-stars in many movies, but many viewers do not know that the two are also soulmates in real life or not? In fact, despite both having their own romantic relationships and pursuing different styles in their film careers, Winona Ryder and Keanu Reeves have remained best friends for over 30 years.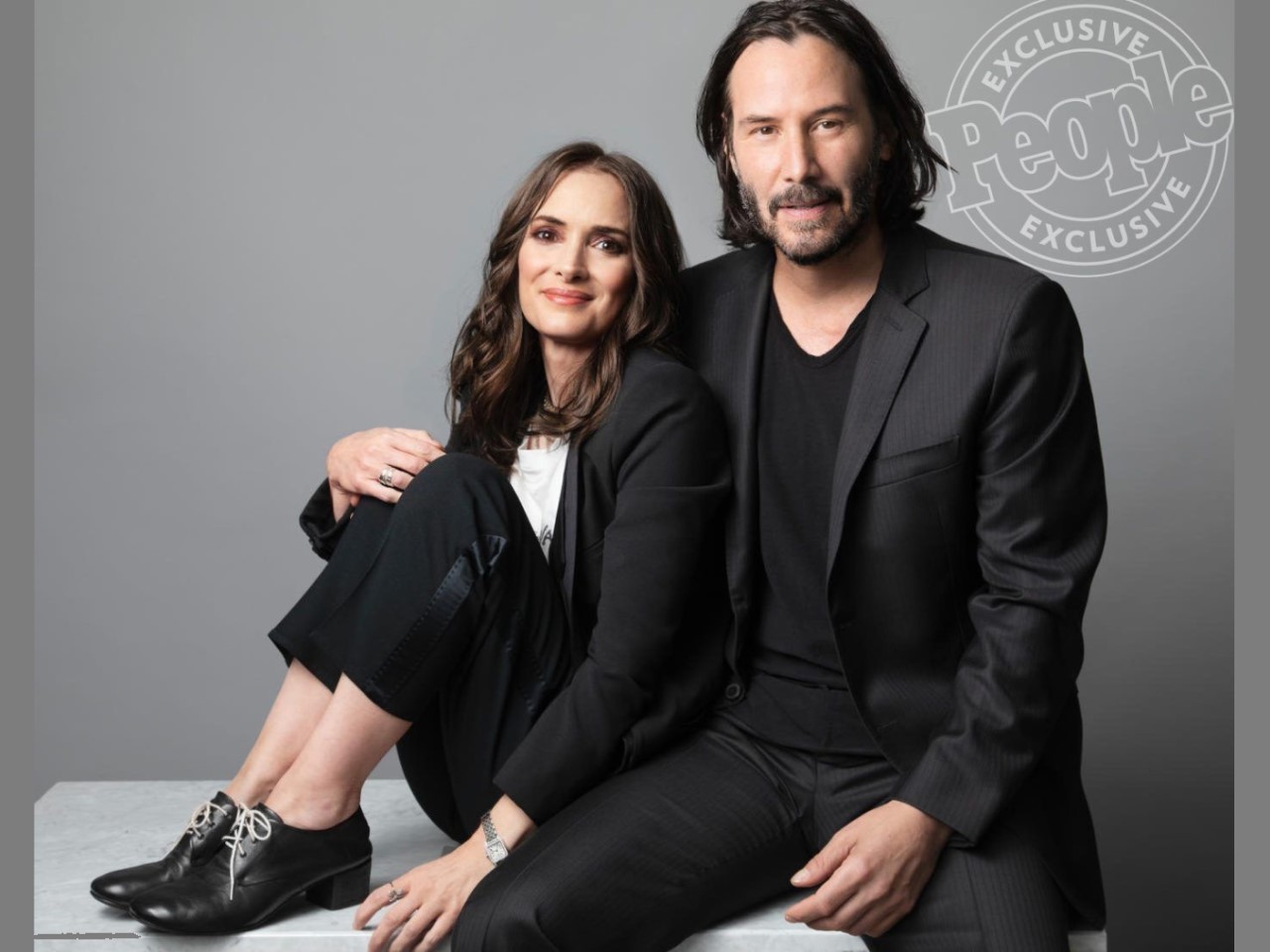 Hollywood famous strong friendship
The two young actors met at the Independent Spirit Awards in 1988 when they were in the early days of their Hollywood careers. The two were chosen as guests, taking to the stage to announce the opening ceremony award for Morgan Freeman in the category of Best Supporting Actor for Street Smart. Later, they soon realized that they had things in common in conversation and became friends.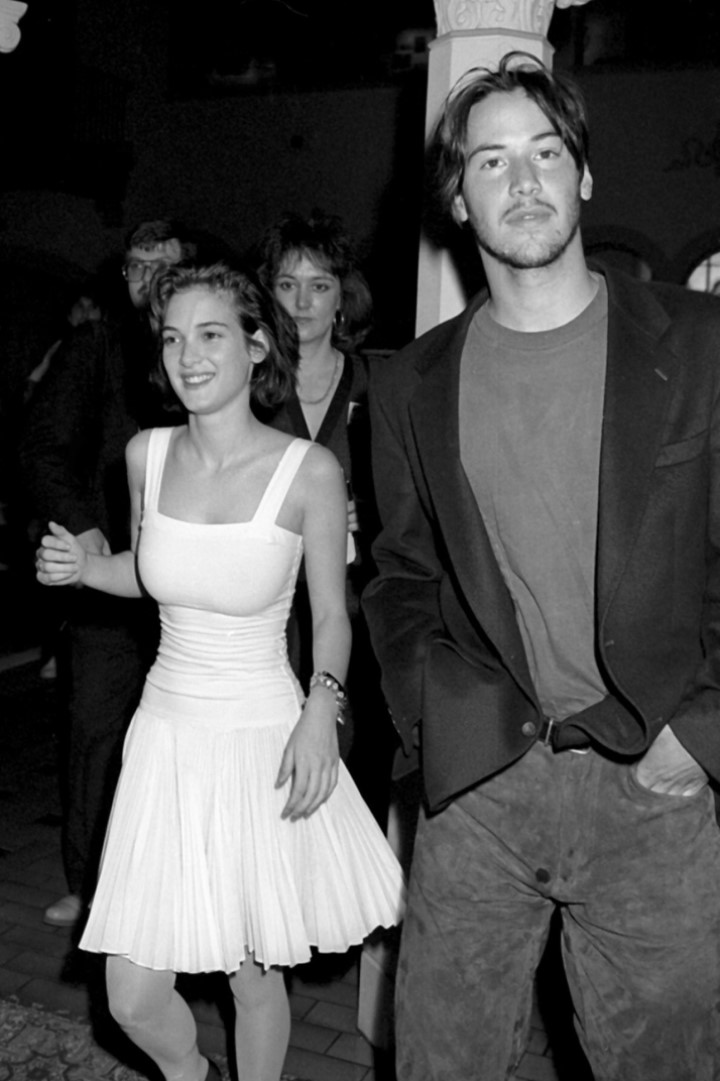 Keanu Reeves and Winona Ryder began hanging out with a mutual group of friends, both of whom loved to travel by motorbike and their similar interests brought them together. Although their interactions are good and they love each other amazingly, Keanu and Winona have never been romantically involved. Sharing at talk show Entertainment Tonight, the couple just confirmed that they "crushed each other" in a very "healthy" way.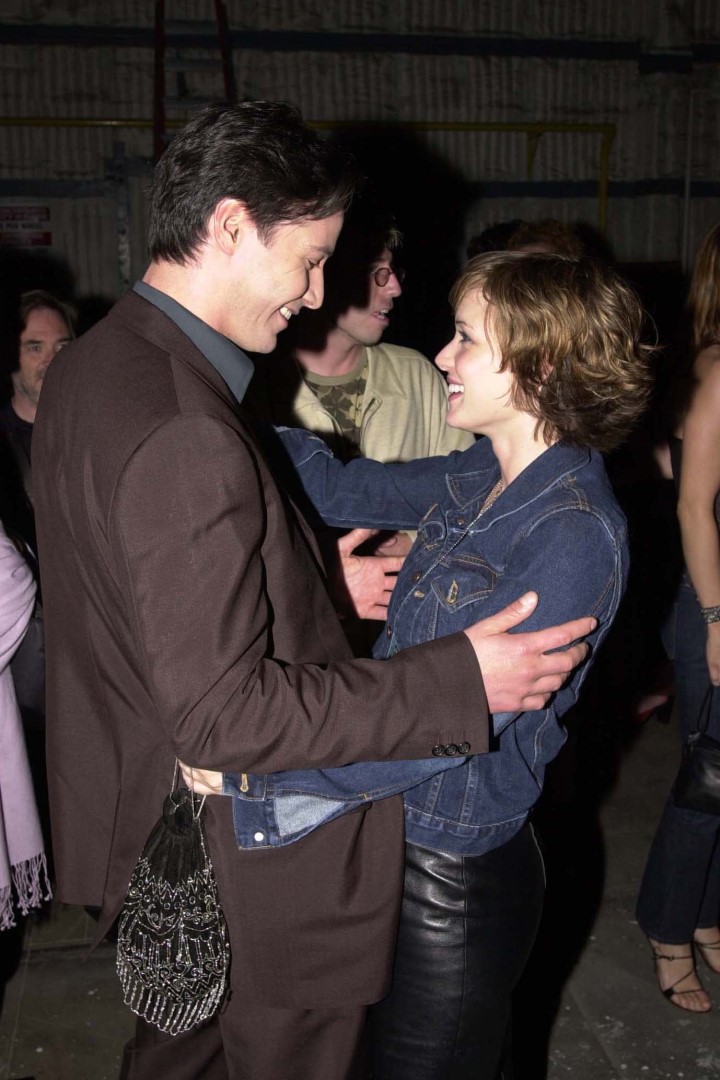 First time acting together, met drama
It took four years before Reeves and Ryder had the opportunity to film together in Francis Ford Coppola's 1992 film Dracula, based on the famous novel by Bram Stoker. Keanu Reeves plays attorney Jonathan Harker and Winona Ryder plays Mina Murray, Jonathan's wife. Both are lead roles and carry weight in the original. However, when filming, Reeves' acting was considered unconvincing.
There are many reasons why Keanu's role of Jonathan Harker didn't live up to expectations, and it has to do with the couple's dislike of director Francis Coppola some time later. The film starred other big names such as Gary Oldman, Anthony Hopkins, Monica Bellucci and it created an anecdote that was discussed by the cast and fan community many years later.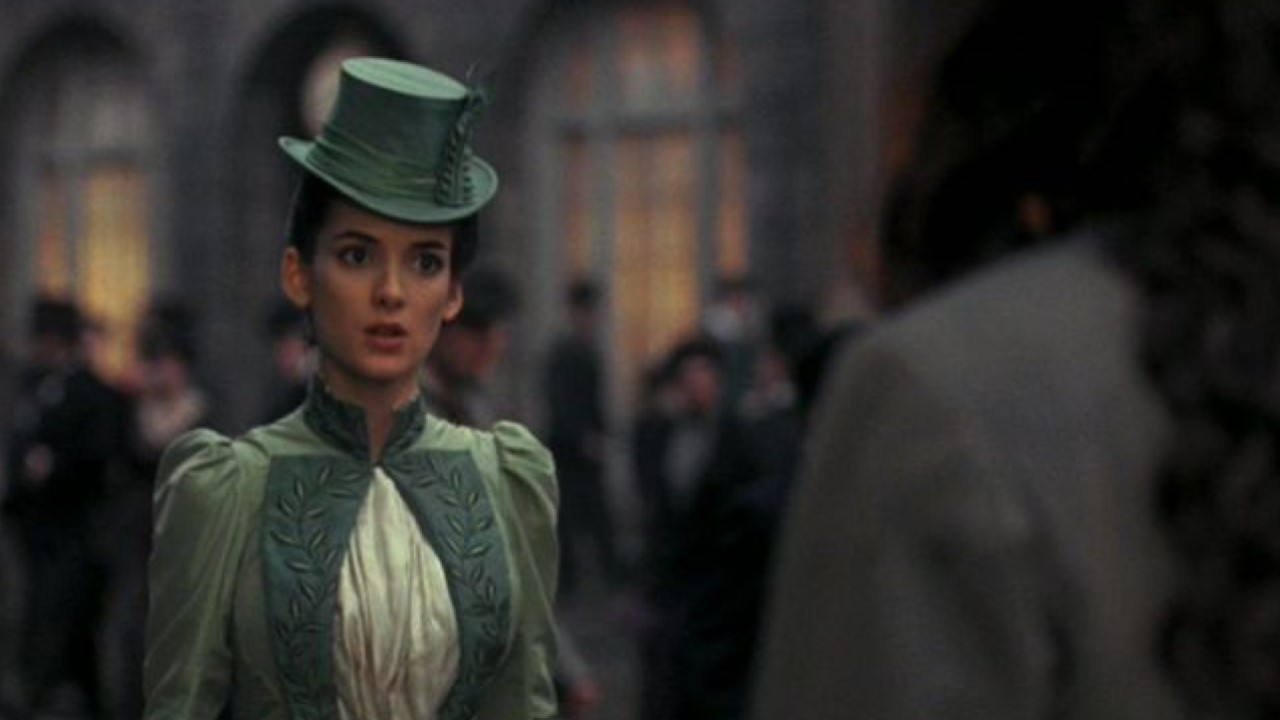 Initially, director Francis Coppola did not want Reeves to play the role of Jonathan Harker. He hopes to cast Winona's real-life lover for the role, ie Johnny Depp. However, at the time, Depp was not yet a big star and the producers thought that he was not famous enough to appear in the classic film. It seemed the director had no other choice.
With the deadline approaching and still unable to cast the right person, Coppola reached out to Ryder for advice. "So I told Winona," the director shared in an interview with The Vulture, "What do you think? Who do you think would be a suitable star?" And Ryder said it was Keanu. "I just think he's a very nice person. I was very touched by his sincerity." – The actress replied.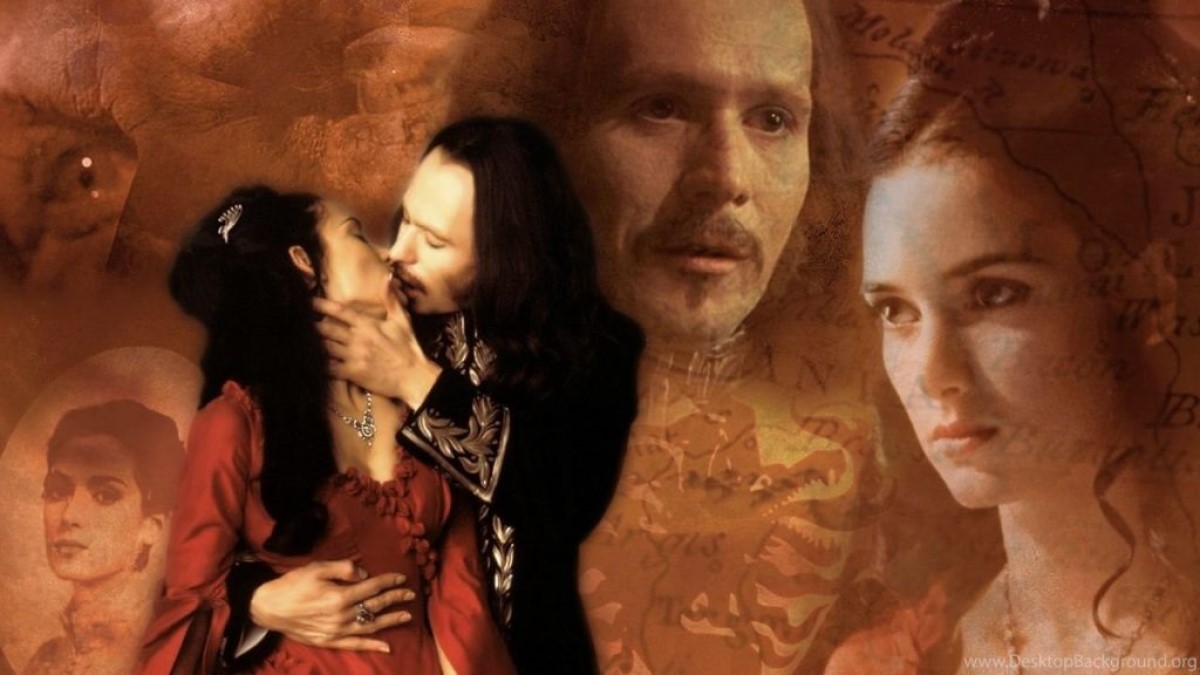 However, that was only the beginning of the more gritty moments in the Dracula film, Ryder spoke to The Sunday Times about a scene where she was supposed to act terrified and distraught. Coppola wanted more emotional expression from her and he actually found a way to insult her on set, making the actress more explosive for the horror scene.
Coppola even asked other actors present, including Keanu Reeves and Anthony Hopkins, to join in cursing Winona Ryder with heavy words, including "You Whore!" (You're a whore!), because in that scene, Ryder was forced to cry. Coppola tried to order everyone to scold the actress to make her cry, but he was unsuccessful.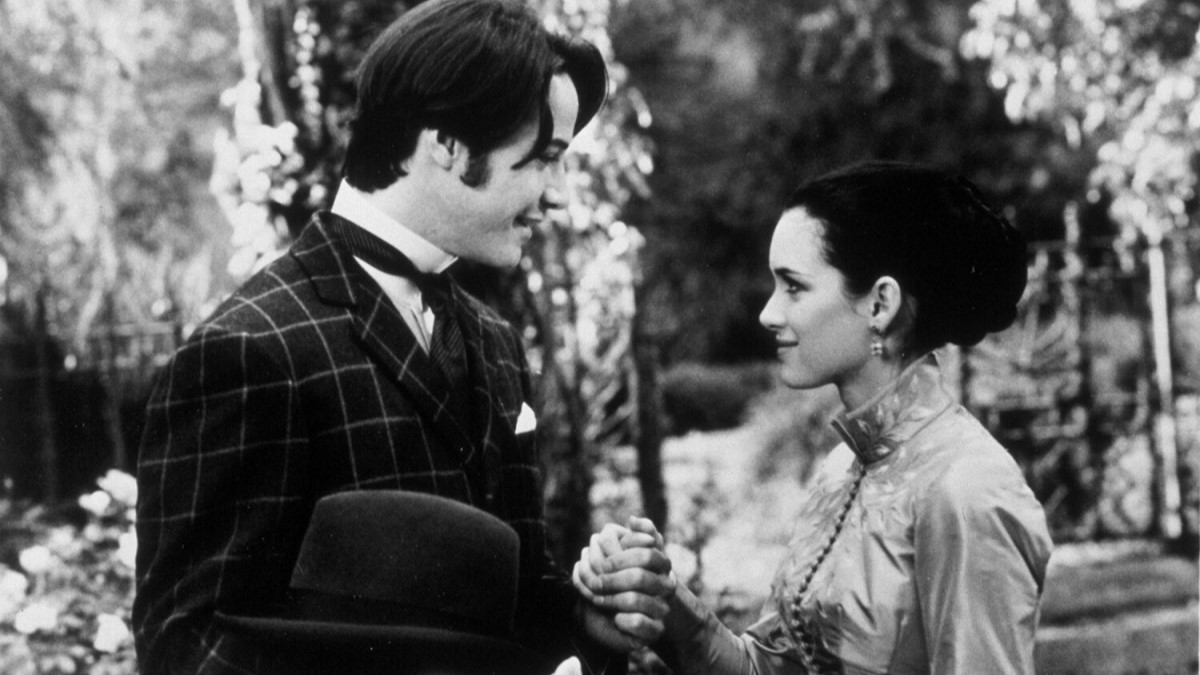 Anthony Hopkins, as an elder, was unable to utter profanity, while Keanu Reeves because of his friendship with Ryder could not scold her as the director wanted. Coppola's scheme was unsuccessful and some people criticized him for abuse of power. However, the director explains that it is a technique of "improvisation" in cinema and it is a common method to support good acting.
Coppola even shared that he told actor Gary Oldman (playing Dracula) to whisper the most insidious words into the ears of Ryder and other co-stars to make them as scared or angry as possible. Honestly, Coppola didn't know what Gary Oldman said to the cast, but it seems to have had a significant effect on improving their emotional performance.
They were actually married in Dracula
Through that dramatic scene, Keanu Reeves and Winona Ryder respect each other more, but cannot get close to Francis Coppola. The director then "made up" with them with a cozy scene. Specifically, Mina Murray and Jonathan Harker were married in an Eastern Orthodox church, Coppola invited a real Romanian Orthodox priest and asked him to perform the ceremony according to the correct procedures. As such, the scene was a real marriage ceremony.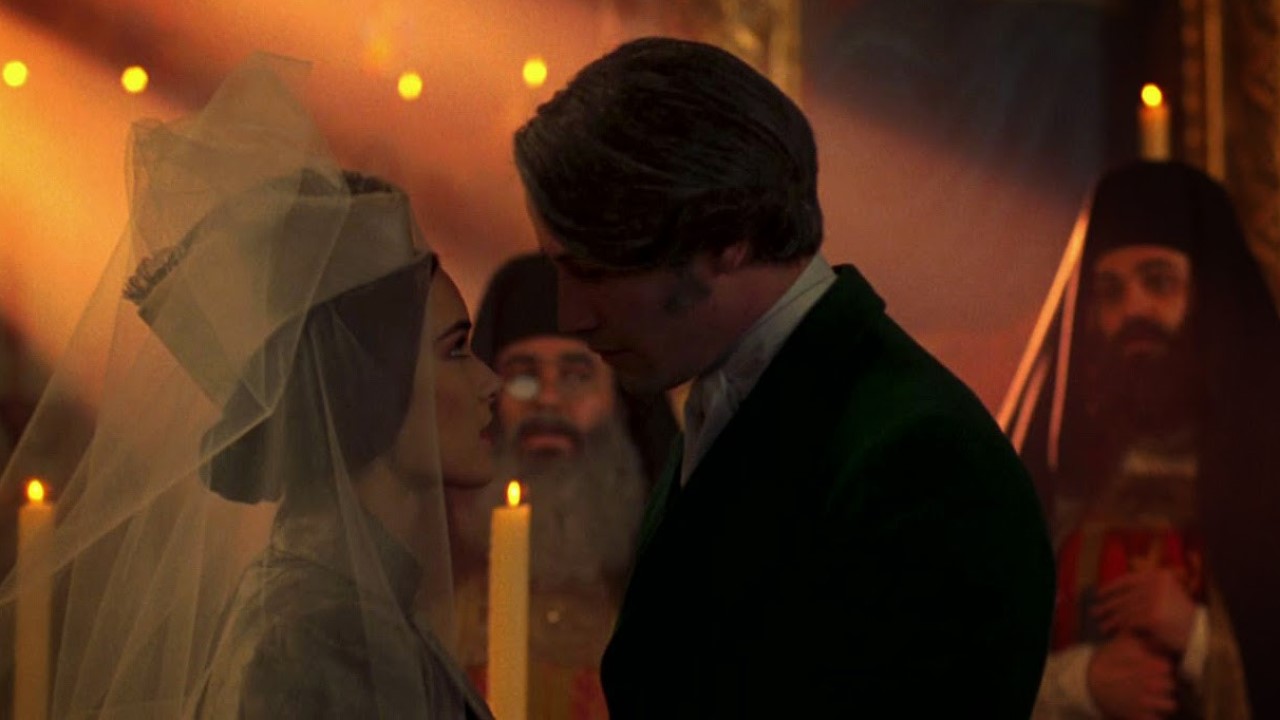 Sharing at CBS's The Talk show in 2019, Keanu Reeves said that Ryder often texted him with the content "Hi, husband." and confused the actor because of it. Reeves didn't believe her friend's retelling of their real marriage in Dracula until director Francis Coppola went public about what he had arranged in the film years earlier, which was quite a surprise.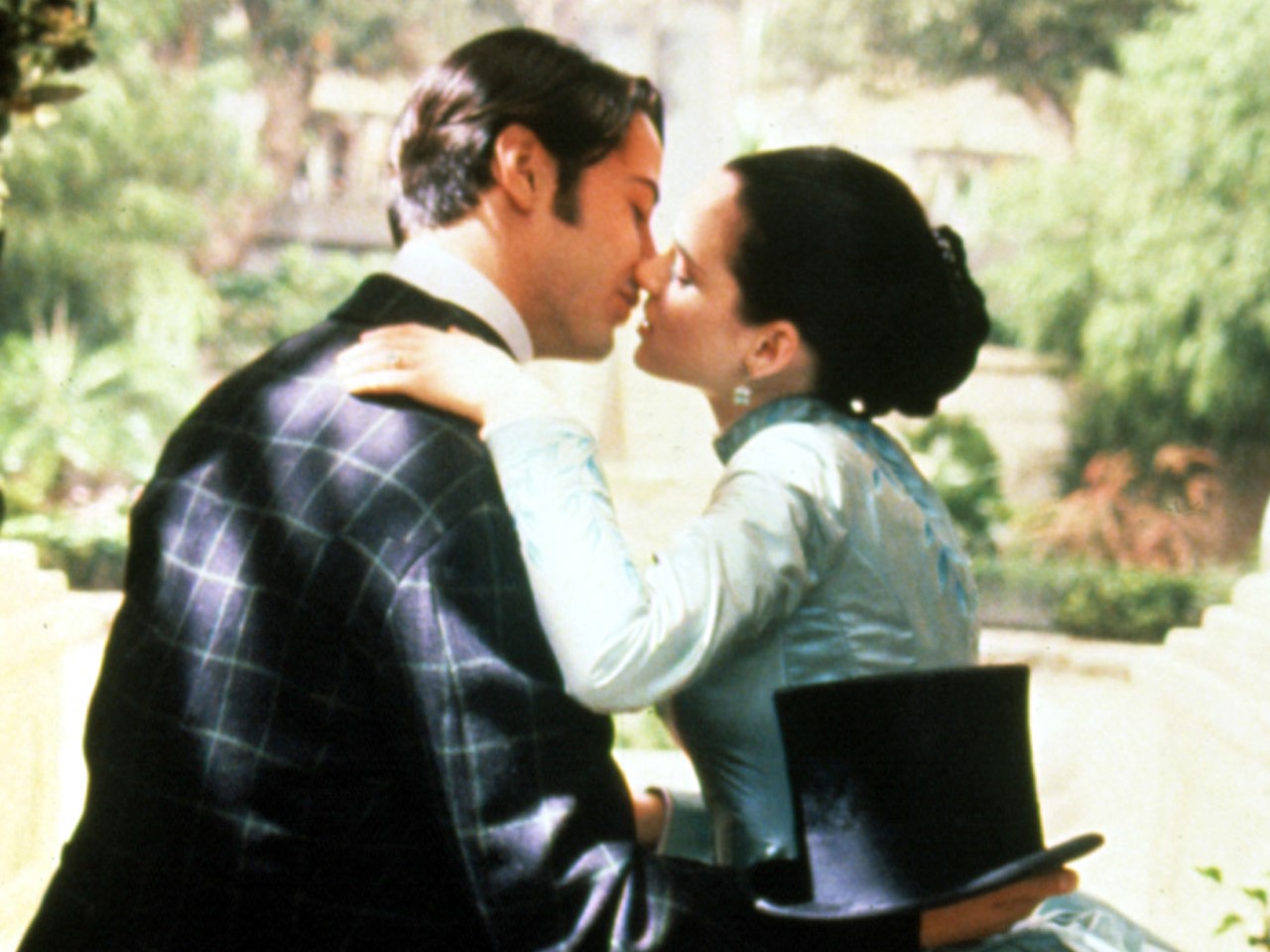 As of 2021, Keanu Reeves and Winona Ryder have been friends for 33 years. Reeves is currently happy with artist Alexandra Grant – the romantic relationship the actor made public in 2018, as for Ryder, she has been with stylist Scott Mackinlay Hahn since 2011 and they seem very attached. Despite this, the two still have time to meet and the last time they acted together was in the 2018 movie Destination Wedding. They continued to play the role of a couple and once again, the acting was very "awkward" because the two were originally just two people. only close friends.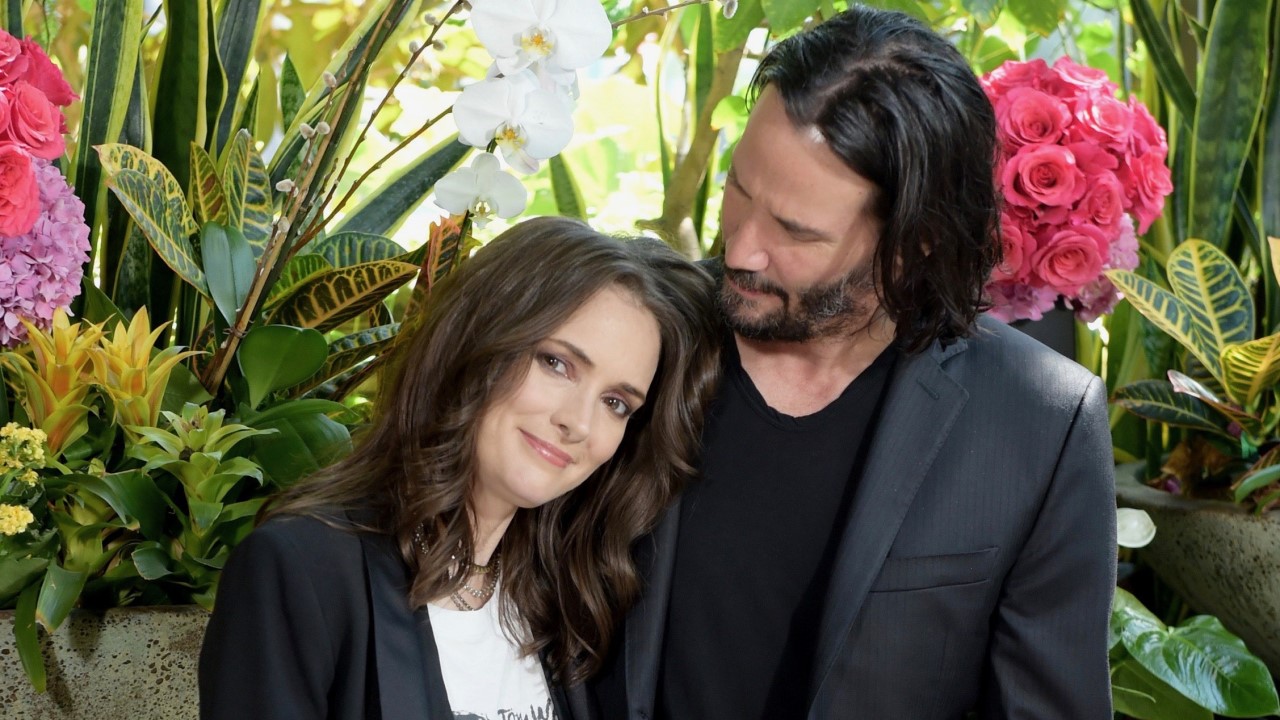 Until now, Keanu Reeves and Winona Ryder both claim that they always meet each other in a "meet-cute" state, i.e. the meeting that begins a future romantic relationship, but the two have never met each other. go further than that. "Meet-cute with him full time," Winona told Today in a 2018 interview while sitting next to Keanu. "Every time we meet, it's a meet-cute." Keanu added, "I'm meeting-cute with you right now."