Manchester United can make "a bid for the transfer of Kylian Mbappe with a world record contract" when the Qatari owner "wants to give up PSG".
That is the headline shared on the article of Sun Sports (UK) today June 15. According to Sun Sports, Manchester United will reportedly make a "crazy auction for Kylian Mbappe" with a "world-record signing". That happened when the Qatari owners were "ready to forget the Paris Saint-Germain Club (PSG)".
French striker Kylian Mbappe rocked the French football giants when he sent a letter to the PSG leadership stating that he would not activate the clause to extend his contract for another year with the club. That means Mbappe will become a free agent in the summer of 2024.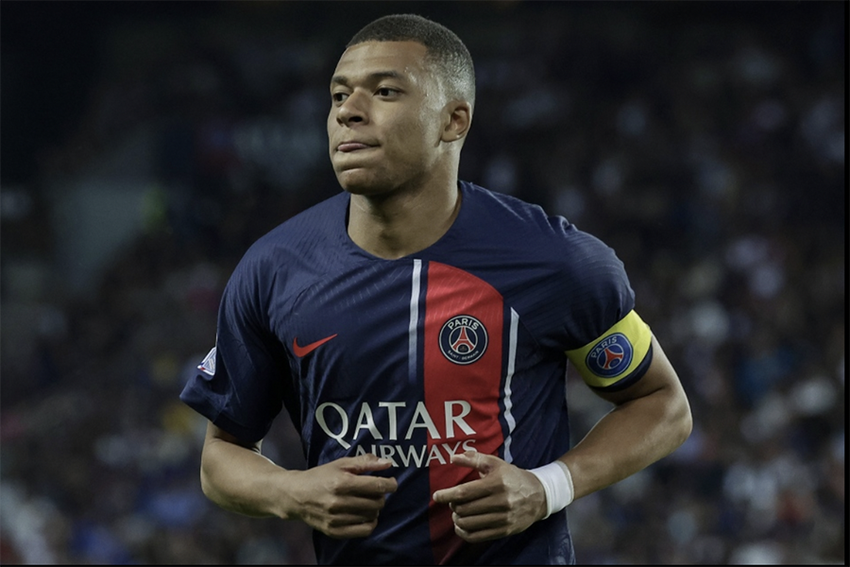 Mbappe has made it clear that he will not extend his contract with PSG. PHOTO: EPA
Mbappe's current contract with PSG is worth £900,000/week and expires in June 2024. PSG are not ready to lose Mbappe, so a blockbuster transfer is likely to happen this summer.
Real Madrid has long been tipped as Kylian Mbappe's next destination, with Carlo Ancelotti missing the chance to sign him in 2022. However, reports in Spain suggest Mbappe could be heading to Man United. .
El Chiringuito TV (Spain) channel announced that PSG's Qatari owners are no longer interested in the project at the French team. They feel that PSG's project is over after the 2022 World Cup in Qatar.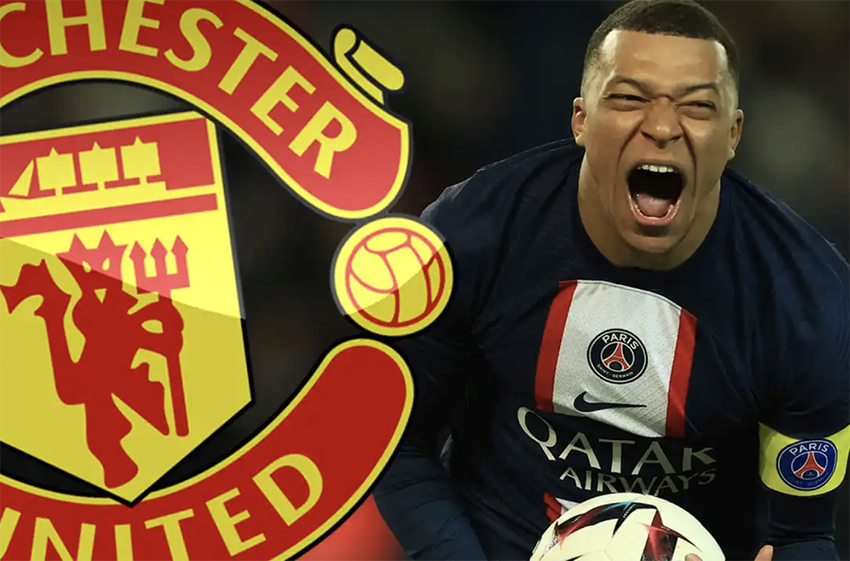 MU is ready to spend a world record money to buy Mbappe. PHOTO: SUN SPORTS
PSG's Qatari president Nasser Al-Khelaifi has been linked with a takeover of Old Trafford. The wealthy billionaire owners of Qatar are looking to make a big investment when Sheikh Jassim bin Hamad Al Thani aims to replace the Glazer family as the new owner of MU.
If the Qatar side succeeds in taking over the Old Trafford team, MU will make Kylian Mbappe their number 1 target and plan to lure him to the "red devils" with a "crazy offer" worth. world record £ 342 million per year, which is a record salary compared to the £ 80 million that Mbappe received at PSG.
That means MU will pay Kylian Mbappe a total salary of £ 640 million, or £12.3 million per week. By comparison, Cristiano Ronaldo earns £3.3m a week at Saudi Arabian club Al Nassr.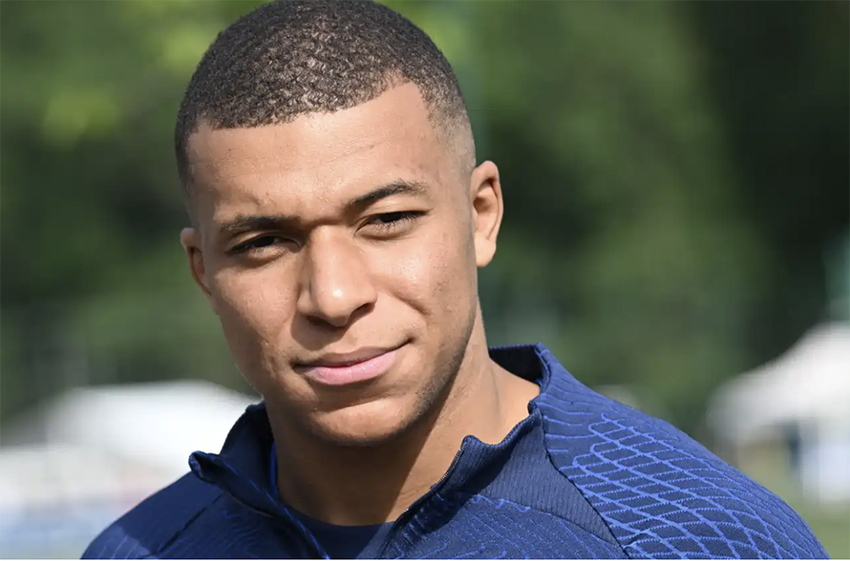 Qatari owners are no longer interested in PSG and they will bring Mbappe to MU if they successfully buy the "red devil". PHOTO: SUN SPORTS
A source named Edu Aguirre revealed to Sun Sports: "I spoke to people very close to the Qatari leadership at PSG. Certainly, PSG is being forgotten little by little by Qatar. Qatar is putting the project at PSG aside.
Some time ago, Qatar stopped believing in the PSG project. As for the Qatar side, the "life" of PSG has ended after the 2022 World Cup. Now, they tell me that PSG, ie the Qatar side, will not do everything to keep Kylian Mbappe. According to Qatar, currently keeping Mbappe at PSG is not necessary.
Why? Because of what Qatar will do. They are at the moment, unofficially but it will happen, is to the Premier League. Qatar is about to dive into Manchester United. They want to copy the model of the United Arab Emirates (UAE) and Manchester City. The investment that Qatar has poured into Manchester United is huge.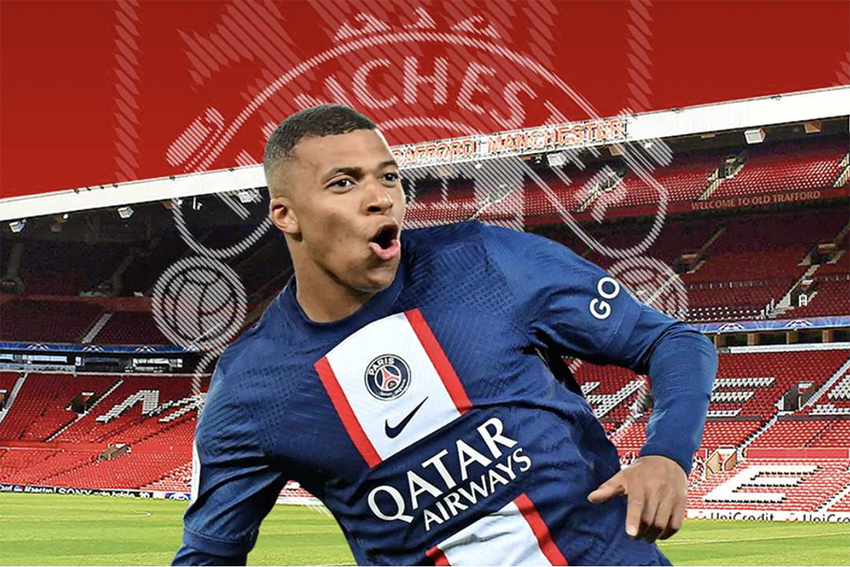 Will Kylian Mbappe join the "theater of dreams"? PHOTO: SUN SPORTS
What they told me was that if Real Madrid wanted Mbappe this summer, they would have to be quick, because chances are Manchester United will make a crazy offer this summer for Kylian Mbappe. It means: "You want to leave PSG? Alright. Anywhere you want. But are you going to turn down a net 400 million euros a year?"