Vin Diesel, actor and producer of 'Fast X', said that the crew was extremely lucky to invite a legend like Rita Moreno to participate in the film.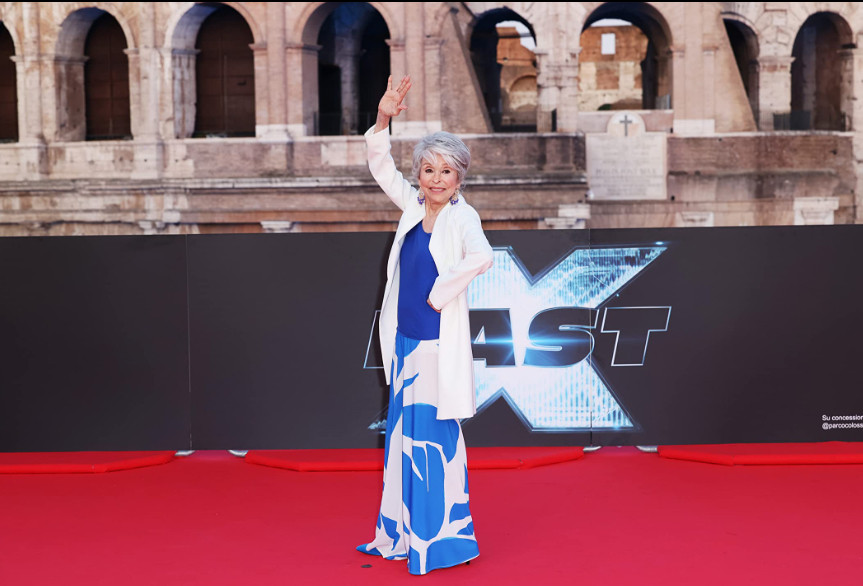 Why did you invite a legend like Rita Moreno to appear in 'Fast X'?
Fast & Furious has been fortunate to have a much larger Latin audience than any other movie franchise. The whole world supports us, and there's always something special about Latin audiences. Although I grew up and worked in New York, I am a huge fan of the first Latina actress to ever win an Oscar, Rita Moreno.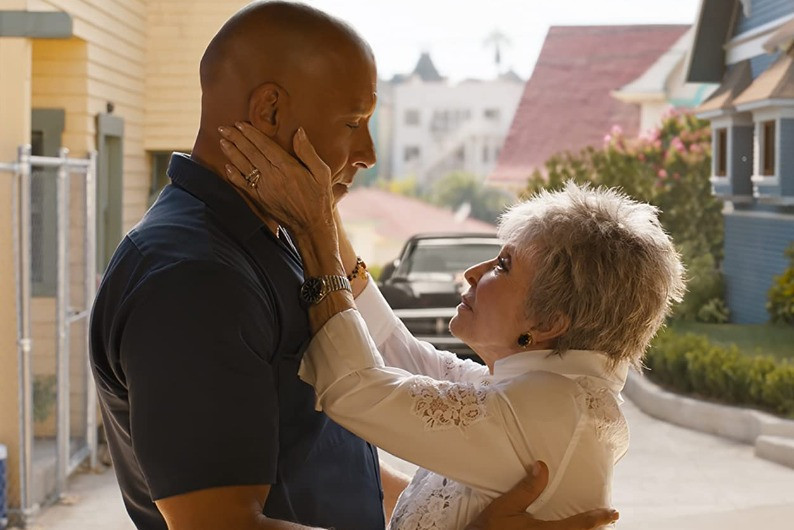 I met her a few years ago while receiving the Icon Award together and it dawned on me that we never had the opportunity to work together. Filming alongside Rita Moreno would be like a childhood dream come true.
I don't know if I suggested it to Rita first or she mentioned it, but the idea took shape quickly. Oh my God! It's extremely lucky. But is there a suitable character to be played by such a talented female artist who has become such an icon of the movie industry? And we decided to invite Rita to play the role of a very important woman in a matriarchal family: Mrs. Abuelita. A dream come true for me.
How do you feel when making the last part of this most beloved and epic movie franchise?
You can only risk doing this when you know you have enough trust from the audience. A quarter of a decade has passed and the time has come to let viewers know the end of the journey. That's the promise I made to my cast a decade ago, it's been an incredibly exciting process.
To have such daring moments, we have worked hard over the years, but honestly, to tell the final chapter, the time allowed for a movie is not enough.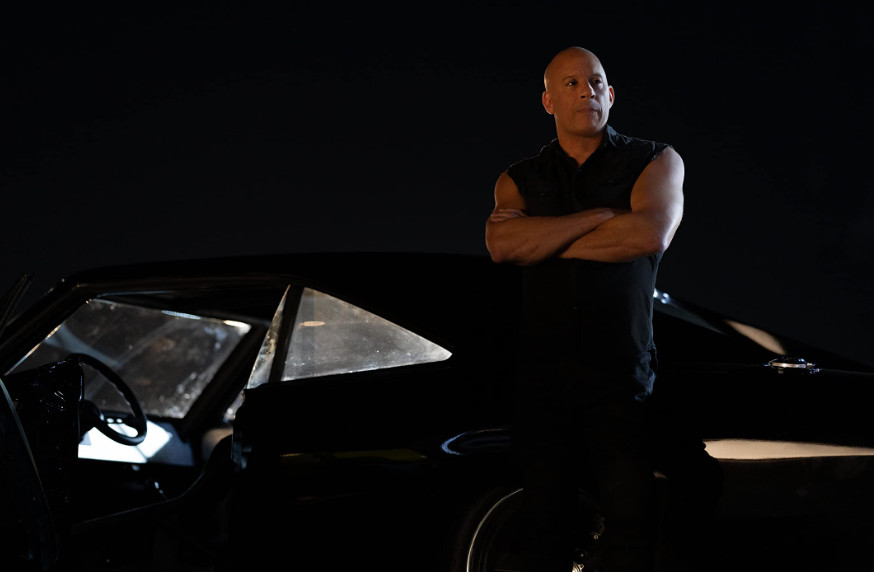 In order to connect all the plots, the final episode had to be divided into several parts to be able to honor the talented creative team that has become part of the global hit franchise. Thinking about the end of a journey has great meaning – like a part of your life that always brings mixed emotions.
– How has the relationship between Dom and Letty progressed in this movie?
Recalling the time when the first episode came out, I often read reviews and had a comment with the content that although the movie was very good, its biggest "crime" was that there was not much acting space for the Dom and Dom couple. Letty. Oh, how do you know that a quarter of a decade later we're still working on two characters who represent the oldest love story in cinematic history – that's something I'm extremely proud of.