Manchester City chairman Khaldoon Al Mubarak remembers what Erling Haaland told him when he signed for the club last year.
Speaking to the Manchester Evening News : "Erling Haaland told me he would win the Champions League for Manchester City when he signed for the club."
Al Mubarak said: "I think this was my first conversation after he signed. But what surprised me about Erling was his confidence."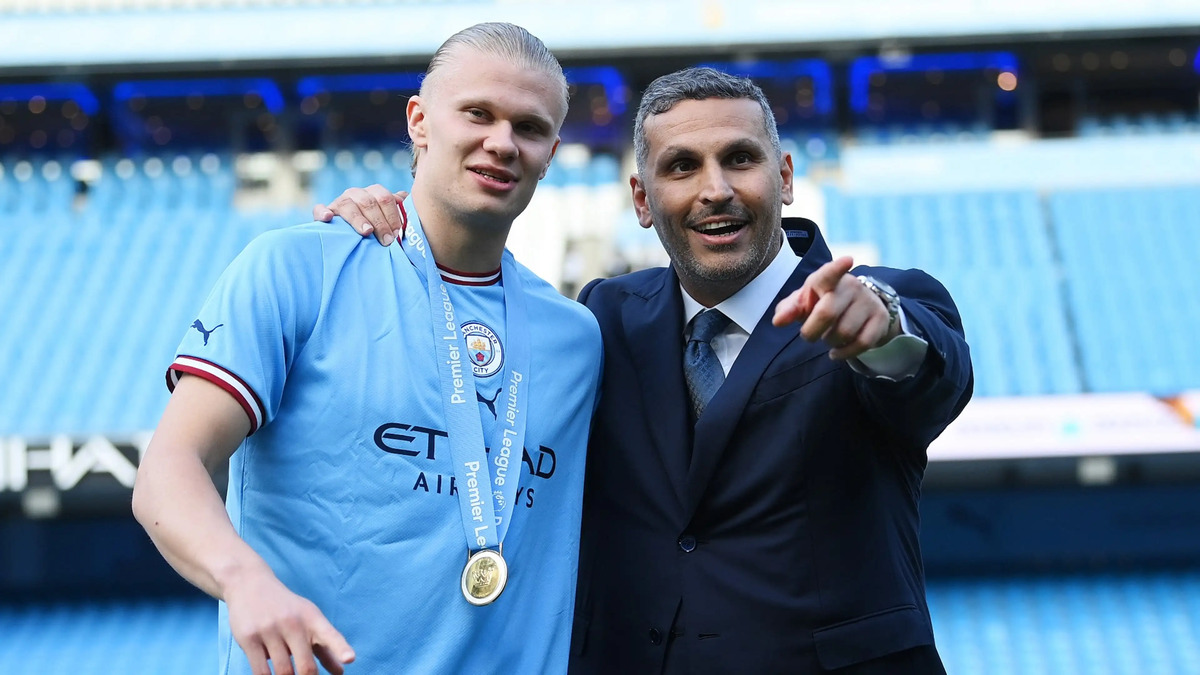 The chairman of MC usually speaks to all new signings to welcome them to the club, but he was particularly surprised and impressed by his conversation with Haaland last summer, when the player The 22-year-old told him directly what he would do for the club. Twelve months later, the Norwegi an striker has fulfilled his word.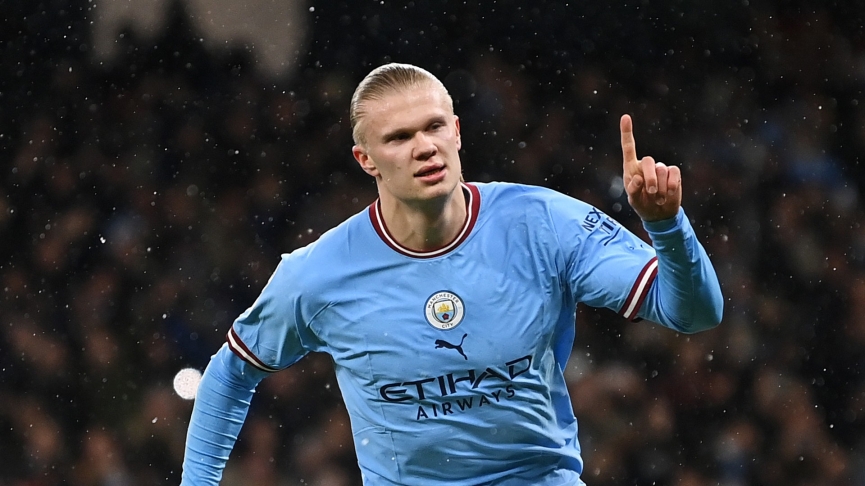 Man City beat out all of Europe's top clubs including Real Madrid and Bayern Munich to sign Erling Haaland from Borussia Dortmund last summer. Convince him to come to Etihad with an attractive offer, the "promise" to put the "super ghost" at the heart of the team and help him shine in the biggest tournament on the planet that he loves. It paid off completely, with Haaland scoring 52 goals in all competitions, helping the team win a historic treble, including their first Champions League title of the 2022/23 season.
President Mubarak added: "He has something special, confidence and respect. I remember very well what he said, Mr. Chairman, I will win the Champions League for him. sir. I'm here to win the Champions League for Manchester City and we'll win it."
Finally, Haaland also proved his ability, as well as fulfilled the promise he made to the head of Man City earlier. A successful season with the Norwegian striker and the Etihad Stadium team.