Lionel Messi was congratulated on his birthday by the entire audience, when he participated in the farewell match of his former teammates.
On the evening of June 24, Messi participated in the farewell match of Maxi Rodriguez, a friendly match between Newell's Old Boys and generations of Argentine players, on the exact day of his 36th birthday. Upon entering the Marcelo Bielsa stadium in the city of Rosario, about 42,000 spectators chanted Messi's name and wished him a happy birthday.
In the 4th minute, Messi kicked the fence to score the first goal. In the second goal, the 2022 World Cup champion tipped the ball over the goalkeeper's head. Then, the two players hugged each other and laughed. Messi completed his hat-trick in the first half. He controlled the high pass, then volleyed into the goal.
The match also included Angel Di Maria, Leandro Paredes, Maxi Rodriguez, Lionel Scaloni, Gabriel Batistuta and many other former Argentine players. Batistuta scored a goal from the penalty spot.
Maxi Rodriguez played with Messi at the 2006, 2010 and 2014 World Cups. The former Atletico and Liverpool star is also the winner of the 2006 World Cup Best Goal award. Maxi Rodriguez started and ended his career at Newell's Old Boys, a club. Messi's childhood. The 42-year-old midfielder has scored 195 goals in 670 club matches and 16 goals in 57 games for Argentina.
"It's been a long time since I celebrated my birthday at Rosario," Messi said. "It's also my first birthday after winning the World Cup. It's special."
Messi also pays tribute to past generations of Argentine players. He said they were unlucky, but deserved to win the title with the team. "Like I said, it's our turn to be world champions, but behind us are millions of impressive players," Messi said. "They've done a lot of great things with the national team, apart from not lifting any Cups."
The Argentina team was empty-handed from 1993 to 2021. After that, Messi and his teammates quenched the thirst of fans with three consecutive titles: Copa America 2021, Intercontinental Super Cup 2022 and World Cup 2022 .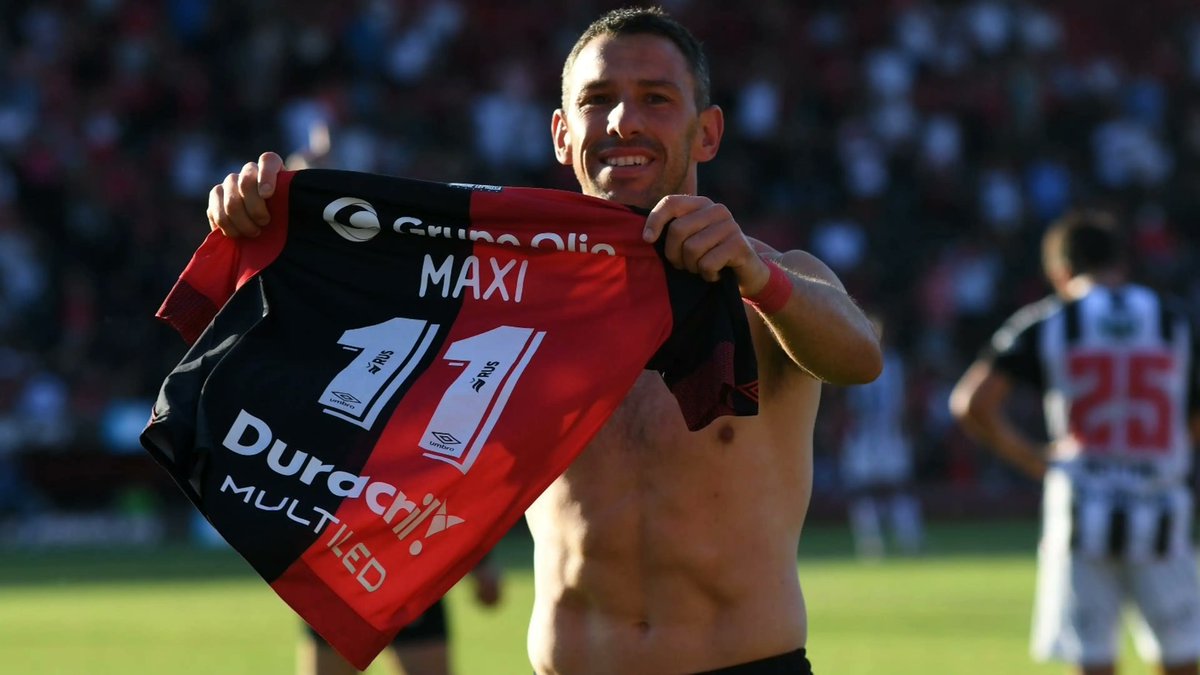 Messi's contract with PSG expires on June 30. He is about to join the new club Inter Miami in the American Professional League (MLS). On June 24, Inter Miami lost to Philadelphia Union 1-4. They continue to finish last in the Eastern MLS, after five wins and 13 defeats. The last place could make it difficult for Inter Miami to reach the play-offs, even with Messi. On July 21, Messi can make his Inter Miami debut in a friendly against Mexican club Cruz Azul.