Taylor Swift and Joe Alwyn's romance fell apart because of their career differences. The popularity of Taylor Swift made the relationship unbalanced after the Covid-19 epidemic ended.
According to People, the love story of the couple Taylor Swift and Joe Alwyn has come to an end. The couple broke up a few weeks ago after six years of dating. During their time together, the two faced many difficulties and always found a way to work it out, so their friends thought that the two left each other to get back together. This time, however, Taylor Swift and Joe Alwyn have officially broken up, largely due to  "differences in their personalities ".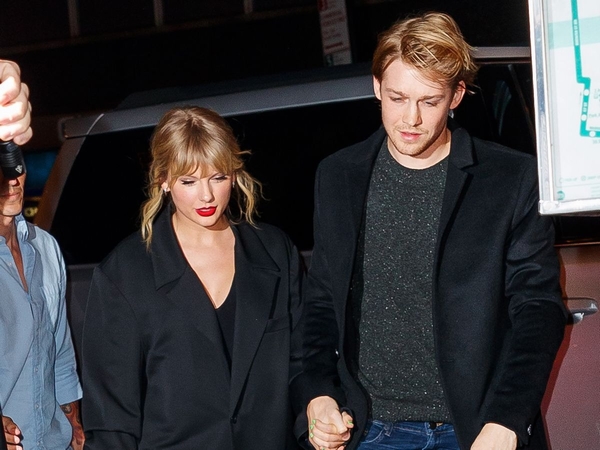 Taylor Swift first went public with her relationship with Joe Alwyn in May 2017, the couple had been quietly dating for months before that. While it's unclear exactly when the pair met, fans have speculated that the two first met at the 2016 Met Gala.
"They have a lot in common and love each other with a love of security. When the Covid-19 epidemic hit, Taylor was isolated with Alwyn, their relationship developed closer. However, Joe Alwyn still has not really felt what Taylor will be like when not the woman of the family. Joe struggled with Taylor's popularity and excessive public judgment. And it's the difference in personality that pushes them apart ," the source added.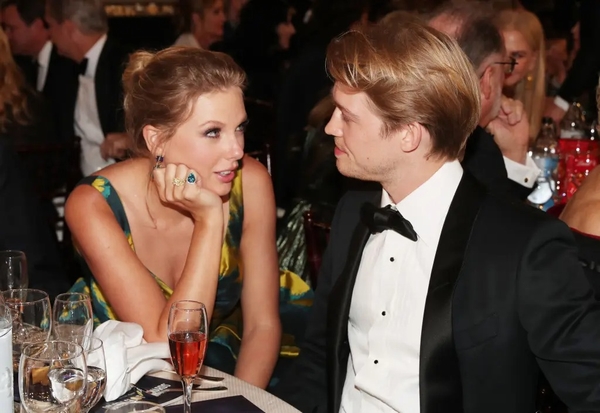 Throughout their relationship, the couple has kept their relationship private, repeatedly denying engagement rumors in recent years.
After that, the couple continuously expressed their warm feelings and quickly bonded with each other thanks to their shared passion for art and creativity. 6 years in love to show affection for Joe Alwyn, Swift has released 9 songs. Furthermore, Alwyn was co-written, co-produced with Swift, and credited as  William Bowery. The collaboration includes nine songs My Tears Ricochet, August, Illicit, This Is Me Trying, Affairs, Betty, Coney Island, Champagne Problems and Evermore, Sweet Nothing.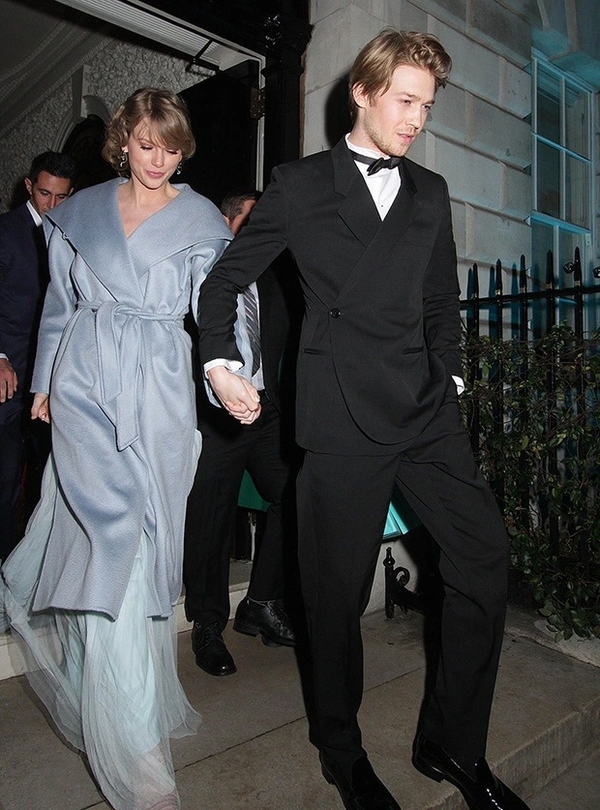 However, a source from People claims that Joe has emphasized his need for privacy when asked about Swift in interviews, and that he does not like the limelight.
The source said, " Joe has struggled with Taylor's popularity and overwhelming public attention. The difference in their personalities is also harder to overcome after years of being together. It was these obstacles that kept the two apart."
According to the source, Swift and Alwyn  "have only talked about getting married in the last few months" . However, the two have yet to have any commitment or legal binding as rumored. Currently, Swift is single and not related to any man after the breakup. Swift and Alwyn's breakup was peaceful and  "non-dramatic" . Taylor Swift has nothing bad to say about Joe and always respects each other. Currently Taylor is focusing on the North American tour of  The Eras Tour . 

A week before the news of Alwyn's split was made public, Taylor surprised the audience by changing the song "Invisible String", which focuses on two soulmates, with "The 1", replacing it with a song revolving around Alwyn. into a lost love and recalling the memories spent together.
After the Hollywood muse's three latest concerts in Arlington, Texas in early April 2023, Taylor is planning to shoot a music video in Liverpool, England. Taylor's next concert on  The Eras Tour  is on April 13, 14 and 15 in Tampa, Florida, USA.