After the first 3 days of release in the North American market, the super product of the king of action movies Jason Statham has earned $ 7.5 million and "reached" the top 5 most popular movies at the box office.
Considered one of the most anticipated films in August this year, "The Mechanic: Resurrection" has really satisfied the audience with eye-catching, dramatic action sequences. full of passion and excitement.
Few people know that, unlike the movie of the same series released in 2011, with "The Mechanic Assassin: The Return", the filmmakers want to expand the scope, increase the thrill as well as the humanity of the murder. this player to a new level. This represents a different perspective on the perception of danger as well as a better understanding of the robo-assassin.
"This is an opportunity to bring Bishop (Arthur Bishop – the main character in the film) on the international stage, so that he can show more dangerous, dramatic action and put him in interesting situations. more," said screenwriter Phillip Shelby.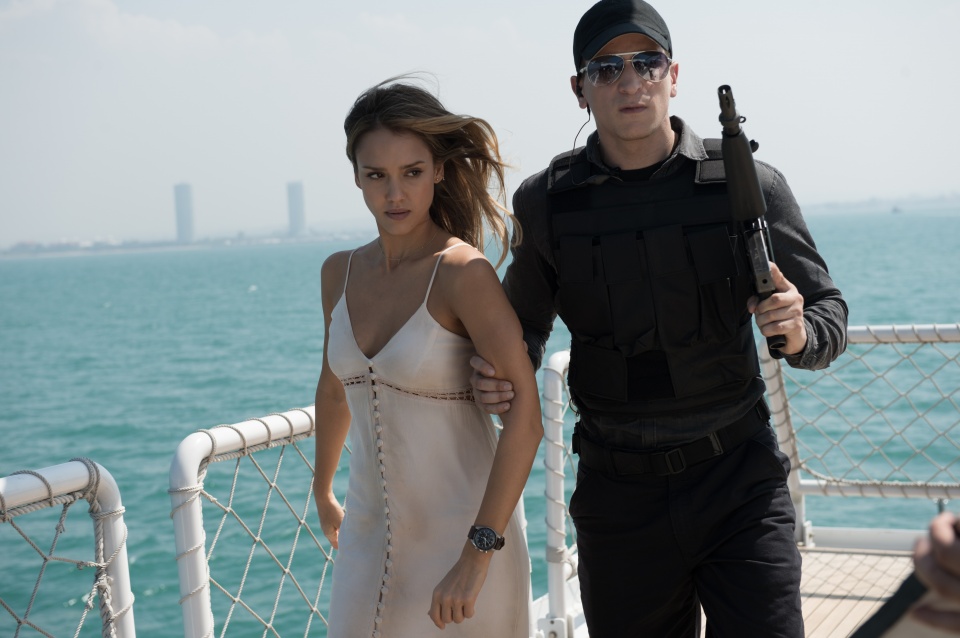 A scene from the movie.
(Source: CGV)
"The Mechanic: The Return" is a remake of the 1972 film of the same name, about the assassin Arthur Bishop with the codename "the mechanic". Bishop has a knack for making assassinations look like rare accidents, or unexpected deaths.
Nearly half of the 90-minute movie is the scenes of fighting, chasing, shooting and bombs that make the audience choke. After his elaborately staged death in an explosion many years ago, Arthur Bishop assumed he had escaped the job of an assassin. The goal is to have a life of anonymity and rest.
However, there was still someone who knew he was still alive, this person who was once very close to him. Evil businessman Crain (Sam Hazeldine) needs to hire a contract assassin capable of causing deaths that look like accidents.
King of action movies Jason Statham.
(source: CGV)
A connoisseur of Bishop's former life, Crain does whatever he can to pull the mechanic killer out of his reclusive life to serve him: The quest of a mechanic assassin has never been. end!