Farewell to the enchanting fairy world of "Maleficent" (2014) or "Come Away" (2020). This summer, Angelina Jolie will return to the big screen with the sensational work of director Taylor Sheridan – "Those Who Wish Me Dead".
In the film, Angelina Jolie will transform into the role of Hannah – a smokejumper (firefighter parachuting to put out forest fires), still haunted by the deaths of three people that she could not save in a previous fire. . Came across a 12-year-old boy full of panic after witnessing a brutal murder. The boy's fate was placed in the hands of Hannah, the two had to flee from the assassins who were looking for them in the forest fire.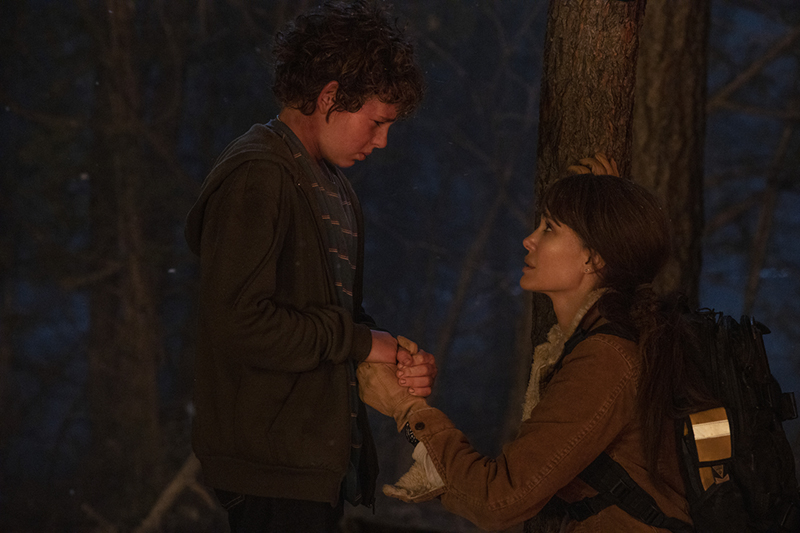 No longer a powerful witch, instead Angelina has the image of a real smokejumper with a tough look. In the opening part, the actress excelled when expressing the agonizing pain of not being able to save the victims of the fire she once participated in the rescue.
Following the trailer is a tense chase between Hannah, Connor and the savage killers who are looking for the boy. In order to capture them both at any cost, they did not hesitate to set fire to a corner of the forest, thereby creating a terrible fire. In the midst of the ferocious fire that is about to be devoured, Hannah and Connor must find ways to avoid being in the eyes of "those who curse them to die".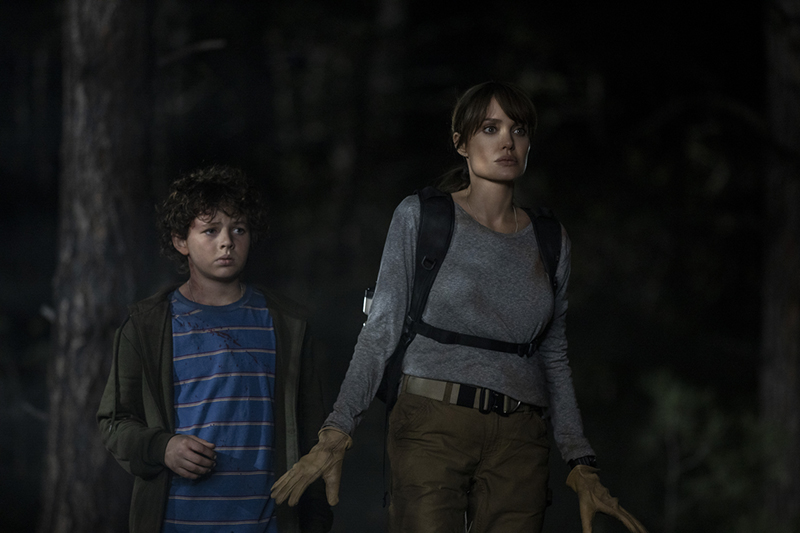 Just like the heat and suffocation in the midst of the burning forest, the audience watching the movie will also be caught up in the suffocating and heart-pounding escape. The action scenes amidst the impressive scenery promise to make the audience unable to take their eyes off when the movie officially hits theaters.
"Those Who Wish Me Dead" is adapted from the novel of the same name by author Michael Koryta – who is also the screenwriter of the film. Also, the director of that film was Taylor Sheridan. He has been nominated for an Academy Award and owns many typical works: "Hell or High Water" (2016) or "Wind River" (2017)… With the participation of talented actors such as Angelina Jolie , Nicholas Hoult, Jon Bernthal, the audience will be swept up in the thrilling and breathtaking pursuits of the characters.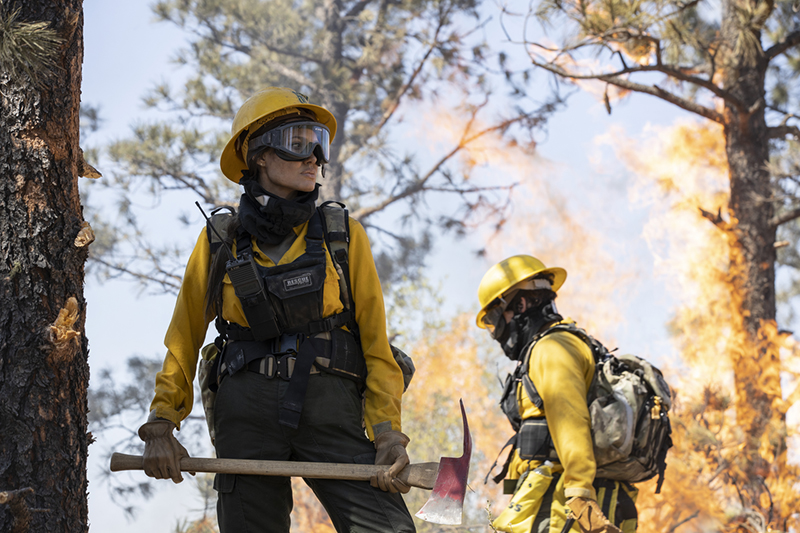 "Those Who Wish Me Dead" is scheduled to premiere on May 14, 2021 nationwide.