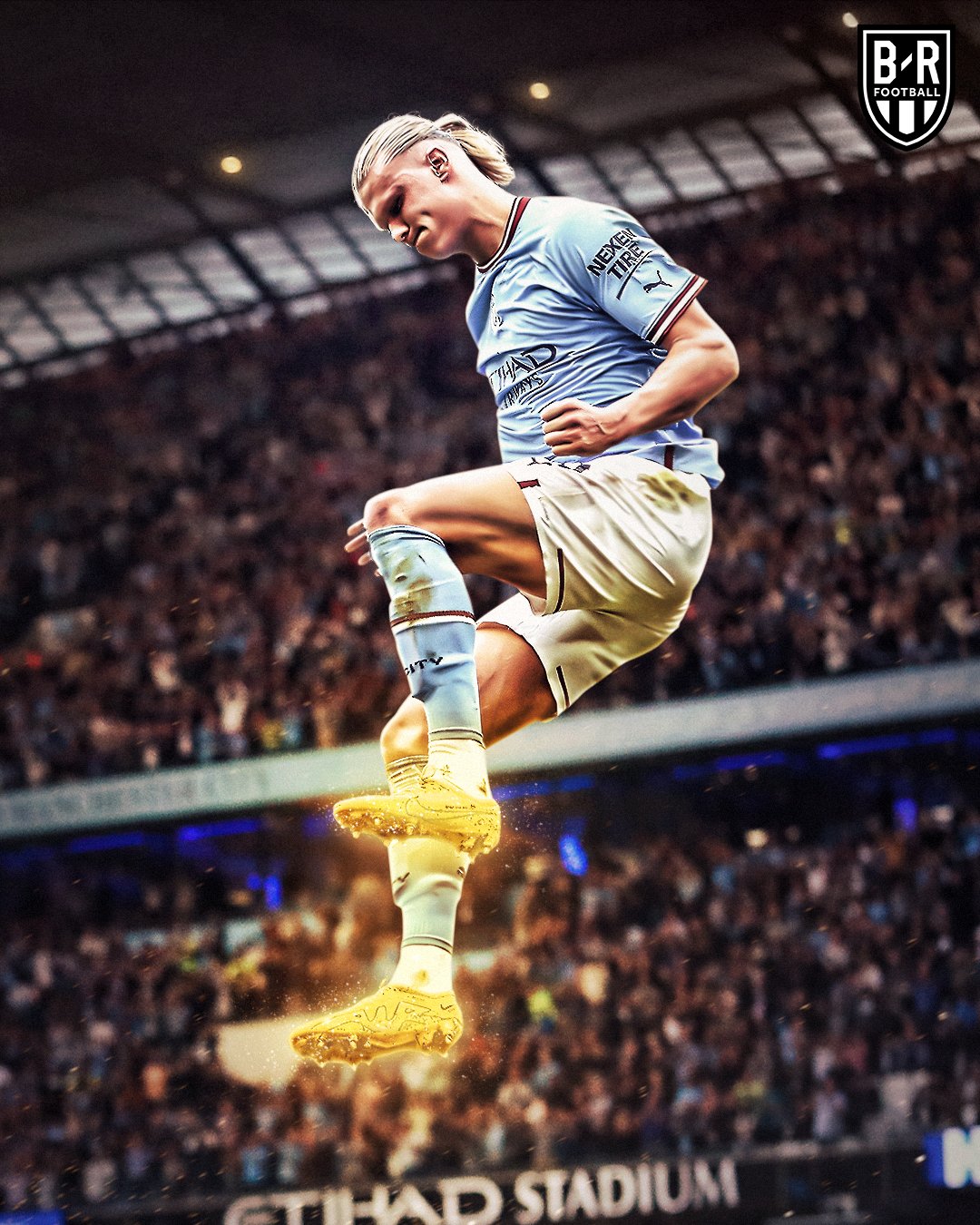 This has been a very successful season for Man City. In addition to the championship titles of the collective, the individuals of the club also continuously recorded their names in history. Haaland is the first Man City player to win the European Golden Shoe award.
The race for the 2022/23 European Golden Shoe ended with a victory for Haaland. In the 2022/23 season, Erling Haaland scored 36 goals and reached 72 points, the Norwegian player's achievement far ahead of competitors such as Harry Kane (30 goals – 60 points) or Kylian Mbappe (29 goals – 60 points) 58 po ints).
Erling Haaland's victory was also the first time in nine years that a Premier League star won the European Golden Shoe.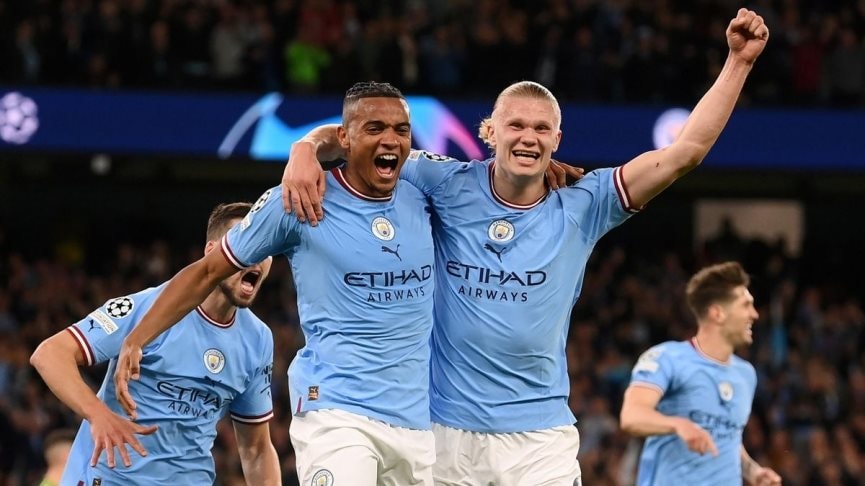 The last Premier League star to do this was Luis Suarez in the 2013/14 season. The Uruguayan striker scored 31 goals for Liverpool and shared the award with Cristiano Ronaldo (31 goals for Real Madrid).
Haaland has a lot of individual prizes in the season 2022/23. Previously, he was honored as Top Scorer, Player of the Season, Best Young Player awarded by BTC Premier League and the best player award voted by the Football Journalists Association (FWA). The European Golden Shoe award for the best scorer will soon be awarded to the striker born in 2000.
The remaining 2 names in the top 5 are Alexandre Lacazette (27 goals – 54 points) and Victor Osimhen (26 goals – 52 points).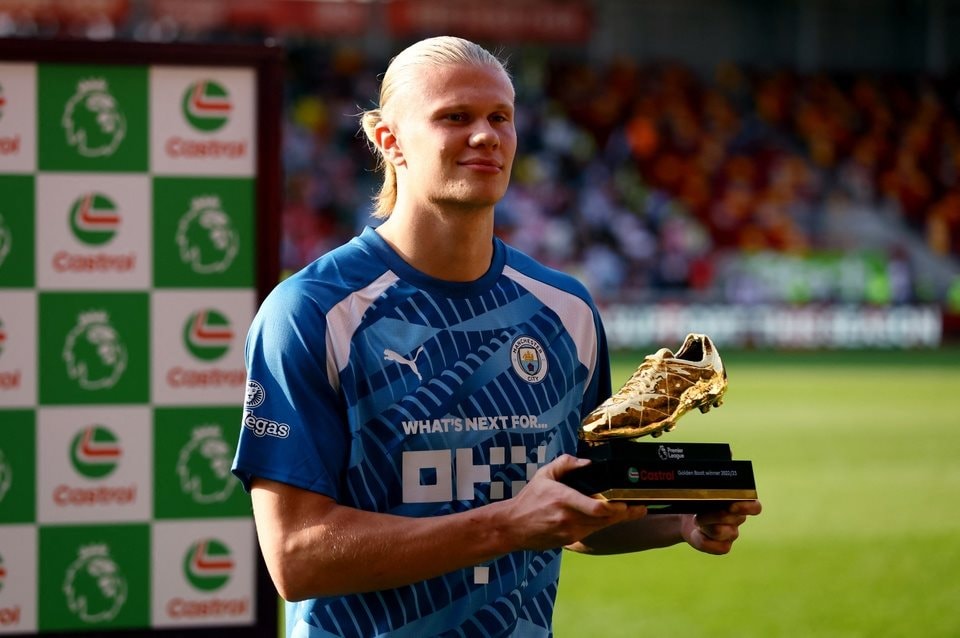 Players competing in the top 5 European leagues (England, Italy, Germany, Spain, France) will be calculated a factor of 2 for each goal. Prizes outside the top 5 will be calculated with coefficients of 1.5 and 1, respectively.
Robert Lewandowski, the star who won the European Golden Shoe in 2 consecutive seasons (2020/21 and 2021/22) only ranked 7th in this year's race with 23 goals – 46 points.