In its second week at the North American box office, the Luke Hobbs and Deckard Shaw spinoff still maintains its attraction. The proof is that the film dominates the North American box office and has impressive sales in the international market.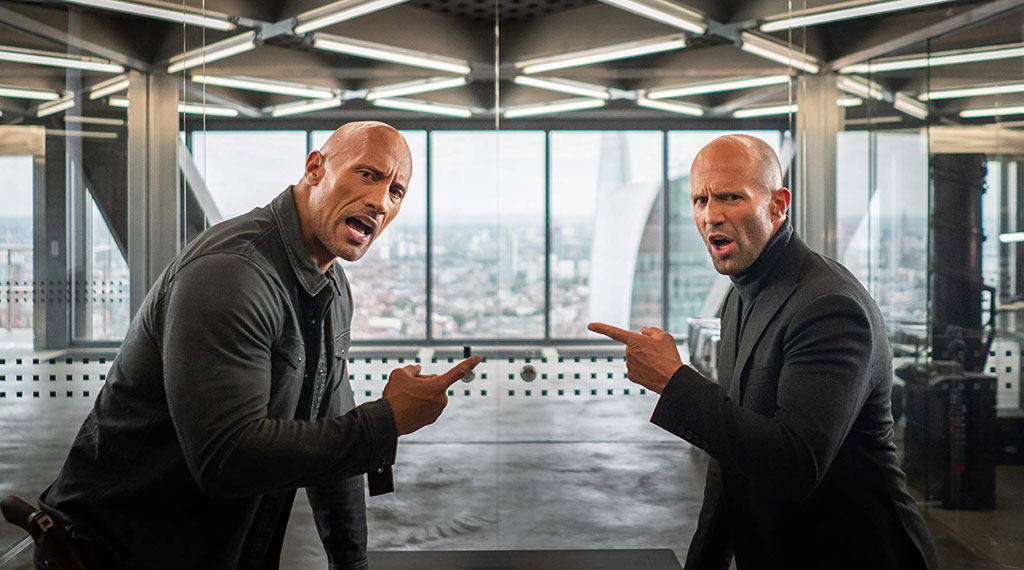 The top-notch combination of Dwayne "The Rock" Johnson and "shipper" Jason Statham continues to bring Universal impressive numbers on the August box office race. Fast & Furious: Hobbs & Shaw has just brought in more. 25.4 million USD from the domestic market, bringing the domestic revenue of the work to 108.5 million USD after 10 days of presenting to the home audience. Although the second week's revenue fell 51% compared to the opening achievement, the separate film about the "rogue" couple Hobbs – Shaw was still able to become a name to dominate the North American box office, marking the second consecutive week to hold the No. in this huge market.
With no major rivals, the action blockbuster from director David Leitch continues to be the most popular name at the international box office in the past week. The performance of the actor duo Dwayne Johnson – Jason Statham has just added $ 60.8 million from abroad, bringing the global cume to $ 332 million. A week after "shipping" and launching in many countries and territories, the Fast & Furious franchise continues to land in many new markets. The film just had a $6.9 million debut in France, debuted with $2.6 million in Italy and brought in an additional $1.6 million from the Belgian box office.
Up to now, Hobbs & Shaw has not been released in two of the "biggest" markets, Korea and China. Universal's action blockbuster is expected to premiere in kimchi on August 14 before landing on the Chinese big screen on August 23, contributing to a significant increase in film sales.