Keanu Reeves returned to the set with the movie project "John Wick 2" and immediately received attention from fans.
In 2014, the John Wick movie project was officially introduced to audiences around the world. Although it did not have an impressive revenue, this work received a lot of compliments from viewers and the fan community. Faced with such a positive response, producers Lionsgate and Warner Bros. has continued to give the green light to part 2 of John Wick. Recently, actor Keanu Reeves appeared in China Town to conduct scenes for John Wick 2 .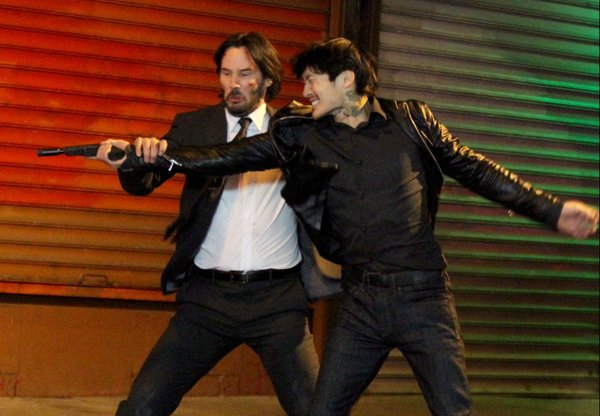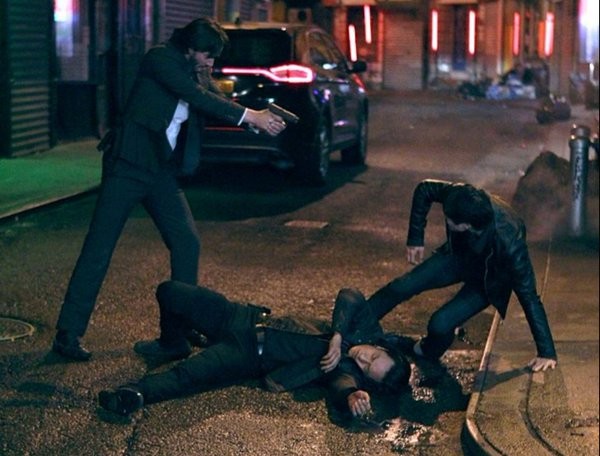 From the above revealed images, fans also shared online videos of Keanu Reeves' fighting scenes on the street. It is easy to see, the assassin John Wick is very cold and extremely quick.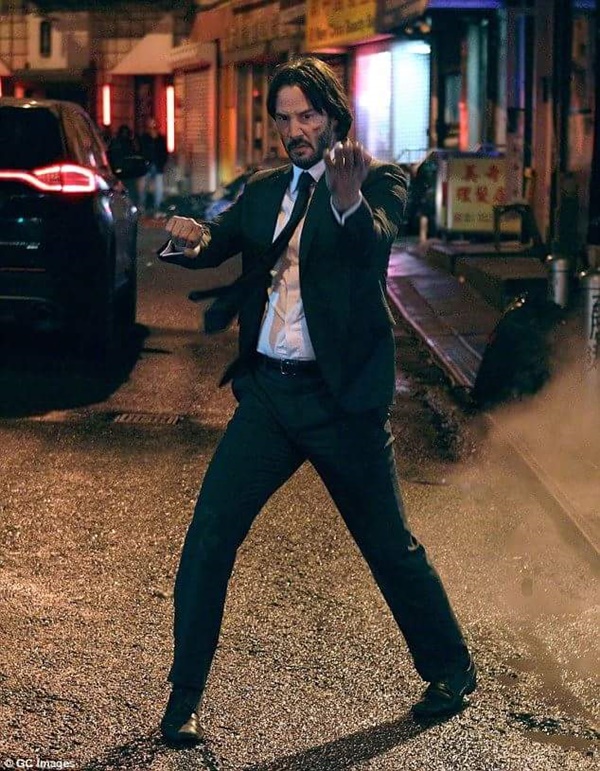 It is known that the content of John Wick 2 is not expected to change much compared to part 1. Chad Stahelski will return to the director's chair for John Wick 2 alone instead of alongside David Leitch as in the previous part. Initially, David Leitch planned to continue making part 2 with Stahelski. However, in the end, he chose to join the project The Coldest City with Charlize Theron in the lead role. Writer Derek Kolstad will also continue to pen the script for John Wick 2.
Back with the old cast this time there are new faces. Common has signed on to take on the role of John Wick's new nemesis in part 2. John Wick 2 adds Ruby Rose, Riccardo Scamarcio and Peter Stomare to the supporting cast. Currently, because the detailed content of the film is still being kept secret, fans do not know what roles these 3 new actors will take on.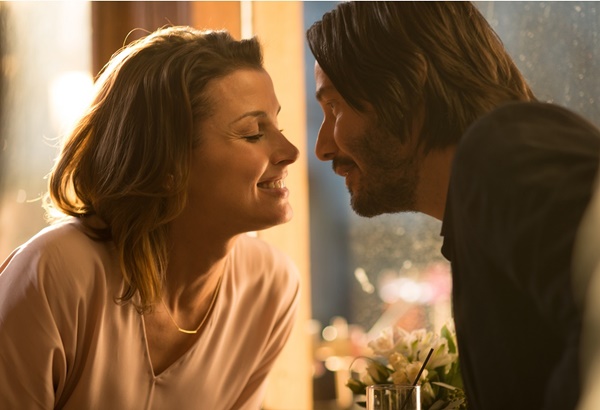 Besides, the fact that Bridget Moynahan – the actress taking on the role of John Wick's deceased wife – continues to participate in John Wick 2 shows that the male assassin's happy past will once again be deepened. The secrets surrounding the Continental Hotel in the film will also be discovered by the reappearance of the characters Winston (Ian McShane) and Charon (Lance Reddick).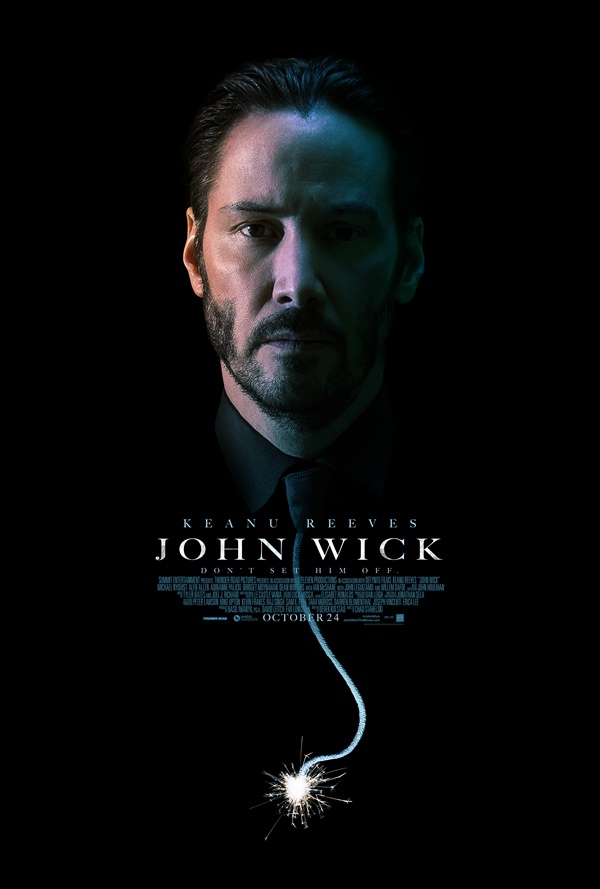 John Wick 2 is currently in production. The work is slated to hit theaters in 2016 in the US.