Actor Dwayne Johnson, aka "The Rock", 44 years old, beat actor Robert Downey Jr., to lead the list of highest-paid actors of the year.
According to statistics from Forbes magazine published on August 25, " The Rock " earned about 64.5 million USD from June 2015 to June 2016. This is double the amount this actor earned in 2015 and helps him to lead the list above. To earn this high, "The Rock" must thank the role in the action comedy "Central Intelligence". Last year, he also made an impression with his role in the movie " Fast and Furious ".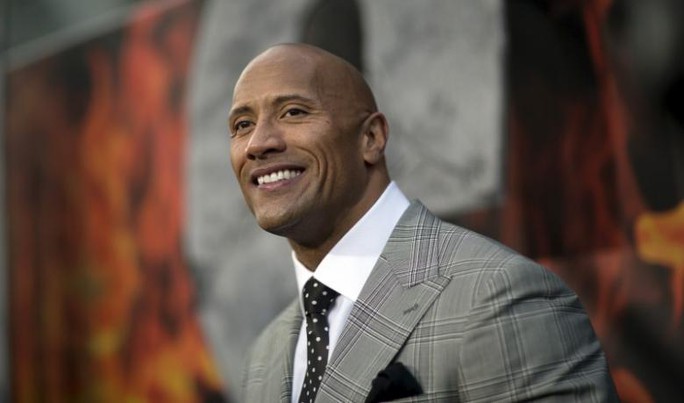 "The Rock" highest income
The numbers earned by "The Rock" also more clearly reflect the imbalance in pay between men and women in Hollywood. Jennifer Lawrence  tops the list on the female side but only has about $46 million, half the money of "The Rock". Forbes said that the male side has 18 actors earning more than 20 million USD and the female side has only 4 actors.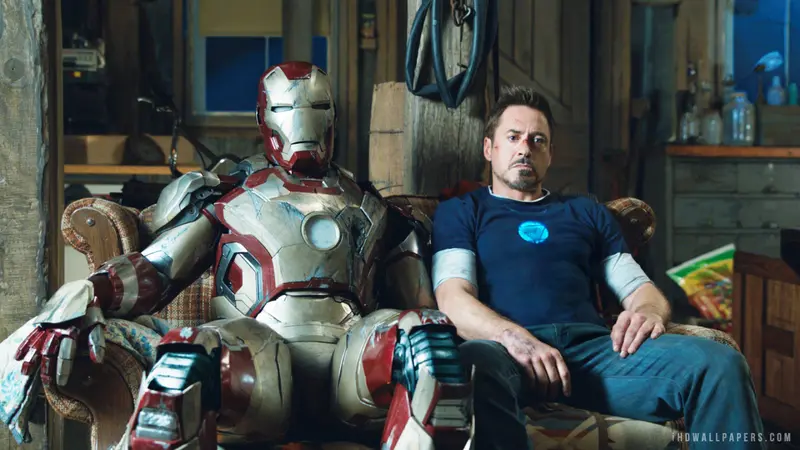 After 3 years in a row topping this list of the highest earners, "Iron Man"  Robert Downey Jr. dropped to 8th place with 33 million USD. He tied for the same place with Indian star Shah Rukh Khan. Meanwhile,  Jackie Chan  ranked second with 61 million USD. This actor has a high income thanks to successful films in the Chinese market, the second largest film market in the world.
The handsome actor  Matt Damon  ranked 3rd with $ 55 million, thanks to the success of the movie "The Martian" in 2015. The next positions belong to  Tom Cruise ,  Johnny Depp .