Thanks to their unique and almost mythical appearance, albino animals have become one of the rarest species in the animal kingdom.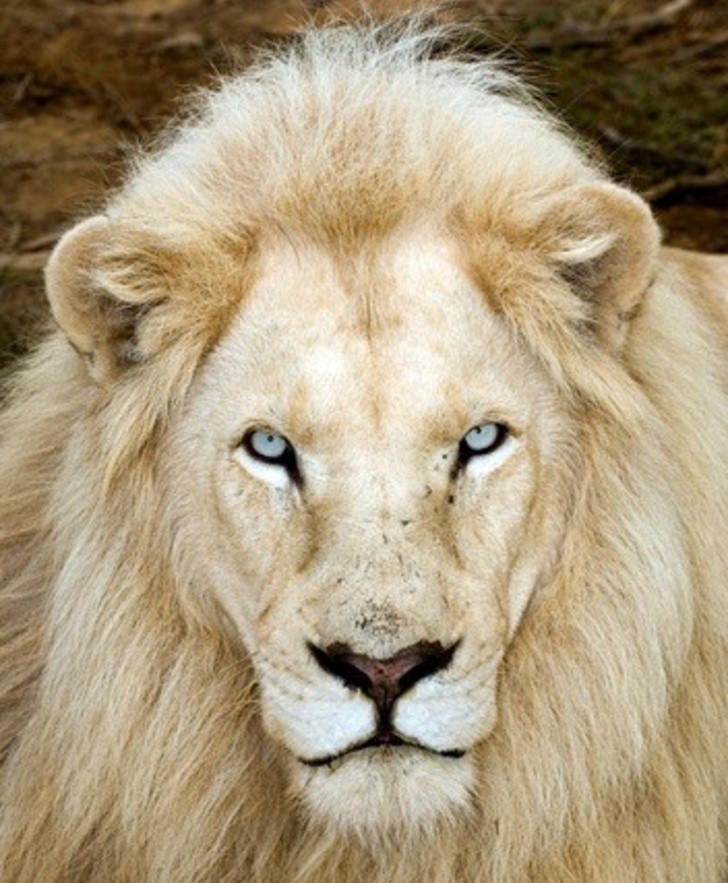 Albino lion with attractive eyes.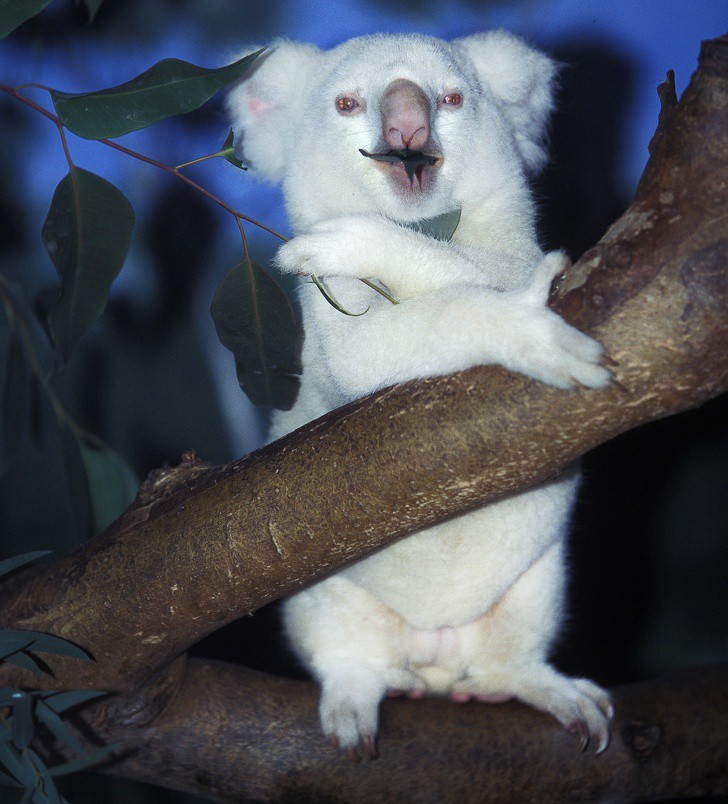 The distinct beauty of the albino koala.
This albino bat will find it difficult to camouflage in the dark.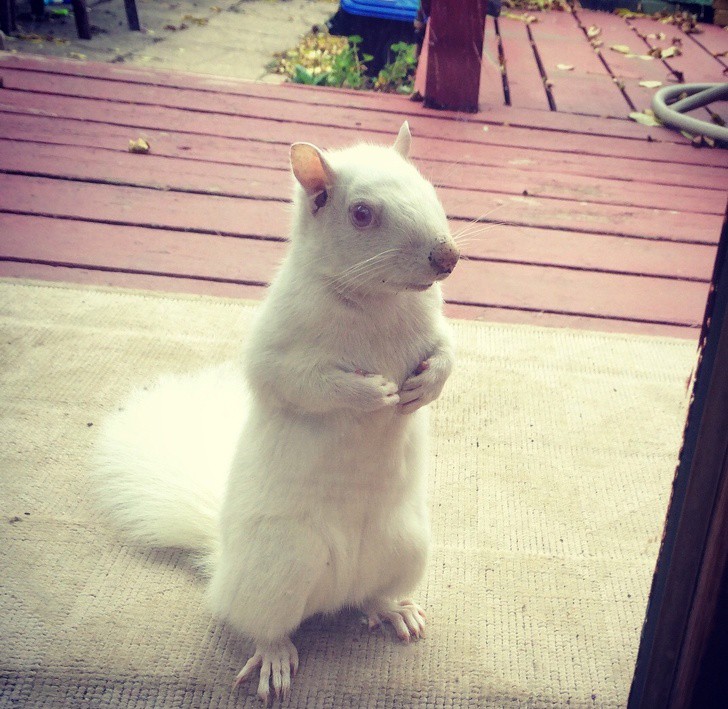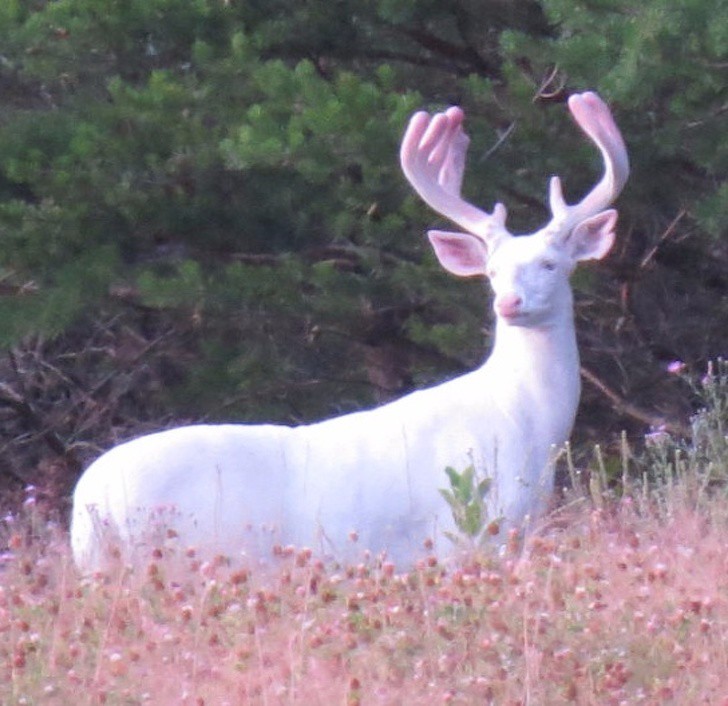 The albino deer looks like it came out of a fairy tale.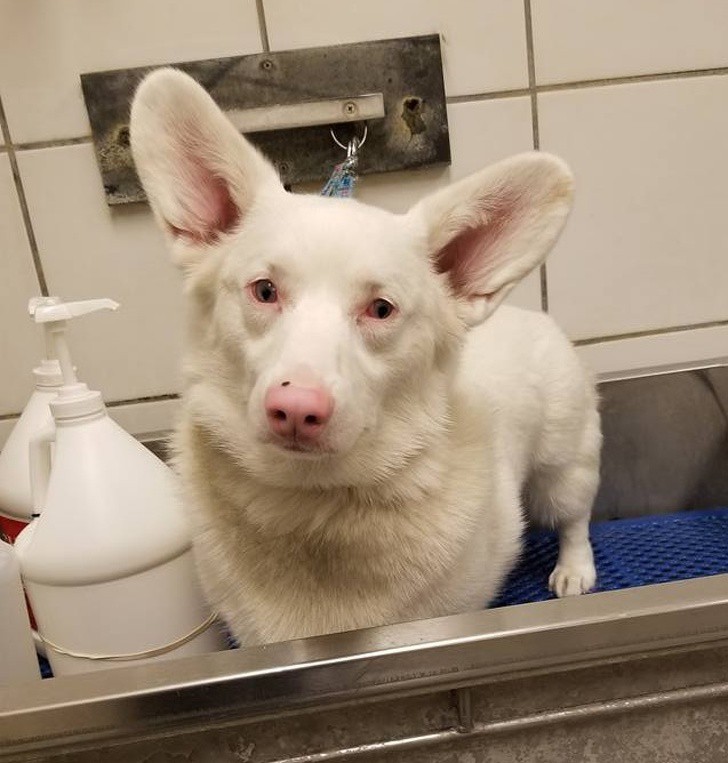 The albino Corgi is more special than any other dog.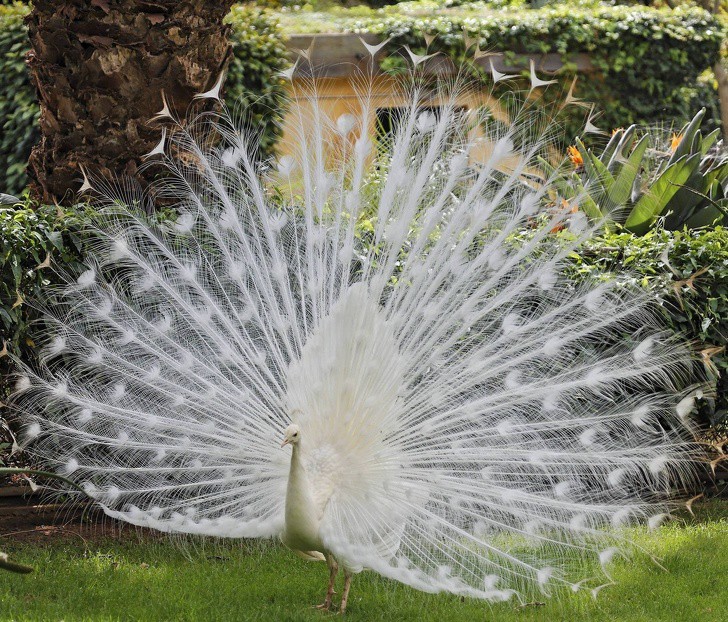 The enchanting beauty of albino Gong.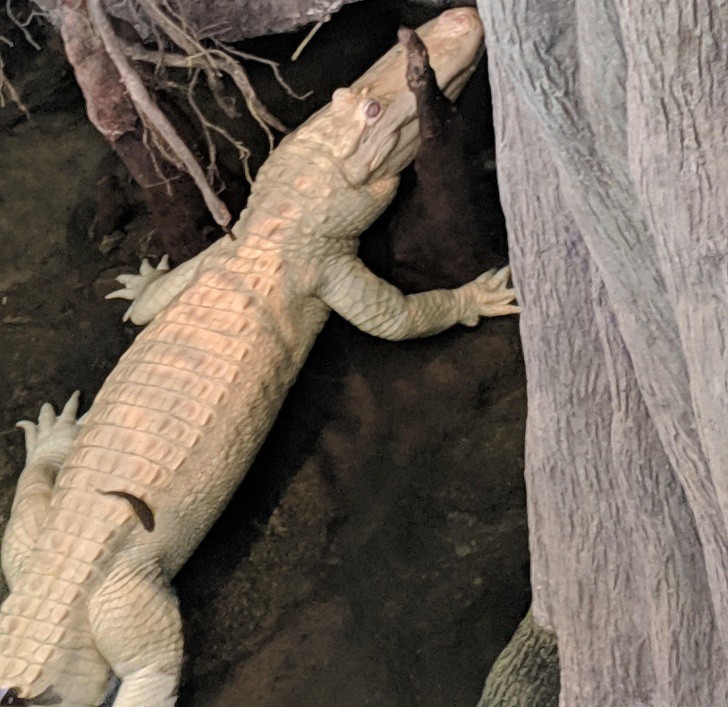 Albino crocodile with leather to make expensive designer bags.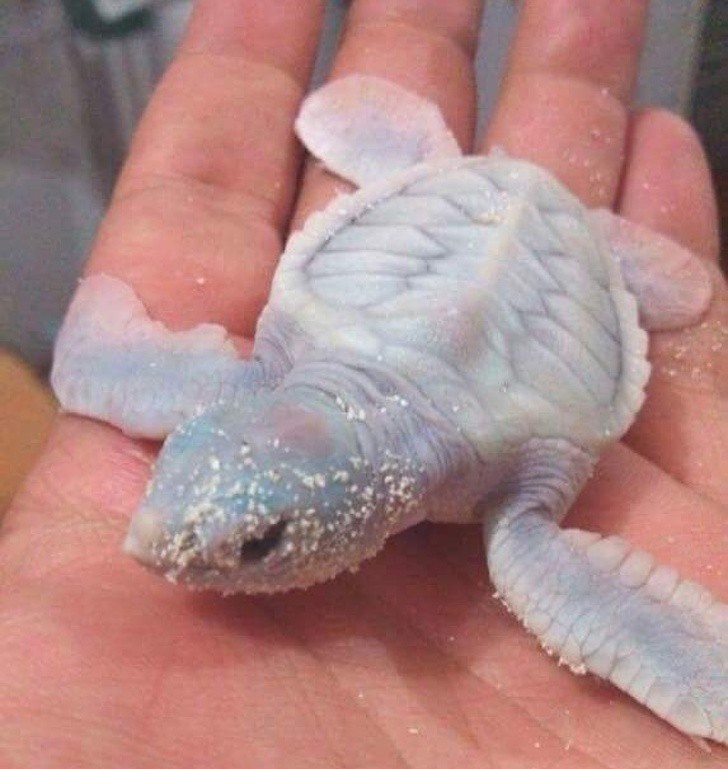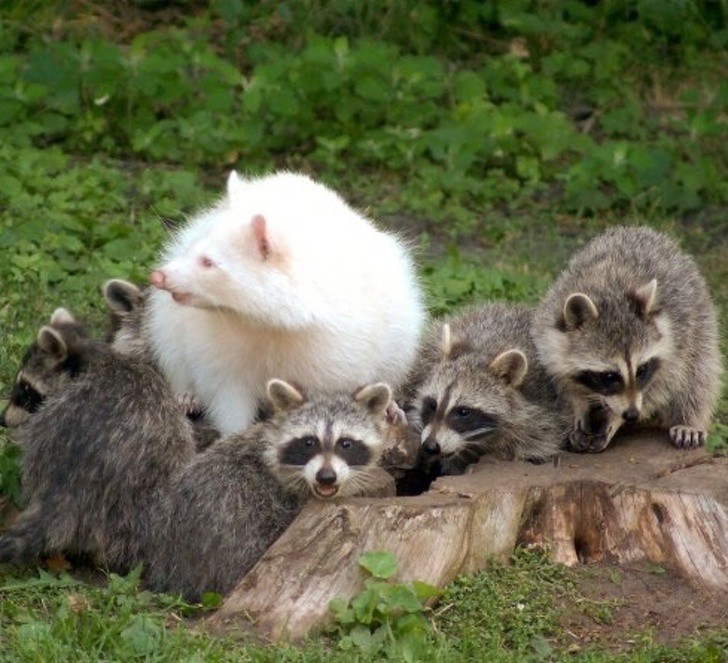 The albino panda is different from its pack.