A massive nest of 110 hatched eastern brown snake eggs has been unearthed after a two-year-old child had stumbled upon a young snake inside a home.
Snake catcher Kane Durrant found the hatched snake eggs under a slab where a clothesline previously stood at Bringelly in Sydney's south-west last Thursday.
Mr Durrant said he was expecting to find just one snake nest after the family called him out but was amazed to find the place had already been home to many of the dangerous reptiles.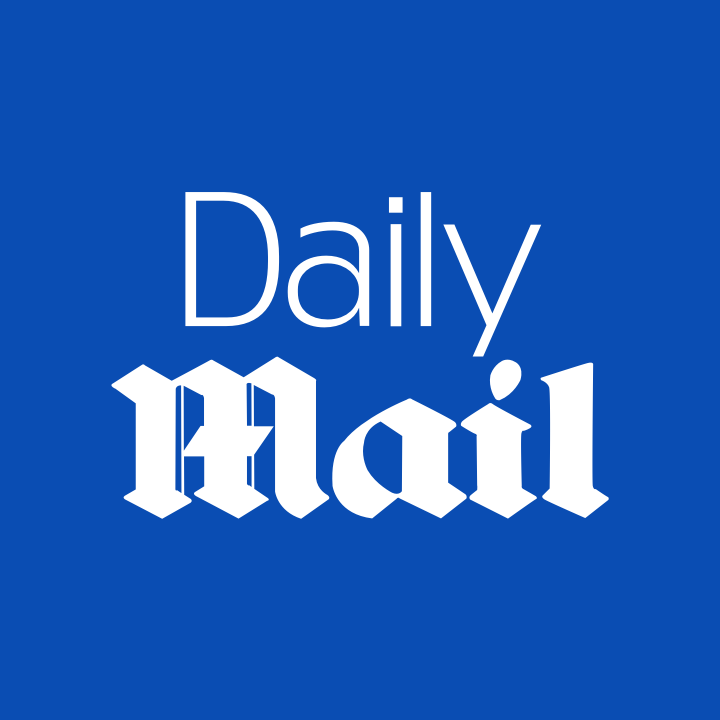 Top Storiesby Daily Mail00:3701:00
Lip reader reveals what King and Queen Camilla saidat coronation
'Now that's WILD!' he posted on his social media after he and his team discovered the eggs were likely from multiple females over several years.
'[It indicates] a communal, or at least annual nesting site,' the post read.
'Now that's wild!' Mr Durrant posted on his social media after he and his team discovered the 110 hatched eastern brown snake eggs (pictured)