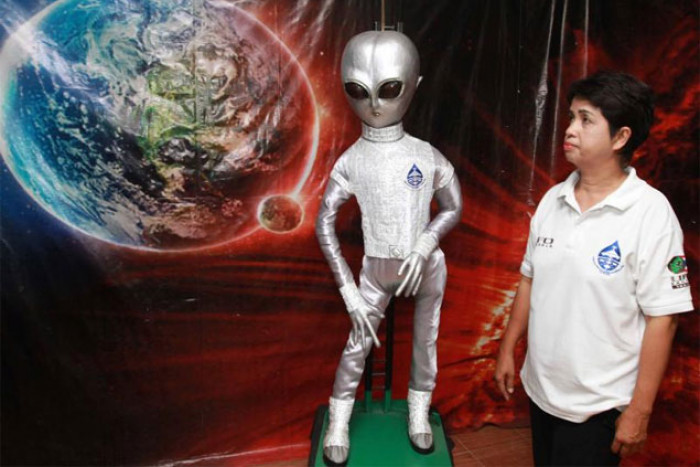 Researchers have been using physics laws to determine how quickly signals blared from NASA's Deep Space Network could be sent back, producing several key insights about travel time.A signal sent to Pioneer 10 — a spacecraft that did a Jupiter flyby in 1973 — had the radio transmission reach a dead white dwarf star in 2002. This is the star that, if alien life exists near it, could respond to Earth by 2029.
Similar transmissions were sent to the Voyager 2, launched in 1977, between 1980 and 1983 and afterward reached a 24-light-year-away brown dwarf star in 2007. Potential extraterrestrials at that star could respond by the early 2030s, researchers say,The analysis "gives Search for Extraterrestrial Intelligence researchers a more narrow group of stars to focus on," said lead author Reilly Derrick of UCLA.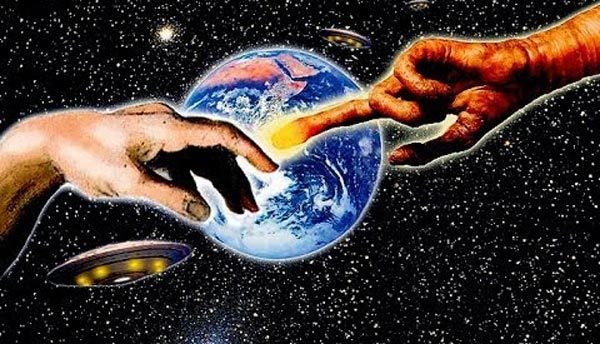 This new list of stars can help radio astronomers listen for signals at predetermined times while pointing radio telescopes in the direction of said stars.
However, some experts say it's time to come down back to Earth from these lofty ideas.
"If a response were to be sent, our ability to detect it would depend on many factors," said Penn State astronomer Macy Huston. This would include "how long or often we monitor the star for a response, and how long or often the return signal is transmitted."
"Our puny and infrequent transmissions are unlikely to yield a detection of humanity by extraterrestrials," he said.
"The probability that another civilization resides in this tiny bubble is extraordinarily small unless there are millions of civilizations in the Milky Way."