The spinoff of the Fast and furious series titled Hobbs and Shaw has just revealed the fascinating and anticipated behind-the-scenes images.
As part of the expansion of the Fast and furious movie universe , Hobbs and Shaw brings back the side story of special agent Luke Hobbs (The Rock) and crime boss Deckard Shaw (Jason Statham). Luke Hobb first appeared in Fast five (2011) with the aim of catching Dominic Toretto (Vin Diesel) and Deckard Shaw is the villain of Furious 7 (2015).
There is a connection between these two characters that has been vaguely explained before and Hobbs and Shaw will be the specific answer to this. Besides, the behind-the-scenes images of the film have just been released with the full presence of the main characters.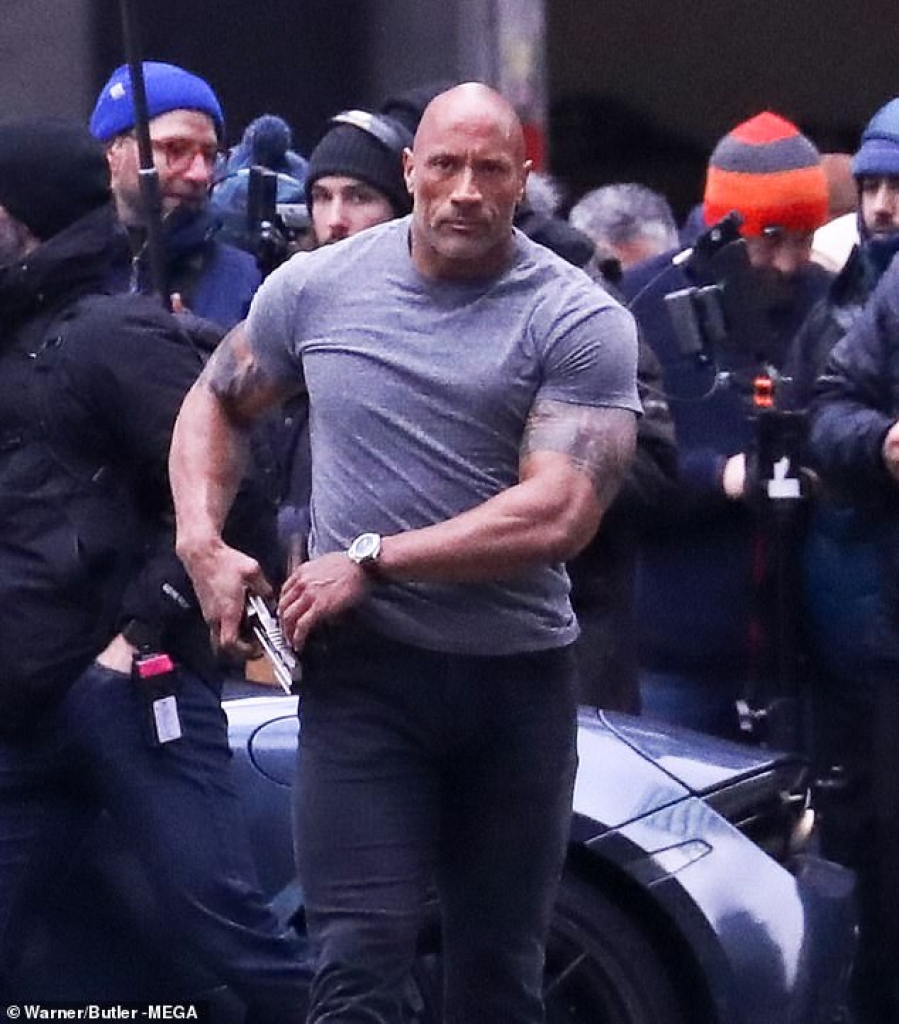 At the age of 46, The Rock still retains its muscular appearance and huge body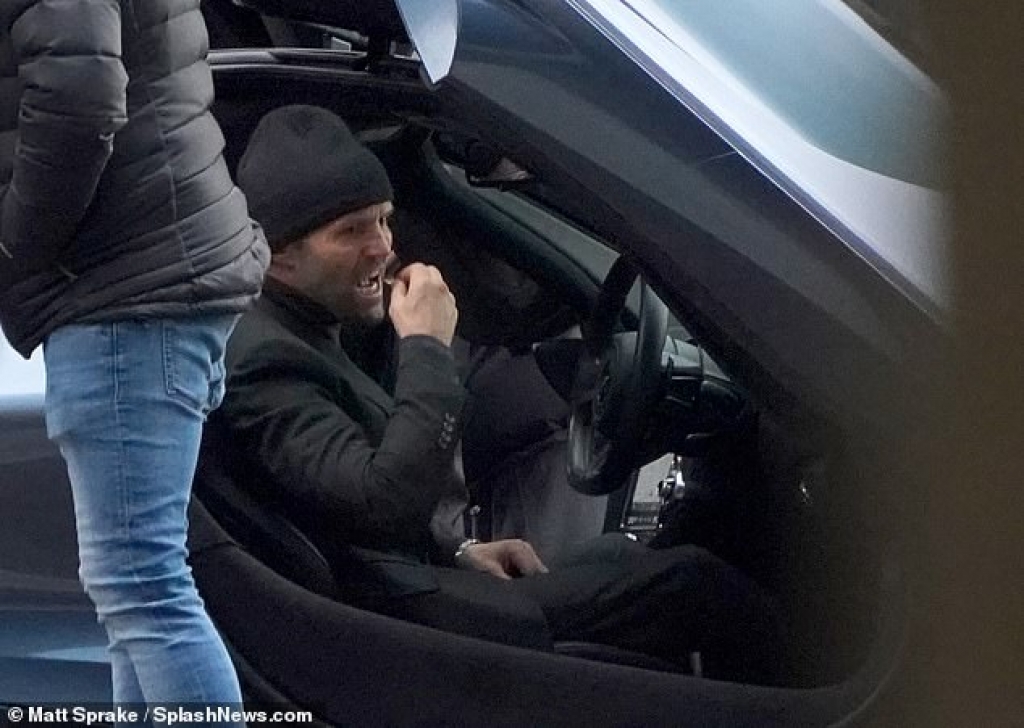 Jason Statham is about to drive a supercar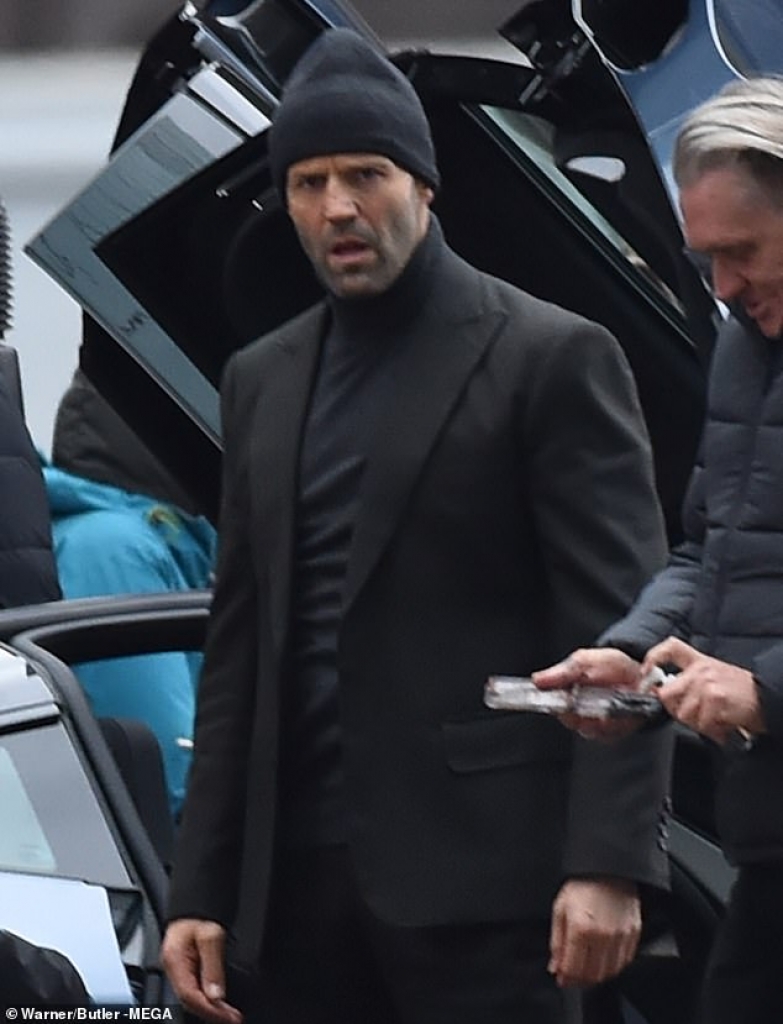 His character Deckard Shaw was a villain in season 7 but became friends with Dominic Toretto's family in season 8.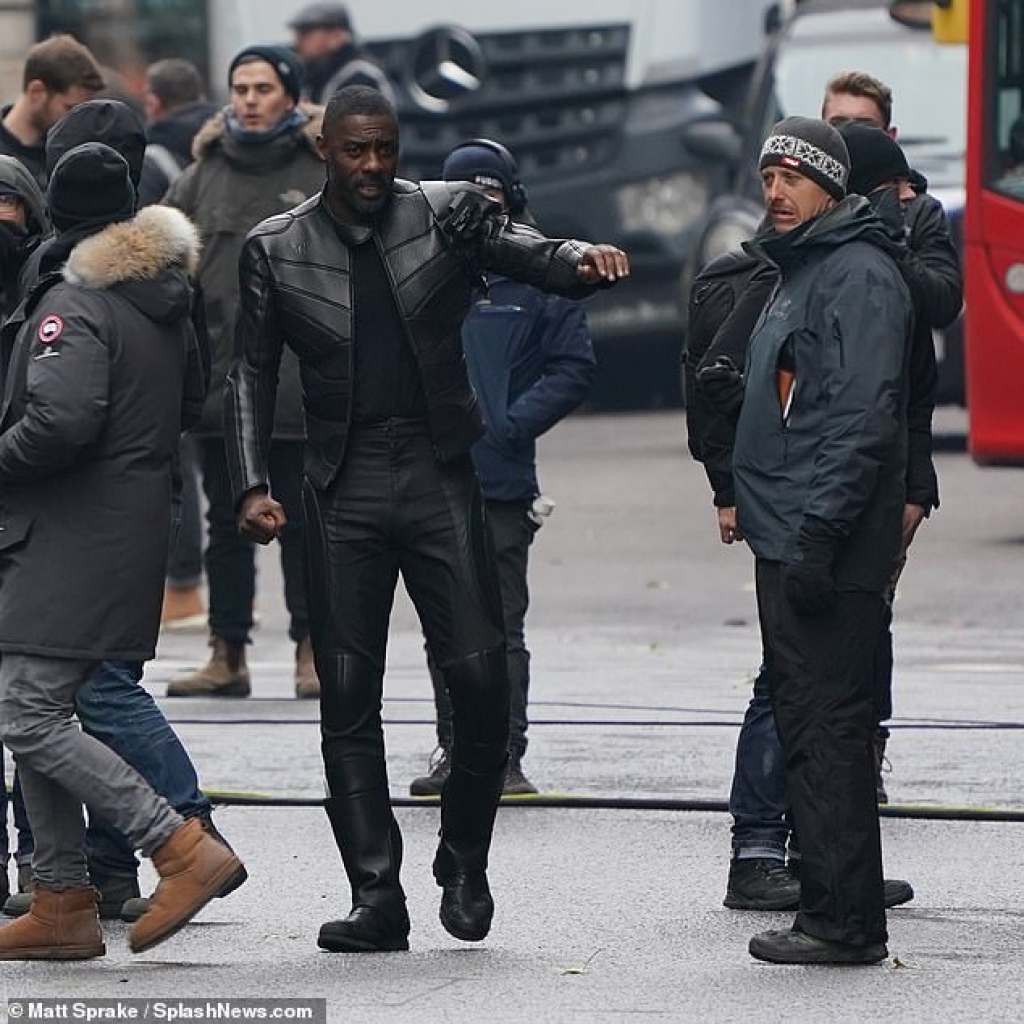 Eris Elba will take on the villain role in Hobbs and Shaw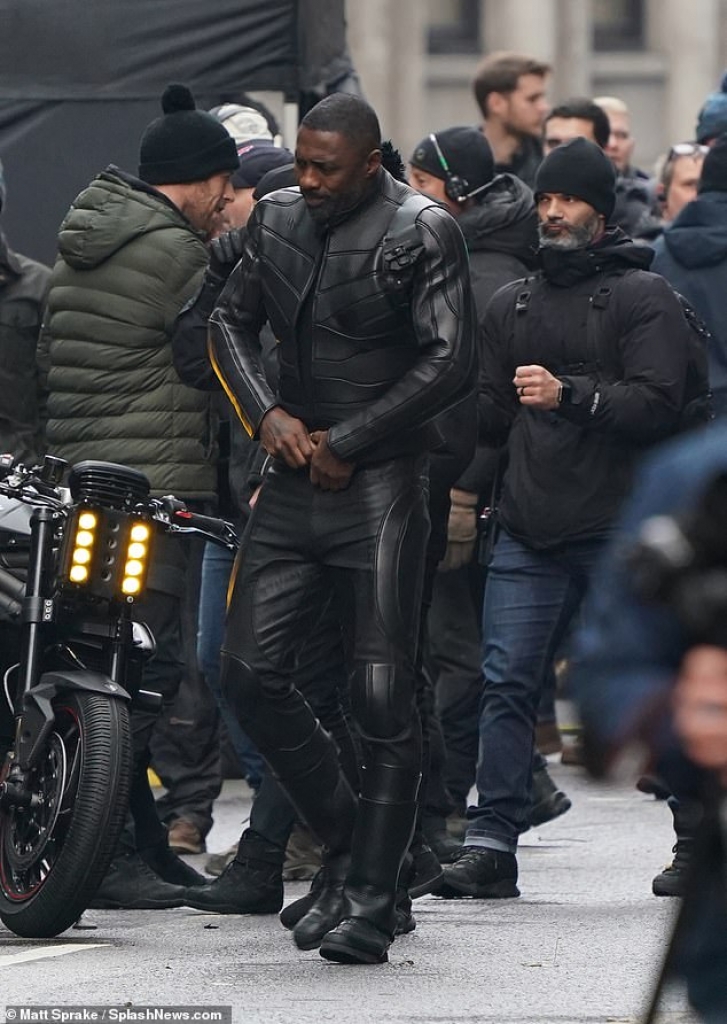 Just a few weeks ago, he was named People magazine's Sexiest Man Alive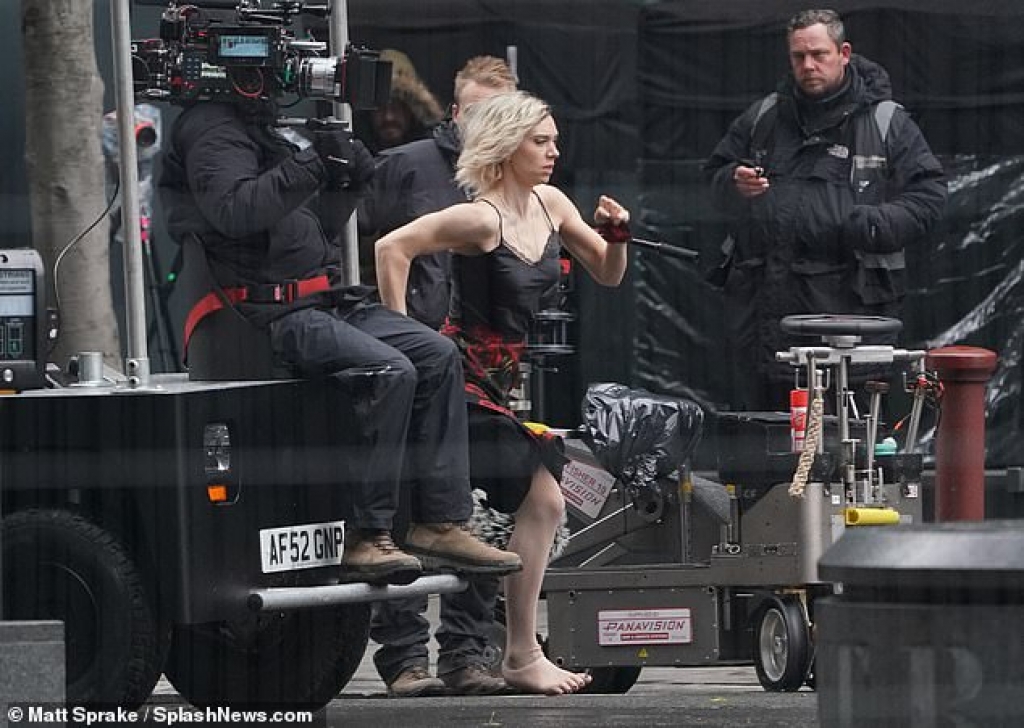 British woman Vanessa Kirby takes on the role of Shaw's sister in the movie
She is considered the new icon of "beating women" when she appeared in Mission: impossible – fallout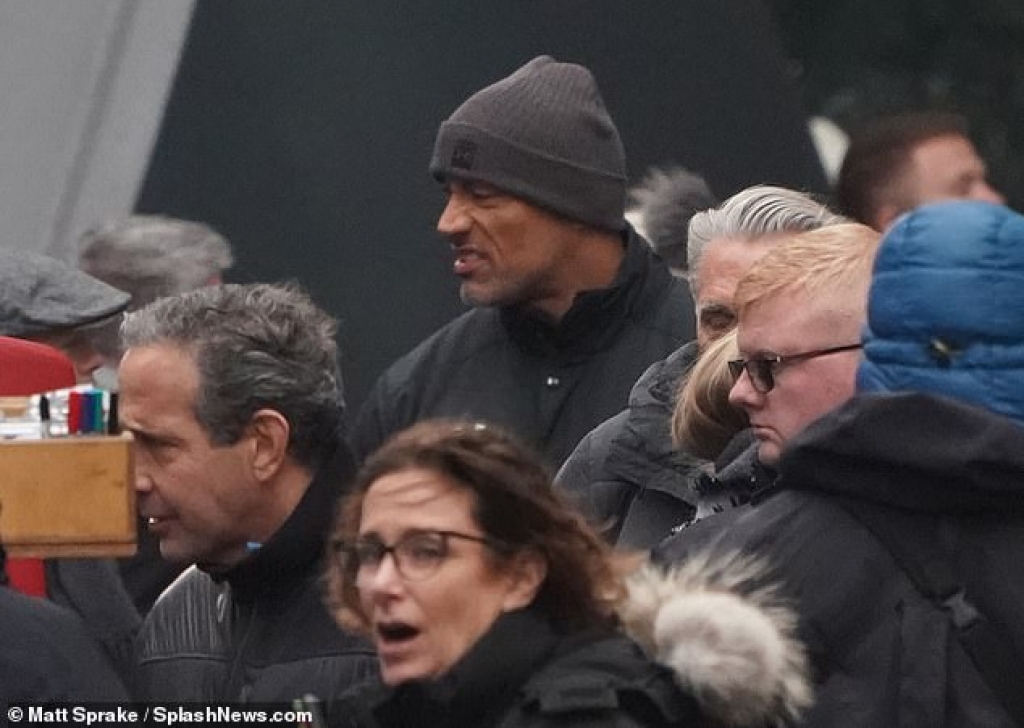 The Rock is being quite uncomfortable because of the cold weather?