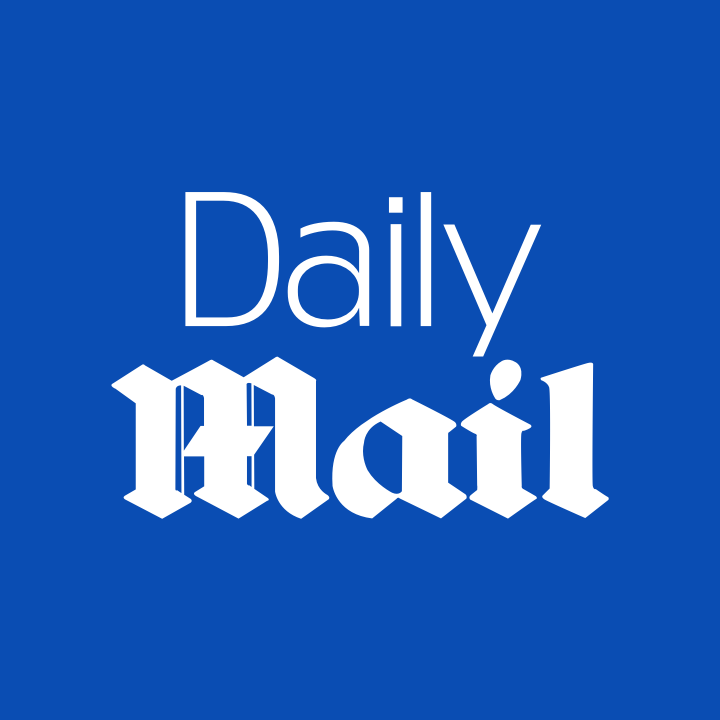 Top Storiesby Daily Mail00:0900:54
It's Wagatha Christie 2.0! Now Coleen hits back atRebekah's claims
And Jason Statham and his love Rosie Huntington-Whiteley looked more in love as ever as they left a Malibu restaurant on Sunday.
The 47-year-old Expendables 3 star and his 27-year-old model girlfriend held hands, with Rosie cutting a stylish figure in a maxi floral dress that showed off her glowing tan and toned arms.
Scroll down for video
Lovebirds: Rosie Huntington-Whiteley and Jason Statham spent time with one another over lunch at a Malibu restaurant on Sunday where they were seen walking hand-in-hand after
The Victoria's Secret Angel wore her blonde tresses down around her shoulders and accessorized her outfit with a necklace and tan ankle boots.
Jason looked more casual in a white T-shirt, grey shorts and matching sneakers.
Rosie has been dating the British movie star since April 2010, with whom she splits her time between Los Angeles and the UK.
Going strong: The 27-year-old model and her 47-year-old boyfriend looked more in love than ever as they held onto each other tightly
Strut: The star wore her long blonde tresses half pinned up at the back, while clutching a large grey handbag
The blonde bombshell told Net-A-Porter, 'Jason and I just make each other laugh.'
'Most of the time we're p***ing ourselves laughing, whispering comments in each other's ears. Oh, you know. Naughty stuff.'
When asked if her action star beau is protective, she replied: 'Yes, he is. I'm not interested in hanging out with boys. I have all the man I need!'
Smart AND casual: Jason teamed a white T-Shirt with grey shorts and matching plimsolls for his outing