In the semi-final first leg of the Champions League, in addition to the attractive ball on the pitch, in the stands, people also had something to talk about when Erling Haaland's father Alf-Inge Haaland was kicked out of the VIP area.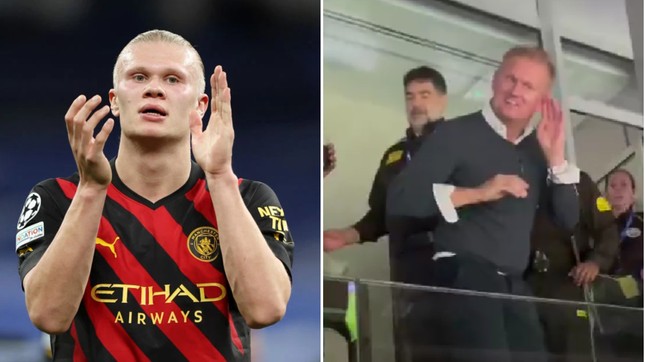 A video has appeared on social media showing that while sitting in the VIP area, Alfie Haaland made fun of Real Madrid fans . When he was reacted, perhaps because he was inhibited by bad words from Real fans, this man threw water and food at opposing fans. Maybe Mr. Alfie Haaland was inhibited by the pressure on the pitch, but his actions were nonetheless unacceptable. Security forces were present in time, escorting Haaland's father out of the VIP area. On the way out, he did not forget to challenge the crowd of Real Madrid fans.
Alfie Haaland has been regularly present in Man City's matches since the beginning of the season. But so far, there has been no incident as serious as what he caused. Mr. Alfie Haaland has just created a not very positive image of himself.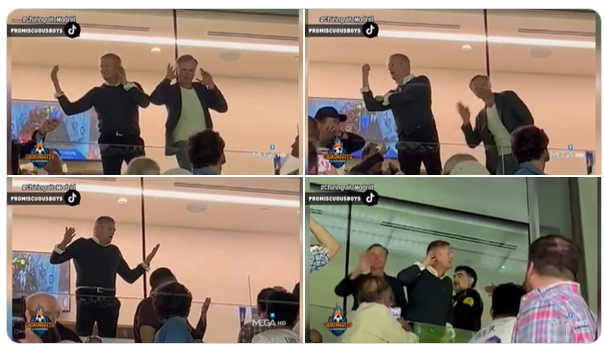 The tantalizing reactions of Real fans of Haaland's father
If the father was popular in the stands, in the yard, his son Erling Haaland was almost missing. He had very few touches of the ball due to being surrounded by opponents, while the supply from Man City's midfield for Haaland was also frequently cut off.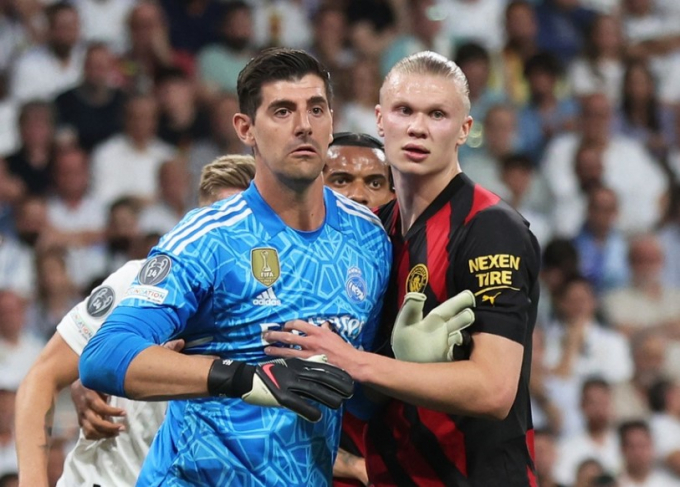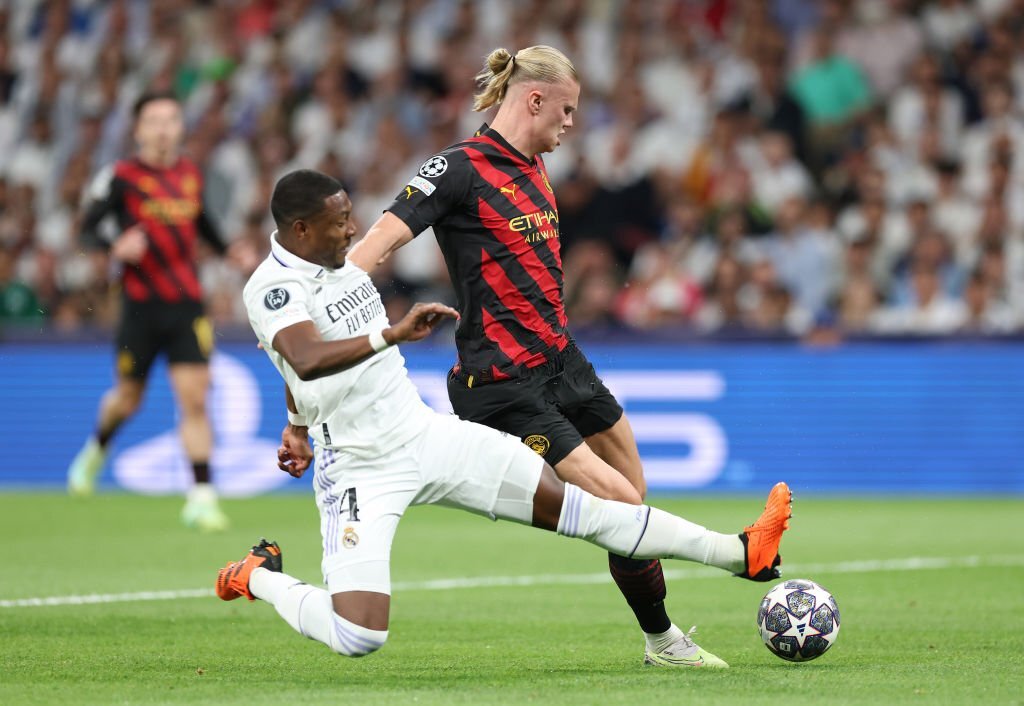 His total number of touches was 21, even less than both goalkeepers Thibaut Courtois (49 times) and Ederson (29 times). Despite the Norwegian striker's bland performance, Pep Guardiola defended him.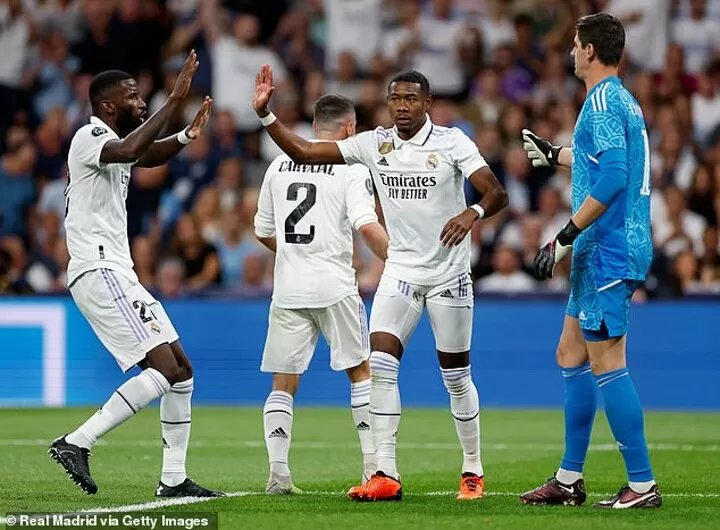 He said at the press conference: "There are gaps between Camavinga and Carvajal. Attacking these spaces is very complicated. It is not easy, while our striker is Erling (Haaland), and we are. I don't have the habit of letting my striker play 1-on-1," explained Pep.