Actor Keanu Reeves is currently filming Matrix 4, which has resumed production after being suspended due to the pandemic.
The 56-year-old actor was photographed with a shaved head with a clean shaven face as he kissed Grant outside his hotel in Berlin, Germany.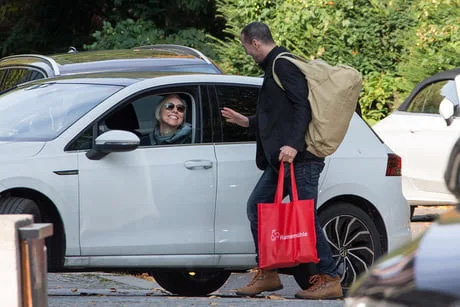 Reeves' new look is reminiscent of his character Neo in the 1999 film The Matrix. And this time, Keanu Reeves will reprise his role for the upcoming fourth season and he's currently filming in Berlin. .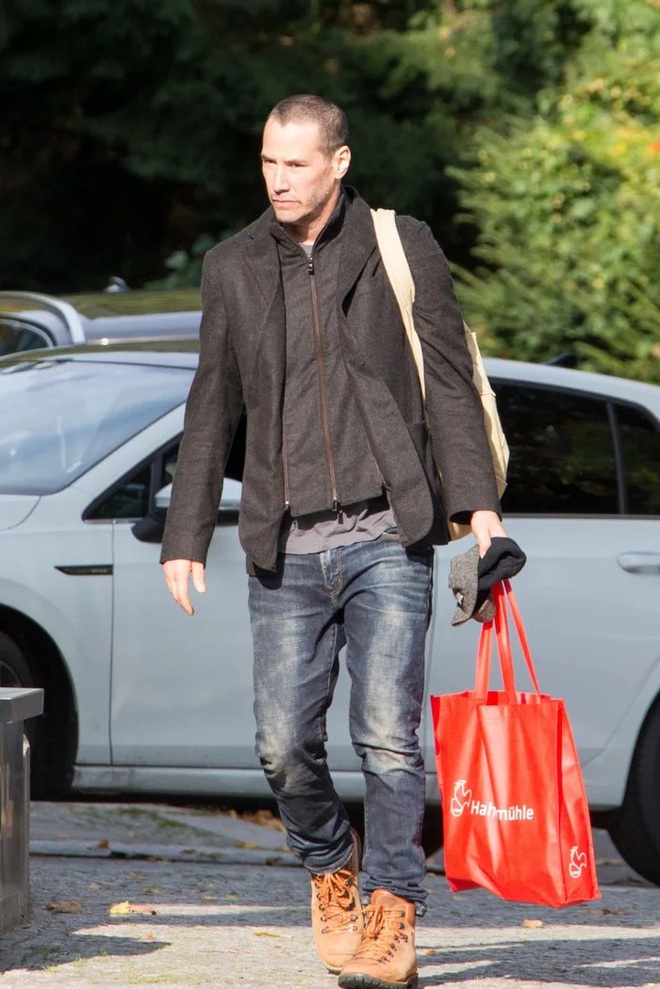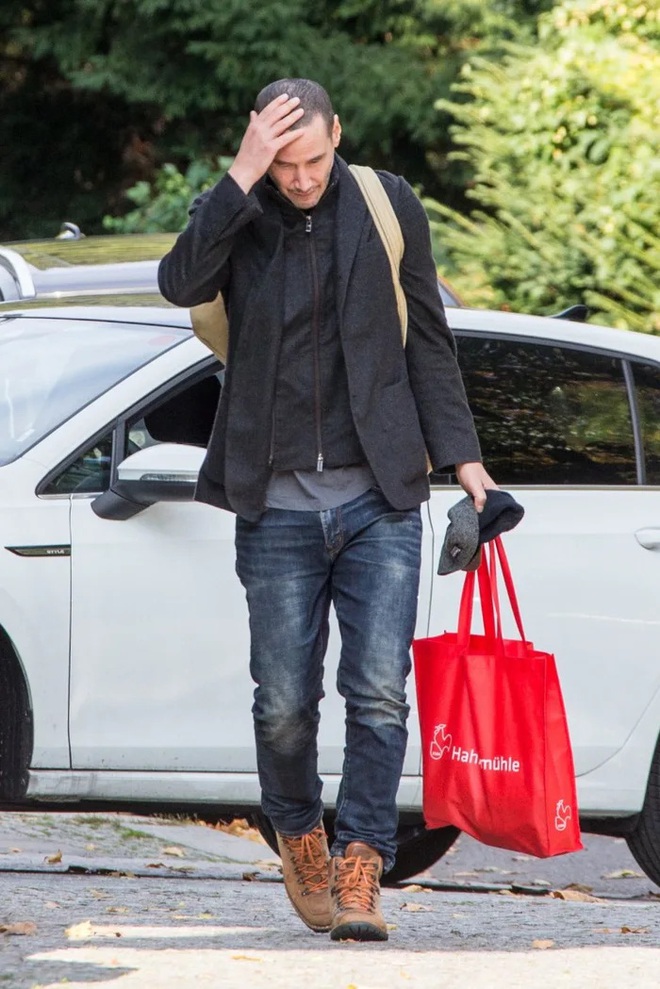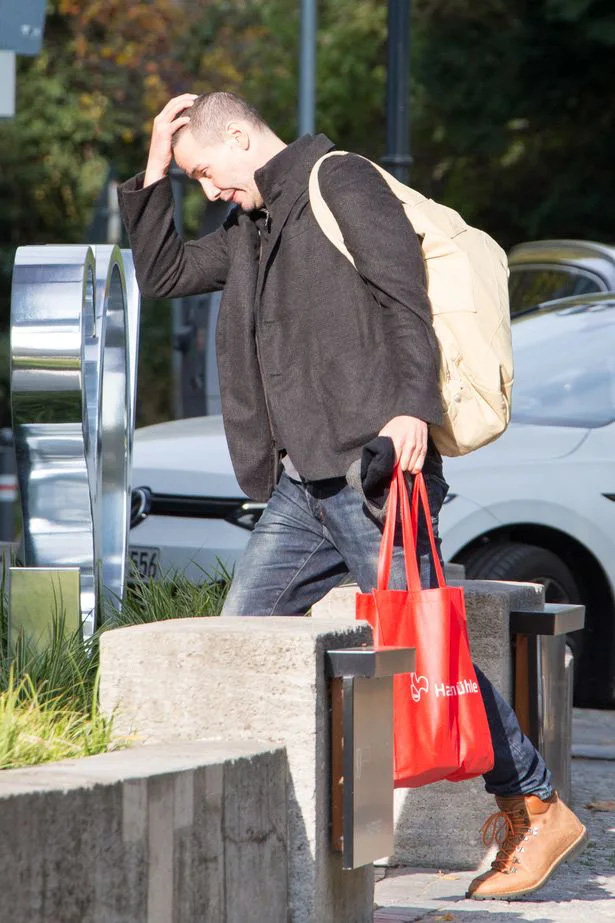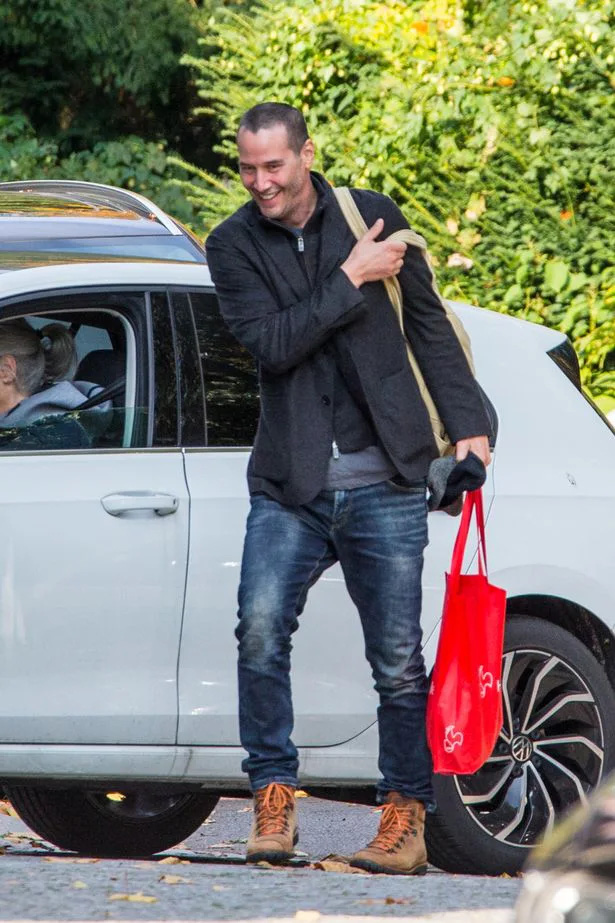 Grant and Reeves arrived in Berlin early in the summer as The Matrix 4 resumed filming after production was halted in March due to the Covid-19 pandemic. Meanwhile, scenes produced in San Francisco, California, were completed before the pandemic halted.