Taylor Swift's fans have repeatedly expressed envy when saying that the singer's pet cat is living the dream life of millions of other people.
Recently, the cat information website All About Cats has collected about the properties of famous "pets" and announced the list of the richest pets in the world. In particular, the cat Olivia Benson of singer Taylor Swift ranked 3rd with a total asset value of up to 97 million USD (about 2.2 trillion VND).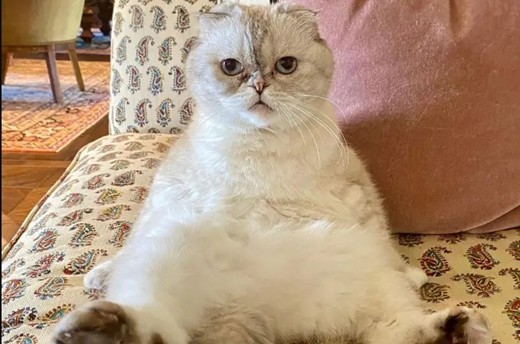 Olivia Benson was officially adopted by the blonde vocalist in 2014, as part of Taylor Swift's "aristocratic cat trio" along with Meredith Gray and Benjamin. All three cats are raised at a luxury beachfront villa in Malibu, USA.
Reportedly, the world's third most expensive cat belongs to the Scottish Fold, which has appeared as a special actor in Taylor Swift's Blank Space music video and in big-budget commercials like Diet Coke.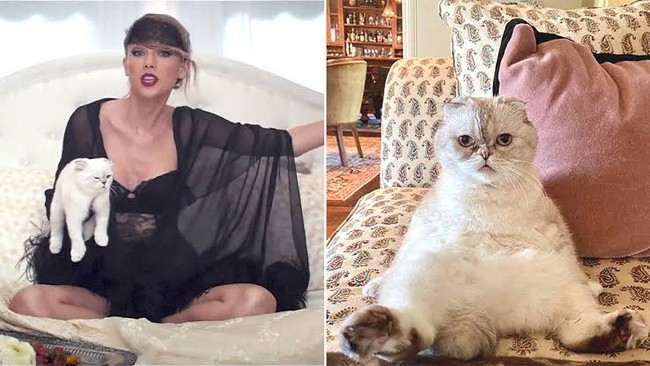 Through daily life photos updated by Taylor Swift on her personal Instagram, Olivia Benson is a rather hyperactive cat who loves to explore everything around and especially hates being locked in a cage.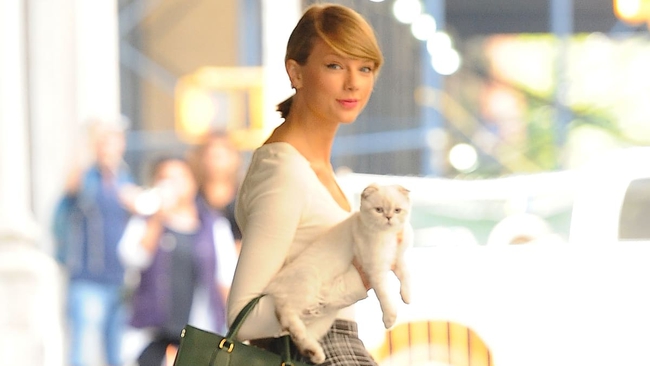 In second place on the list is the cat Feline Fine, with an estimated fortune of up to $100 million. Feline Fine is a combination of a siamese and tabby cat.
The German Shepherd Gunther VI, owned by the Italian media company Gunther Corporation, topped the list of the world's richest pets with an incredible fortune of $500 million.
Of course, to get this huge fortune, Olivia Benson must have an unbelievably rich mistress.
According to media estimates, by the end of 2022 alone, singer Taylor Swift's net worth has reached $ 450 million thanks to income from music, album releases, movies, and guest appearances on shows. and personal business.
In the near future, Taylor Swift will challenge herself as a director in a movie written by the singer herself.