According to the latest update from the 
Deadline
 page on March 24 (US time), just "fired", the movie 
John Wick: Chapter 4
has grossed 30 million USD last Friday.
The action film John Wick: Chapter 4 (directed by Chad Stahelski), earned $ 30 million after its opening day in 3,855 theaters in the North American market, an optimistic signal for the crew. This can be seen as a favorable opening for this movie brand.
The fourth part of the action series, bloody revenge in the underworld is predicted by box office observers to earn at least $ 70 million after 3 weekends. Compared to o ther movies in the series, part 4 made much better money (part 2 after 3 weekends grossed 30.4 million USD).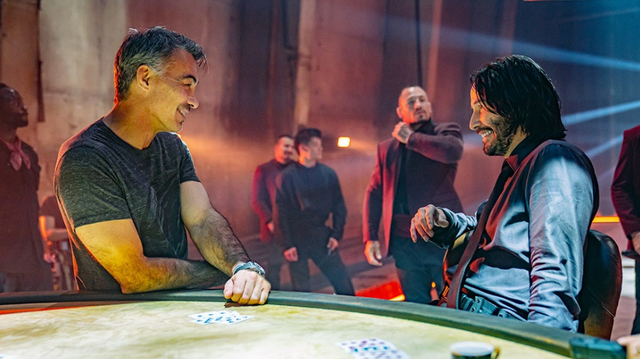 Western press considers John Wick: Chapter 4 to be Lionsgate's best opening work after the raging Covid-19 epidemic.
The content of part 4 of John Wick connects with part 3, telling about the journey of John Wick (played by Keanu Reeves) to overthrow the organization The High Table. But before regaining his freedom, the male assassin must face a new rising enemy, which has spread its trunks all over the world. The film also has the participation of 
Bill Skarsgård
 , 
Donnie Yen
 , Laurence Fishburne, Hiroyuki Sanada…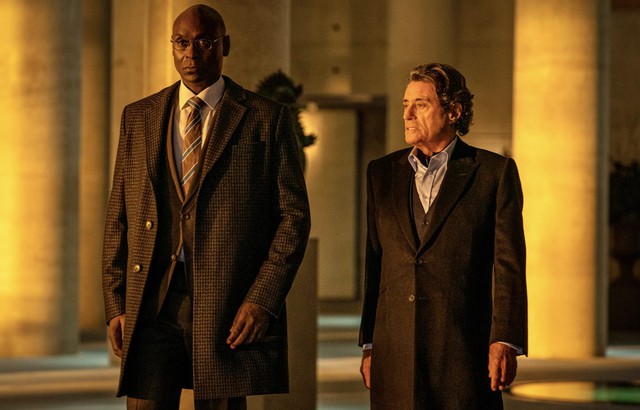 The work John Wick: Chapter 4 received a "rain of compliments" from critics and the general audience. On Rotten Tomatoes, the film received a rating of 95% from critics (certified "fresh") and 96% from the general audience. Newspapers such as Chicago Sun-Times , Chicago Reader , Independent , Wall Street Journal … all give the film a series of compliments about not only content, fighting to maintain the spirit of the previous parts but also praise the film for having something. separately, even though the movie lasted nearly 3 hours. According to information on the websites of cinema systems, John Wick: Chapter 4 does not have a release date in the Vietnamese market.