On the morning of May 29, striker Kylian Mbappe received the title of Best Player of the Ligue 1 season, determined to still play for PSG next season and thanked Messi.
"There is no link regarding my future. I am very happy at PSG, with my choice to be part of this project. I will stay at PSG next season. I still have a contract with PSG. Club and will finish it,"  Mbappe  said when accepting the Ligue 1 Player of the Year award.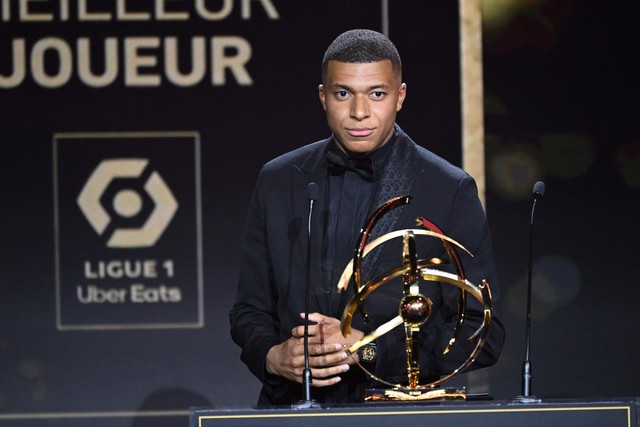 Mbappe won the Ligue 1 Player of the Year award ahead of his colleagues Seko Fofana (Lens), Jonathan David (Lille), Messi (PSG) and Lois Openda (Lens). "I also want to thank  Messi , to all the PSG players, staff, management, who have helped me a lot during the season. Winning Ligue 1 is a huge honor. with us," Mbappe added.
The 24-year-old French striker also shared his words about the plight of his teammate, goalkeeper Sergio Rico, who had just had a serious accident (falling and being kicked by a horse) and was hospitalized and in critical condition. "All my thoughts are with Sergio Rico, wishing him a speedy recovery," Mbappe shared.
Mbappe signed a contract extension with PSG last season with a term until June 2025. However, recently the French press revealed that this star intends not to activate the extension clause at the end of the contract and will be free to leave at the beginning of 2024.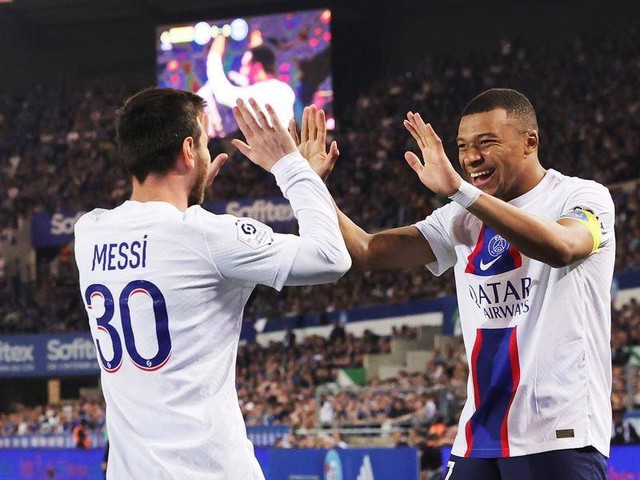 Mbappe's latest commitment in a statement just announced may be a response to recent rumors. "However, Mbappe's promise is only to confirm that he will continue to play next season, so it is not clear what this star's true intentions are," Marca assessed .