The striker wearing the number 10 shirt of the French team is known for his ability to accelerate quickly on the pitch, but the cars he owns are MPVs and SUVs that are not inclined to speed.
The 1/8 round of EURO 2020 witnessed a pretty big surprise when the French team was eliminated before Switzerland. Holding a 3-3 draw after 90 minutes of official play and 30 minutes of extra time, both teams entered the penalty shootout to decide the ticket to continue. However, the Gaulois Roosters were unlucky when they lost with a score of 4-5 and sadly received home in the regret of the fans.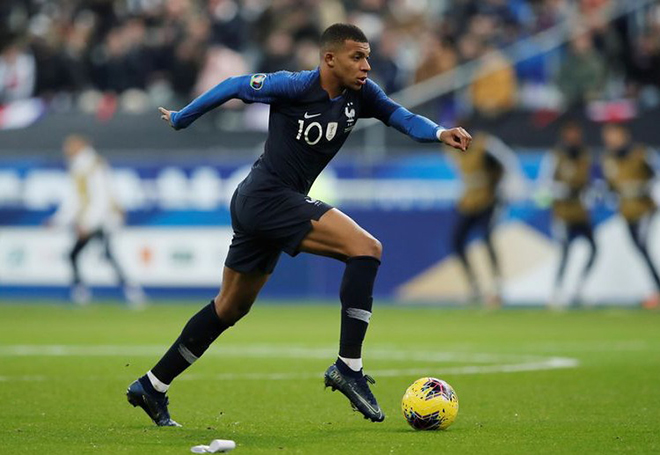 The focus of the attention of the early morning match on June 29 was probably Kylian Mbappé – the only player who missed the penalty shootout – the expectation of the French team at this EURO. Despite receiving much criticism from the press and fans. But besides that, the young striker still received many letters of encouragement and sharing to overcome this difficult period.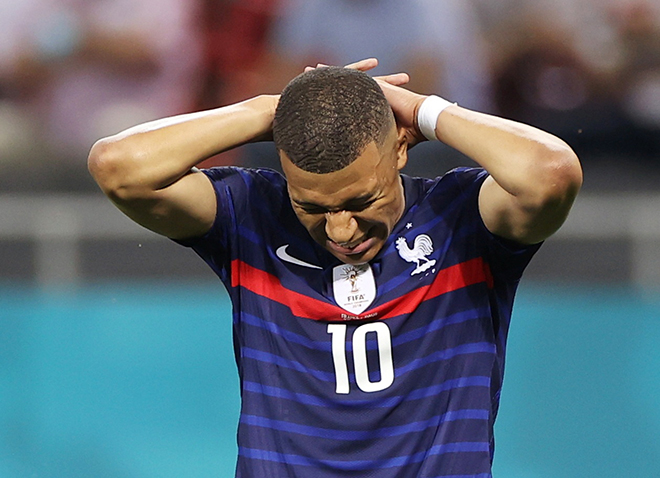 Kylian Mbappé is known for his fast-paced style of play, among the top fastest players in the world. But in contrast to the speed performances on the pitch, the striker born in 1998 does not own a supercar or a sports car, but is often seen sitting in the back seats of MPVs and SUVs. The engines of these models have a large capacity, but they are not born for speed, but rather for smoothness and comfort.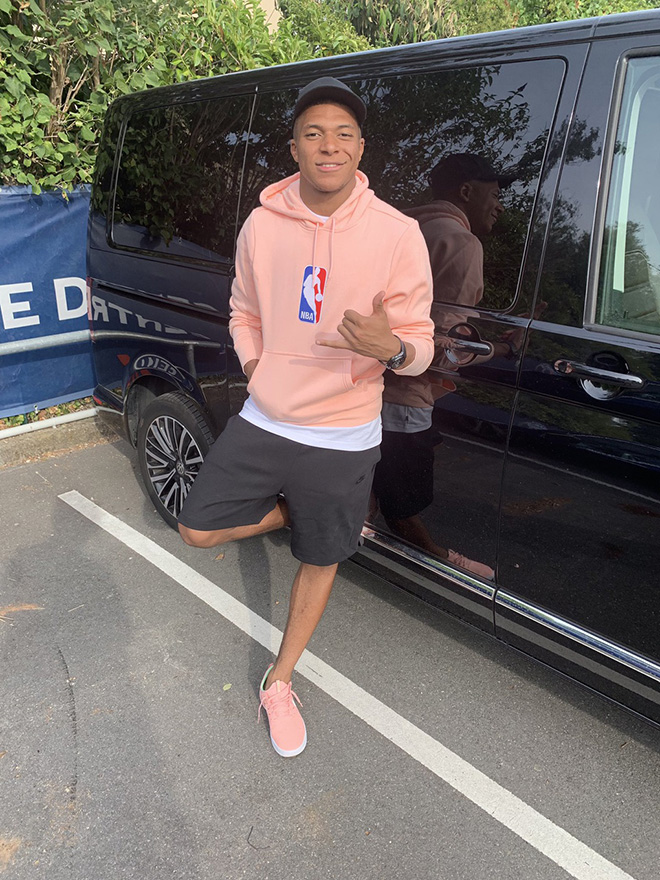 Some of the cars that Mbappé often uses include: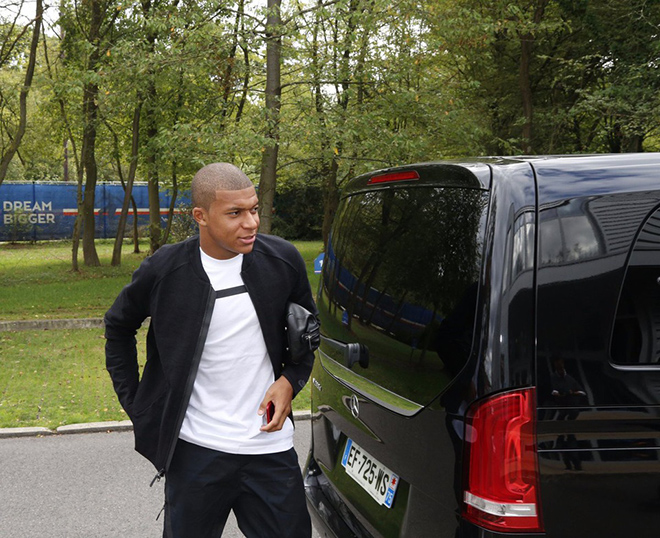 Mercedes-Benz V-Class V 250 d version costs more than $ 80,000, the car is equipped with a 4-cylinder turbocharged engine, producing 187 horsepower and 440 Nm of torque.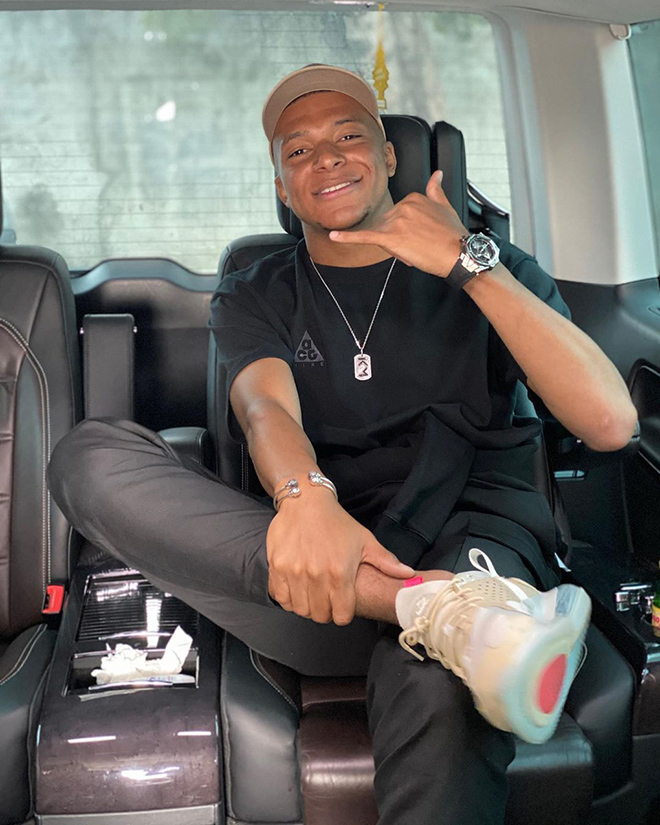 Volkswagen Multivan is worth more than $30,000, using a 2.0L turbodiesel engine, strong 195 horsepower.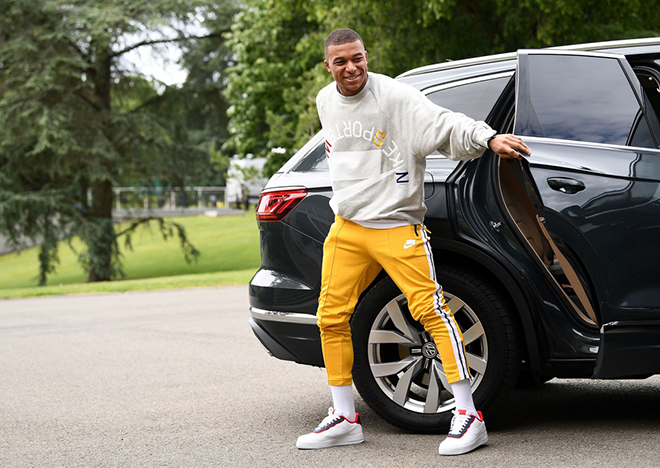 The high-rise multi-purpose vehicle Volkswagen Touareg was bought by Mbappé when he was playing for Monaco for $ 102,000. After switching to PSG and receiving a salary of nearly 18 million USD/season, Mbappé continues to use this SUV.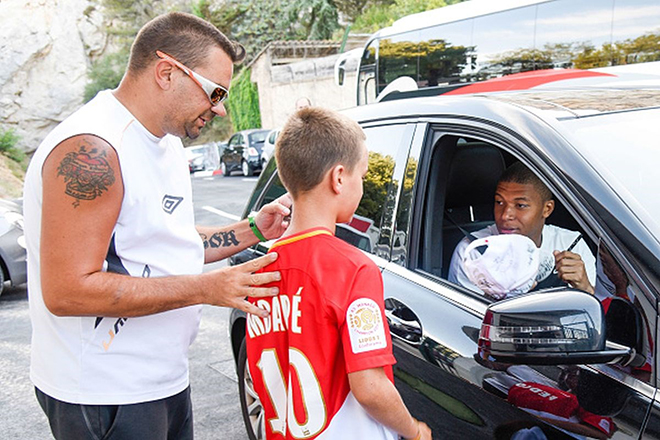 Mbappé signed autographs for a young fan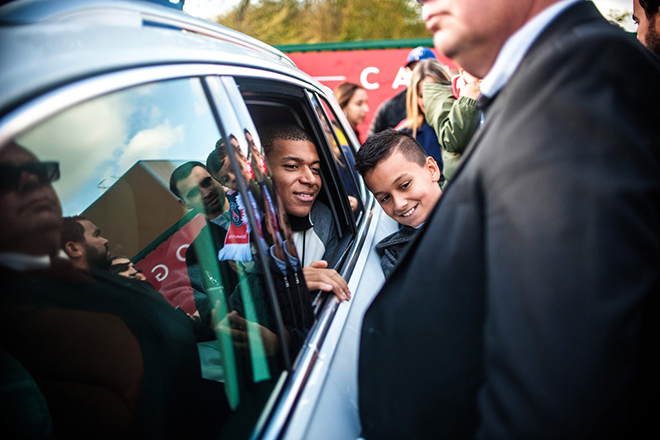 and friendly taking pictures with fans.