After impressive performances at the 2022 World Cup, the income and transfer value of players reached new records. In which Mbappe has surpassed many seniors to hold the No. 1 position in terms of income, and is also the player with the highest increase in transfer value in 2022.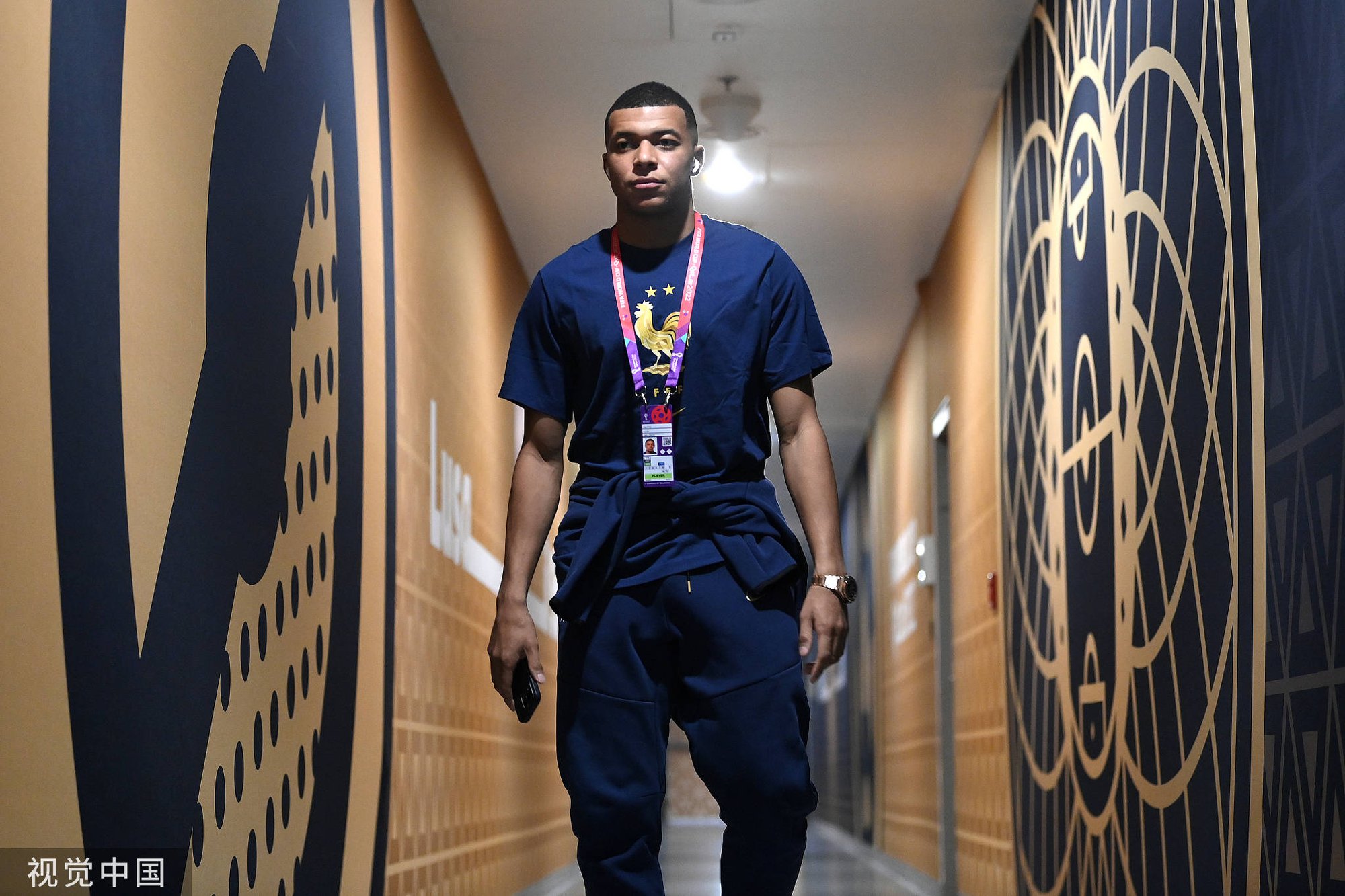 Mbappe – the highest earning player in the world in 2022
According to Forbes, Mbappe has surpassed many seniors and holds the No. 1 position in terms of income in 2022. On the pitch alone, the French striker has earned up to 103 million euros. The rest mostly comes from advertising contracts for world famous sports and fashion brands.
1. Kylian Mbappe: 120 million euros
2. Lionel Messi: 112 million euros
3. Cristiano Ronaldo: 93 million euros
4. Neymar Jr: 81 million euros
5. Mohamed Salah: 49 million euros
6. Erling Haaland: 36 million euros
7. Robert Lewandowski: 32 million euros
8. Eden Hazard: 29 million euros
9. Andres Iniesta: 28 million euros
10. Kevin De Bruyne: 27 million euros
10 stars with the strongest price increase after the 2022 World Cup
After a brilliant performance at the 2022 World Cup, Mbappe has surpassed Erling Haaland to become the most valuable player in the world. Mbappe is valued at 180 million euros, an increase of 20 million euros compared to the previous update.
Specifically, Haaland kept the value of 168 million euros, ranked 2nd on the list. Despite being the top scorer in the English Premier League, Haaland was not allowed to attend the World Cup when his Norwegian team failed to qualify.
Lionel Messi has won the World Cup for the first time with Argentina, valued at 49 million euros and is currently the most expensive player over the age of 34 in the world.
The Transfermarkt site also updated the new prices of the top 10 players participating in the biggest football tournament on the planet that just took place in Qatar: 
1.  Kylian Mbappe (France): 180 million euros, up 20 million euros
2. Enzo Fernandez (Argentina): 55 million euros, up 20 million euros
3. Julian Alvarez (Argentina): 50 million euros, up 18 million euros
4. Sofyan Amrabat (Morocco): 25 million euros, up 15 million euros

5. Cody Gakpo (Netherlands): 60 million euros, up 15 million euros
6. Josko Gvardiol (Croatia): 75 million euros, up 15 million euros

7. Azzedine Ounahi (Morocco): 15 million euros, up 11.5 million euros
8. Aurelien Tchouameni (France): 90 million euros, up 10 million euros
9. Bukayo Saka (UK): 100 million euros, up 10 million euros
10. Jude Bellingham (England): 110 million euros, up 10 million euros