Kylian Mbappe spoke out about the information surrounding himself in the press conference of the French team.
Kylian Mbappe's future is currently in uncertainty when he decides to stay at PSG until the summer of 2024 and not renew his contract on terms. With the voice of President Emmanuel Macron, Mbappe confirmed that he had the same opinion as Mr. Macron.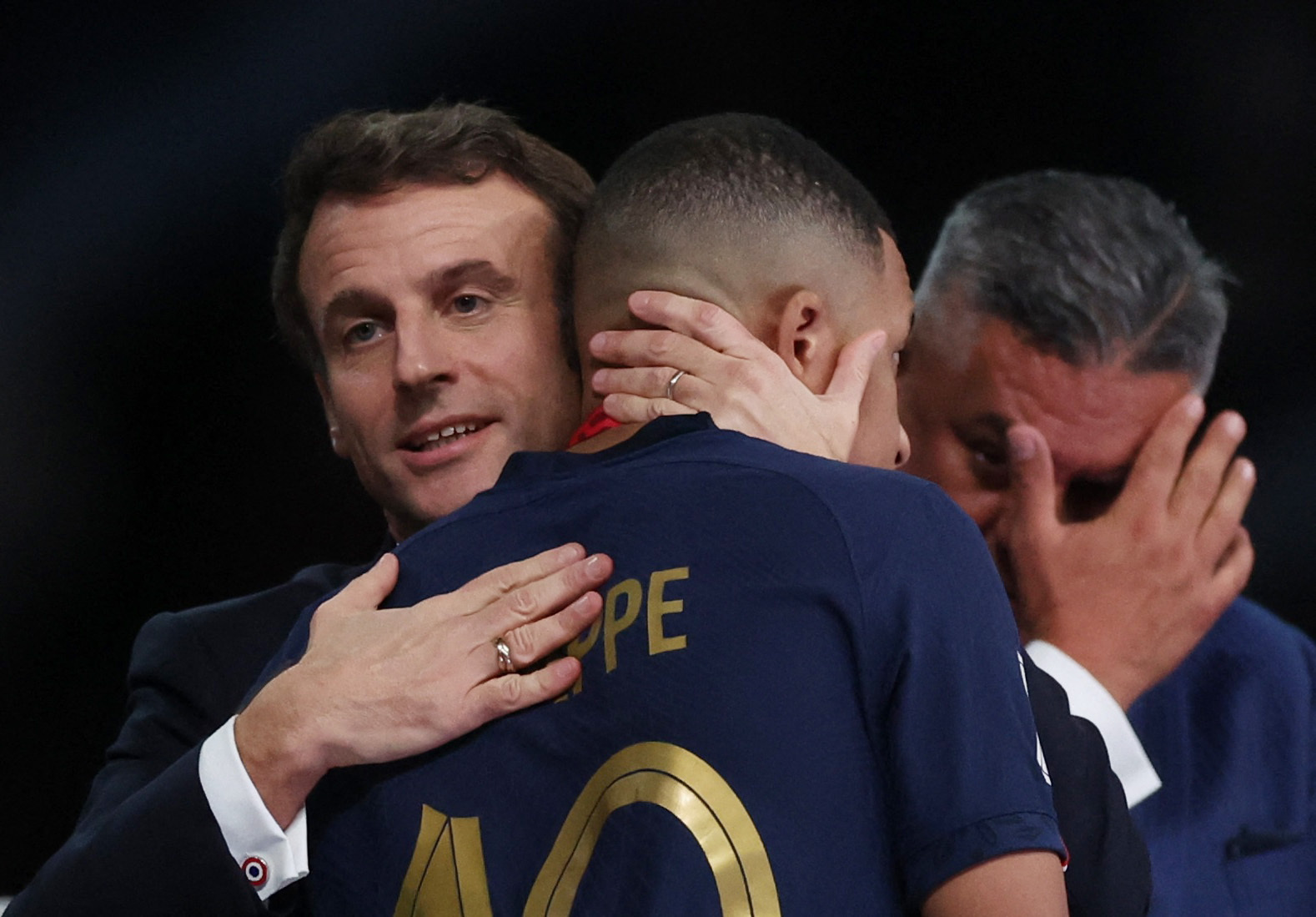 Mbappe is currently focusing with France to prepare for Euro qualifiers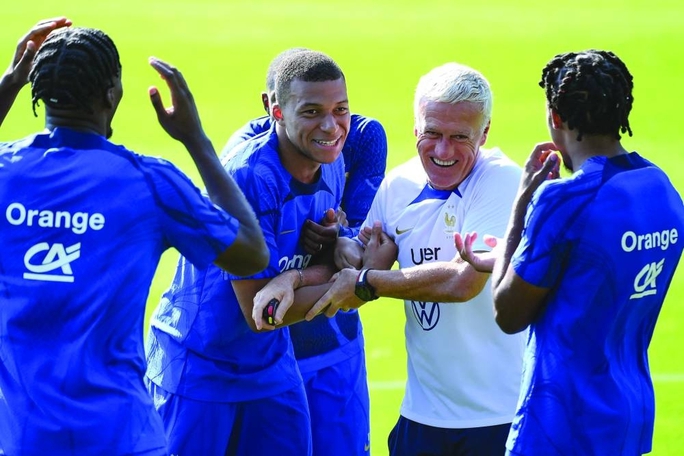 "The president wants me to stay in Paris, my goal is to stay too, we are thinking the same thing.
That's the only option right now. Honestly, I don't think I'm going to offend anyone. I just sent a letter. People can talk, criticize… I know the reasons for what I do and what I say. I know why I'm doing this, no problem with that," Mbappe said in the press room before France's match against Gibraltar.
Mbappe shared about the information surrounding himself in the press room of the French team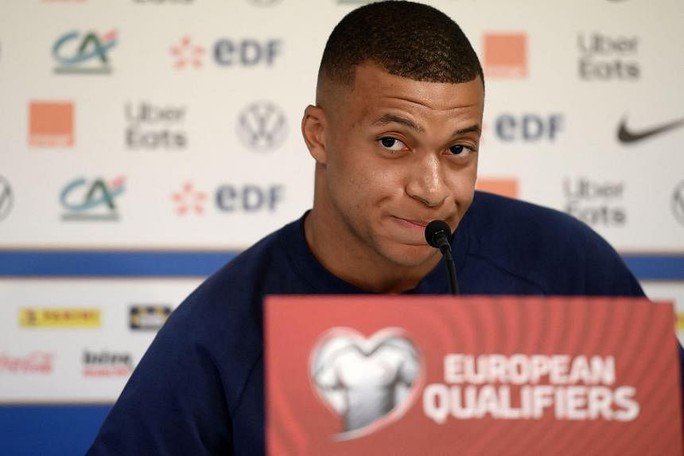 Earlier, the French President spoke out and vowed to convince the 25-year-old striker to change his mind about the possibility of leaving this summer. "I have no information, but I will try to intervene," Macron said