Neymar and his girlfriend recently excitedly shared on social networks that they are about to welcome their second child together. However, it is now reported that the couple has a separate 'agreement' in case the Brazilian star does not want to be faithful to his girlfriend.
Accordingly, on Instagram late on June 21, Neymar surprised when he posted an emotional photo with his girlfriend with the same article. "I'm doing this for you and your family. To clarify things that are inexcusable, shouldn't be needed, but I need you in this life. I've seen how you perform, suffered a lot. I know how much you want to be with me and I also want to be with you, "said the PSG striker.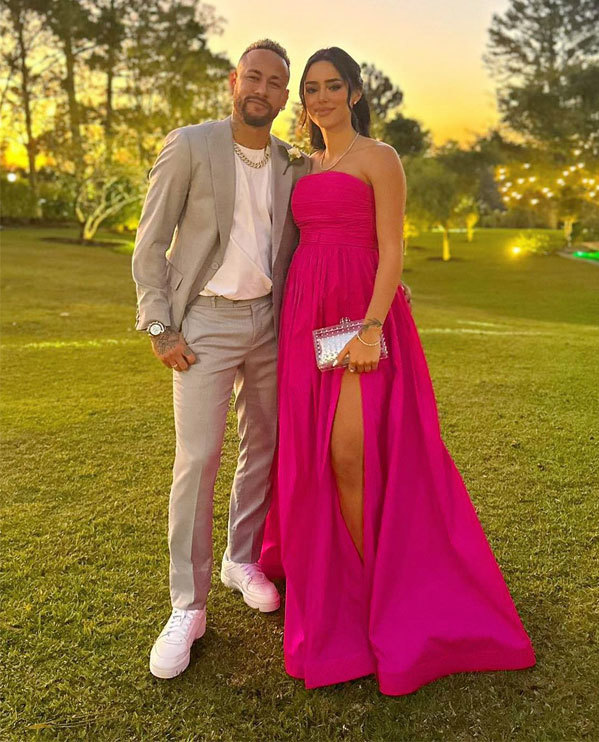 The striker born in 1992 further confessed that he often makes mistakes every day both on and off the pitch, if it's a private matter, he usually resolves it internally with family and friends. "But this time it affected the most special person in my life. The woman I wanted to be with, the mother of my son. It also affected her family and now my family, especially again. came at a sensitive period when Bruna was pregnant," he said.
Neymar said to his girlfriend: "I made a mistake, I did wrong to you. Bruna, I'm sorry for making a mistake. I find myself forced to speak out publicly. If a private matter is exposed. public, the apology must also be made public."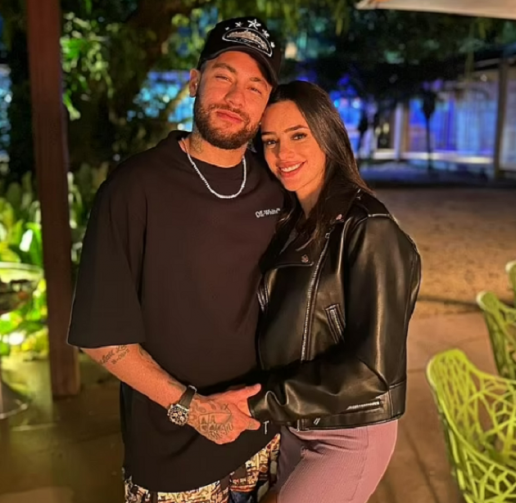 At the end of the letter, the Brazilian superstar wrote: "I can't imagine my life without you. I don't know if we can continue but today you are definitely what I want to strive for. Determination. our love will be achieved, our love for you will win. Our love will make us stronger. We are forever. I love you."
Neymar spoke after the media in his hometown of Brazil reported that he and blogger Fernanda Campos were together in a lavish apartment on June 11 on the occasion of the country's Valentine's Day. According to Metropoles, Neymar and the beauty started chatting during the World Cup in Qatar. At that time, the PSG striker and his girlfriend 
Bruna Biancardi
 were said to have a rift.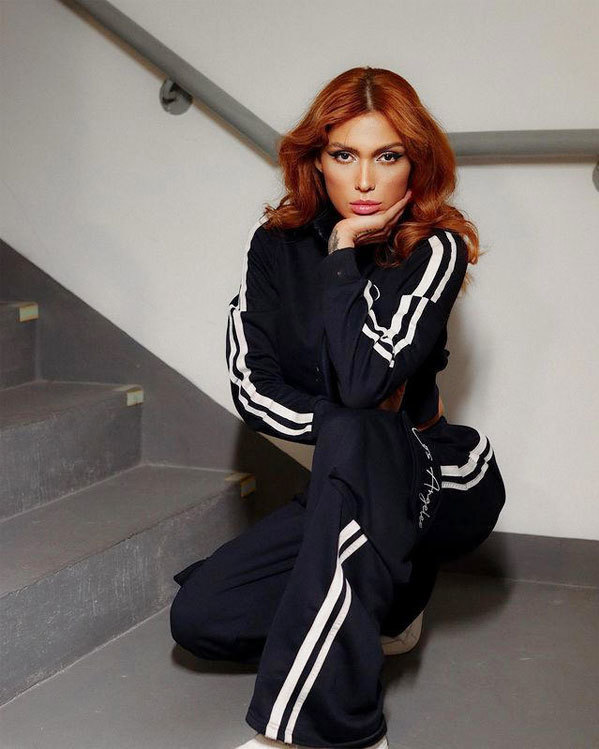 Neymar and Fernanda Campos stopped communicating for a while but then resumed earlier this year. The blogger said she and Neymar spent 40 minutes together in the room. Fernanda Campos expressed disappointment that Neymar did not talk about his relationship with Bruna Biancardi.
A day earlier, Spanish media reported that Neymar and his pregnant girlfriend signed a strange agreement allowing the 31-year-old striker "to have an affair".
According to French and Brazilian newspapers, Neymar is said to have to fulfill 3 conditions if he wants to go out to find strange feelings, including using contraception, not kissing his partner's mouth and not being able to date a call girl. In addition, Neymar was also asked to hide information about his sex session.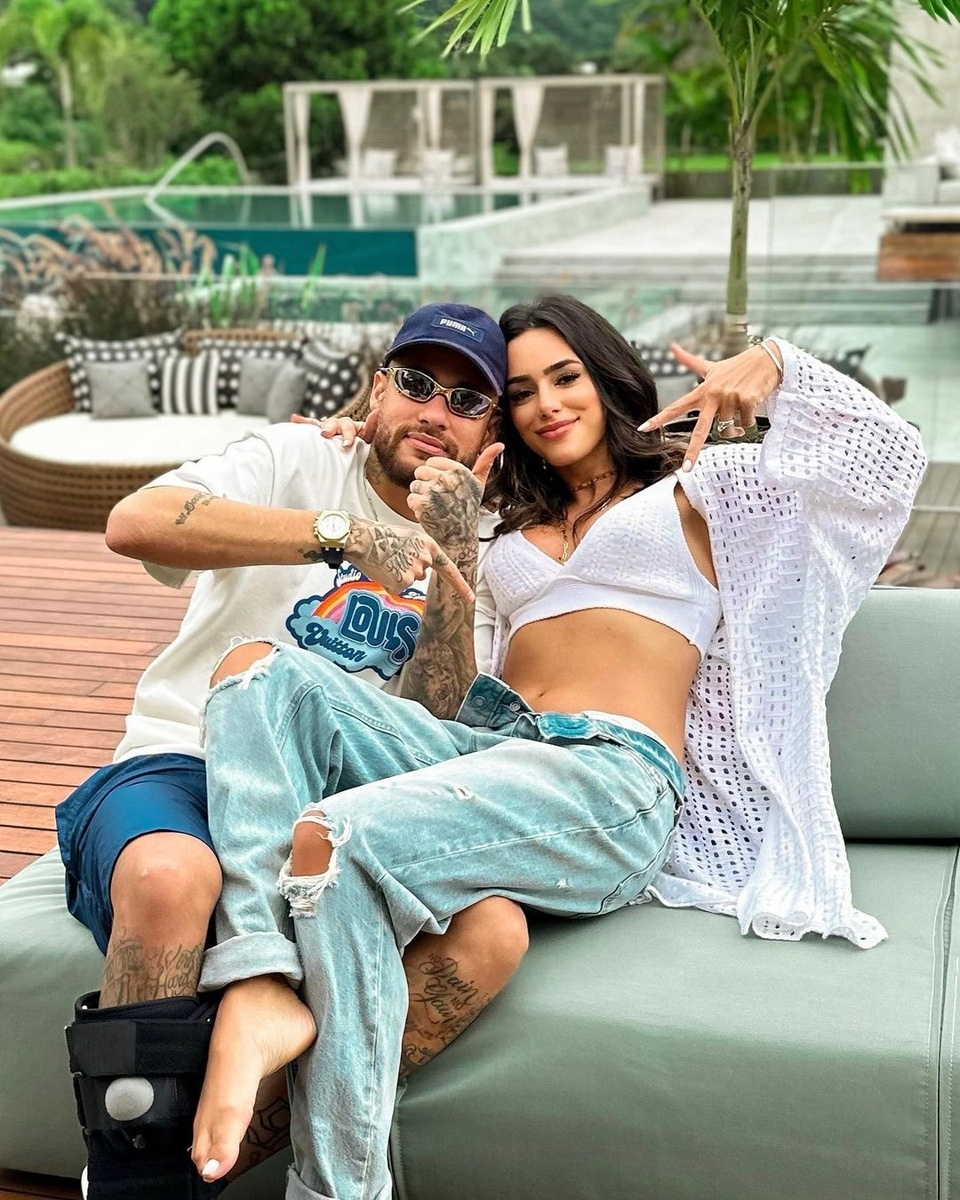 Through this information, it can be said that Bruna Biancardi has accepted a lot of trade-offs to be with a famous and rich person like Neymar. She was even sarcastic about money like Ronaldo's girlfriend .
Neymar was born in 1992, is a famous Brazilian football star. Santos' one-time prodigy moved to Barca in 2013, with Messi and Suarez forming a killer trio. In 2017, Neymar signed with PSG and has been playing since. Talented on the pitch, but Neymar is also known as a "frustrating" star with a noisy private life. The Brazilian striker had a tumultuous love affair with fellow actress Bruna Marquezine before he began publicly dating Bruna Biancardi.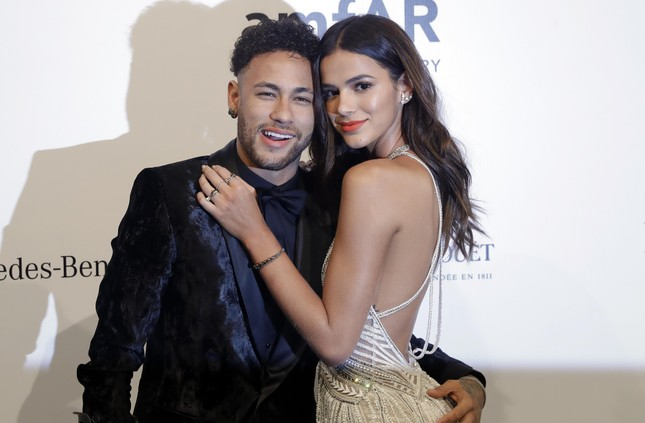 Neymar has a 12-year-old stepchild with a love affair since he was a teenager. In mid-April, he and Bruna Biancardi announced that they were going to be mothers.
Bruna Biancardi – Neymar's current girlfriend was born in 1994, is a model, an influential star on social networks. She studied fashion at Anhembi Morumbi University, worked as a marketing director of Long Island fashion brand for 8 years in parallel with modeling. Currently, this beauty mainly works in her hometown of Brazil.
On an account with 3.8 million followers, Biancardi often posts photos showing off her figure in a swimsuit, checking-in at luxury tourist destinations. From the day she fell in love with Neymar, she was sought after by many brands, invited to events, took advertising photos.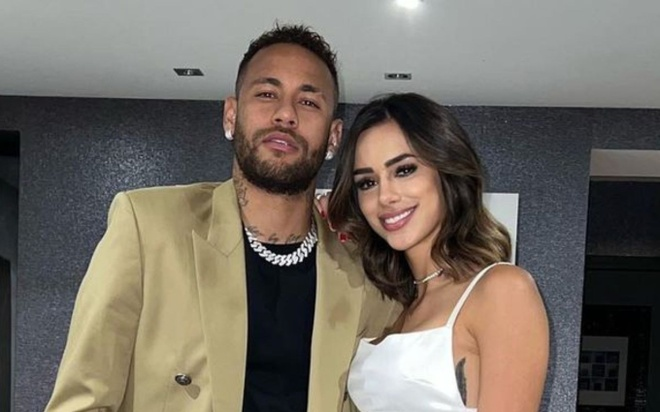 In parallel with modeling, Biancardi owns a fashion brand of her own. Her style is sexy, luxurious but no less personal. The model's appearance is often compared to Neymar's ex-girlfriends.