On the morning of May 4, the PSG club issued a statement condemning the team's extremist fans "having committed an unforgivable act of insult", when insulting two stars Messi, Neymar as well as with President Nasser Al-Khelaifi.
A group of about a few hundred PSG fans had planned in advance to protest in front of the club's headquarters in response to the club's leadership having made decisions "that have nothing to do with football". But they insulted Messi, called him a "bastard", demanded that Neymar leave, as well as Nasser Al-Khelaifi's resignation.
The incident occurred at the moment when it was reported that Messi would leave PSG at the end of the season, subject to an internal penalty for his recent trip to Saudi Arabia, which caused a stir among the Paris team's fans.
Therefore, the fanatical fans of PSG insulted Messi mercilessly. A group also went to the home of the star Neymar (who is being treated for an injury) to react and also demand the Brazilian player to leave soon. Similarly, PSG President, Mr. Nasser Al-Khelaifi was also called by fans to resign to return "our PSG, forever and forever" as the slogan of the extremist fan group.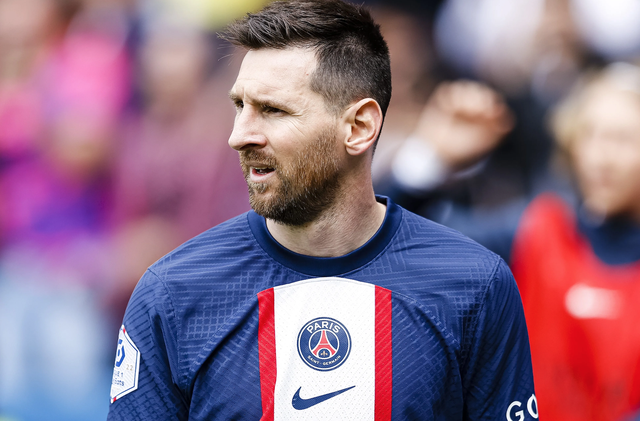 "  firmly condemns the intolerable insult of a small group of individuals. Nothing can justify such actions. We will have full support for the players and coaches, who club manager, after this very shameful behavior", PSG's announcement made after the incident of a group of extremist fans protesting.
According to Marca newspaper : "Consecutive events are seen as shocking inside PSG, making the future of the Paris team as well as the stars Messi and Neymar in the near future will be unclear. Messi is   . will definitely leave PSG, while Neymar is still unclear."