The female singer wore heavy makeup with striking red lipstick and wore sexy clothes to the New York studio, attracting the public's attention.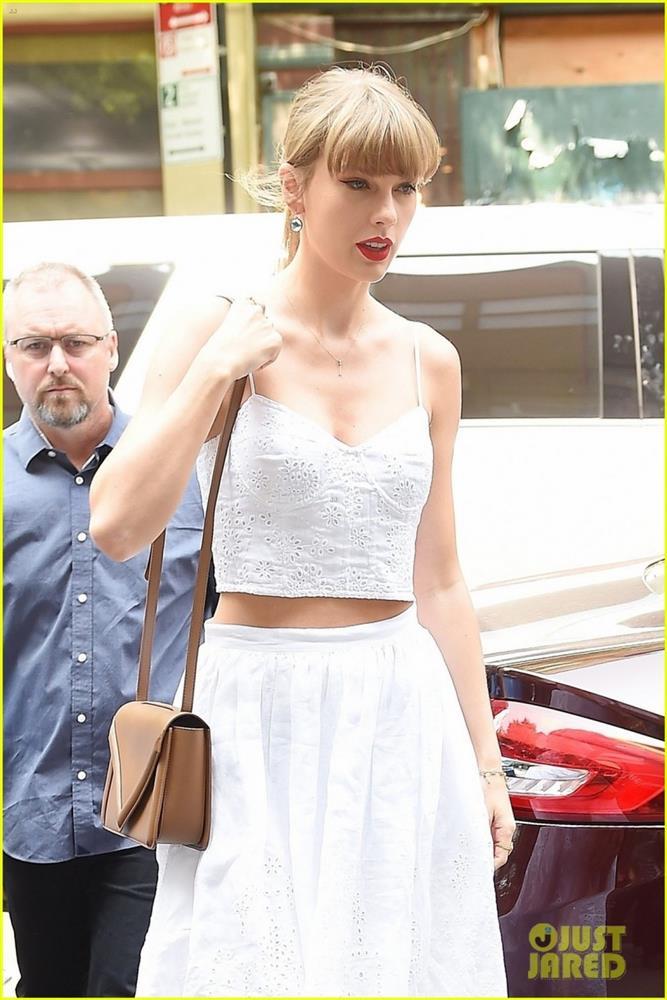 Taylor Swift caught the eye when she arrived at the New York studio recently.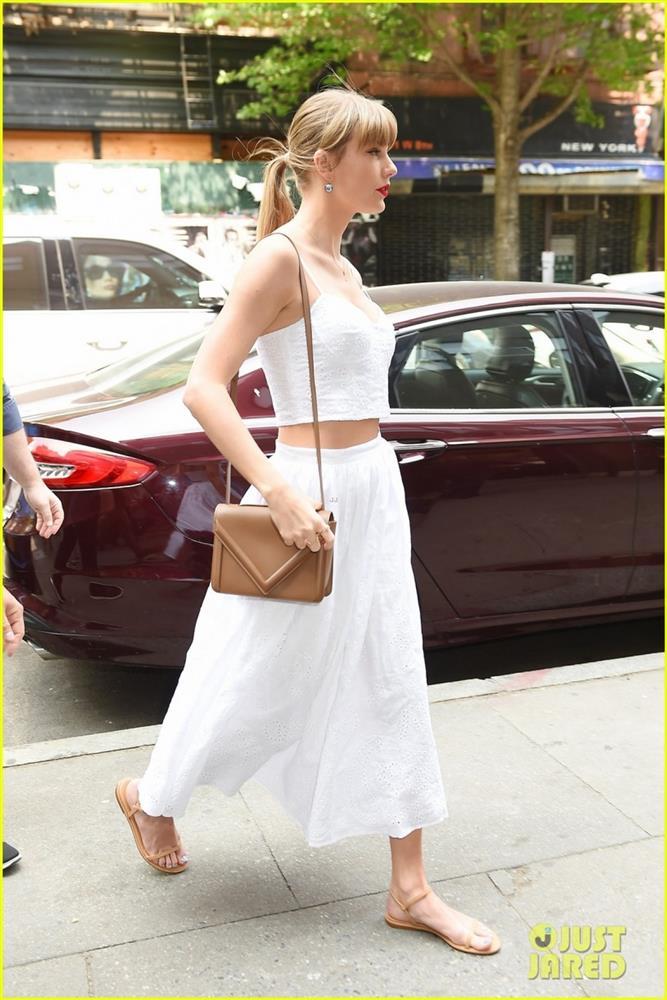 The female singer wore a simple but no less sexy white outfit to the street.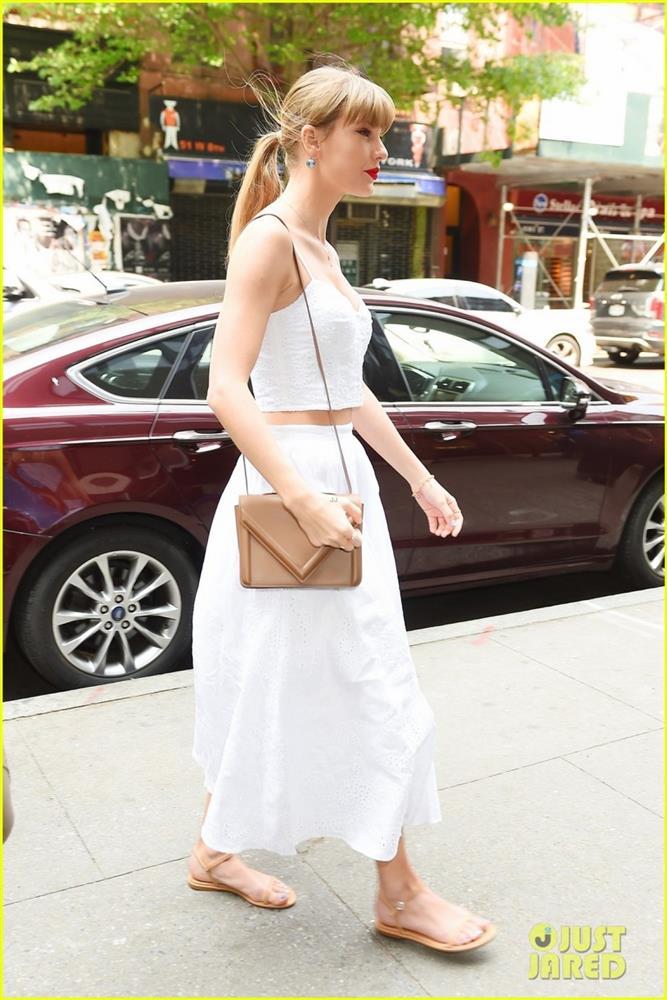 She chose a youthful make up layout, attracting all eyes.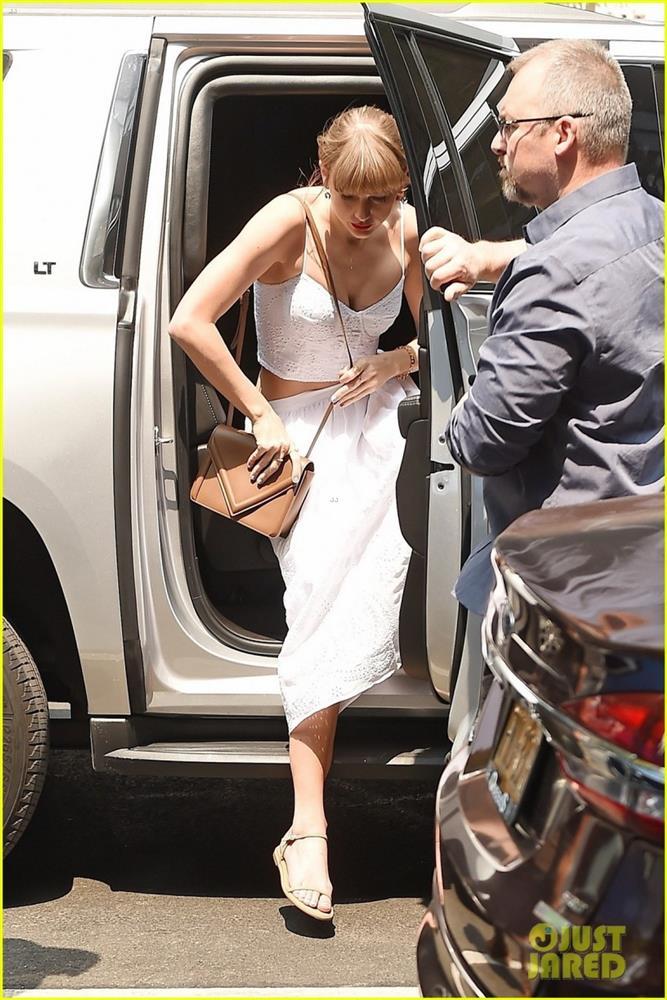 This is the first time Taylor Swift has appeared on the street since breaking up with boyfriend Matty Healy.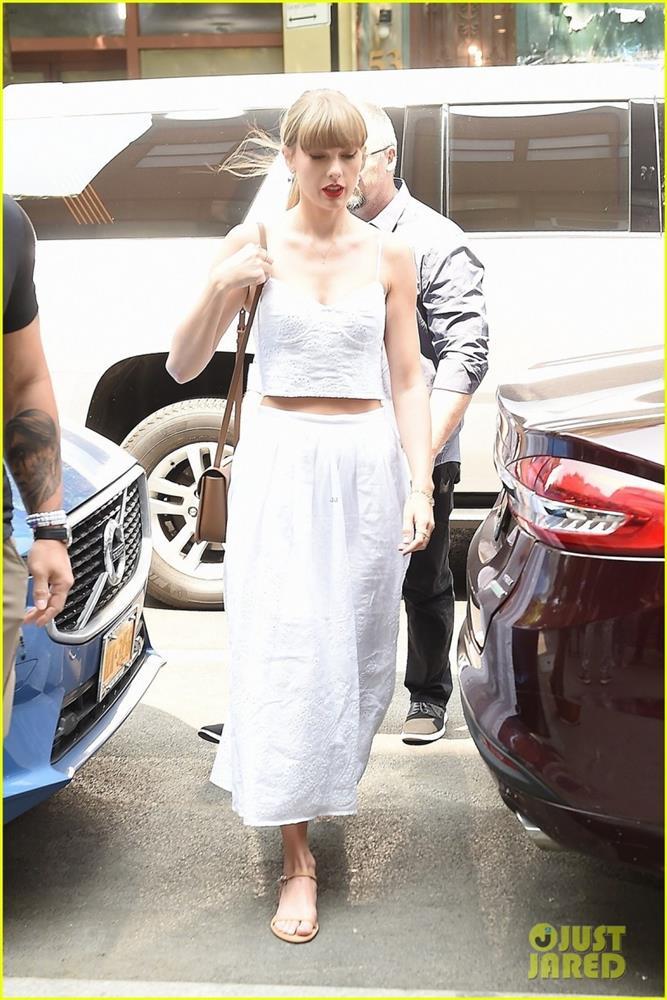 According to a source, Taylor Swift and Matty Healy ended their two-month romance. The couple's dating information surfaced in May, shortly after Taylor broke up with her longtime boyfriend Joe Alwyn.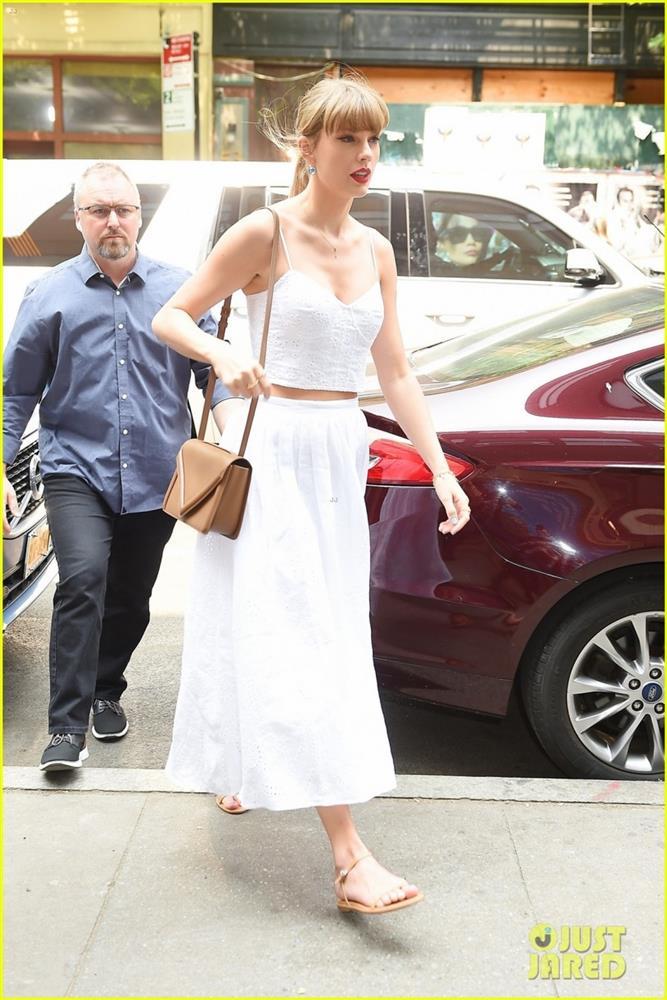 Taylor and Matty were last seen together on May 25 in New York. News of the rift came shortly after Matty was caught kissing a male security guard at a Denmark concert.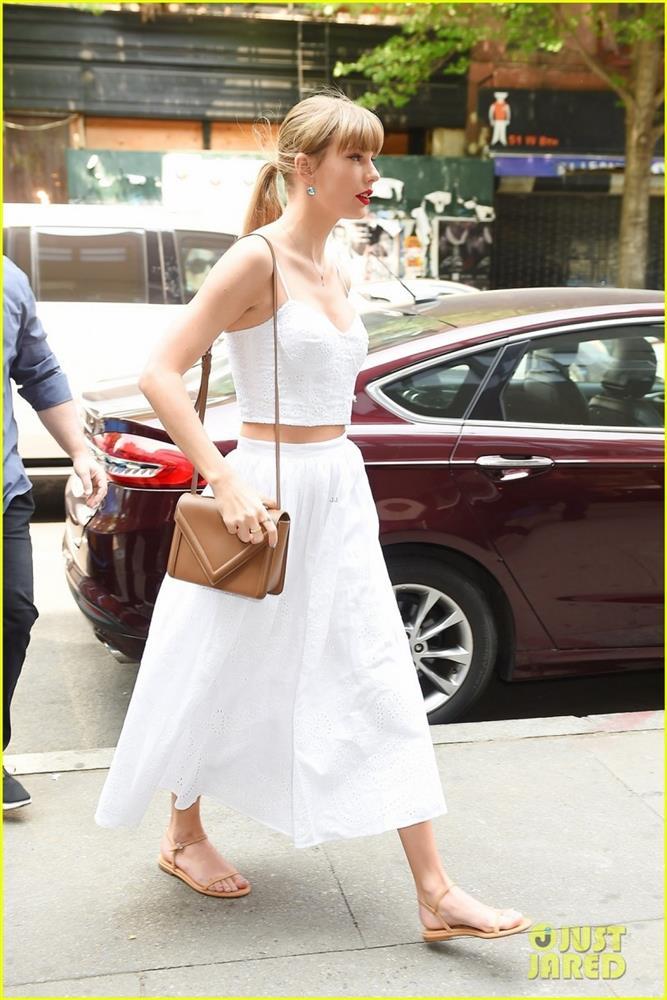 Beautiful, talented and one of the most successful female artists in the world, but Taylor Swift's private life and love story consume a lot of ink in the press. Taylor's longest relationship was with British actor Joe Alwyn for 6 years. She used to date many famous, handsome and attractive guys, but so far she is still single.