Singer Shakira is said to have no interest in dating actor Tom Cruise after meeting earlier this month despite Tom's earnest pursuit.
Heat magazine quoted sources as saying Shakira had begged Tom to stop flirting with her and that the 46-year-old singer felt overwhelmed by questions about whether she would date the Mission: Impossible star . "Shakira didn't want to embarrass or upset Tom, but there was no attraction or romance on her part. Shakira was just friendly during the meeting. She had a good time but didn't mind. to him," the source said.
According to the source, Shakira and Tom Cruise have known each other for many years, but until meeting at the Formula 1 race in Miami on May 7, the two stars really talked a lot and comfortably spent time together. Tom is said to have expressed his shock when he met Shakira, likening her to his "dream woman" and similar to how the actor behaved when he first met his ex-wife Katie Holmes.
"He convinced Shakira that they had a relationship that really needed to be cultivated. People say Tom told his friends that too, but as for Shakira, she doesn't feel the same way," the source said.
Earlier, Spain's Marca news agency also reported that the Hollywood actor was completely captivated by Shakira and he confided to friends that there was a chemical reaction with Waka Waka's voice . Another source also revealed on Page Six , Tom Cruise wanted to pursue Shakira and sent her flowers.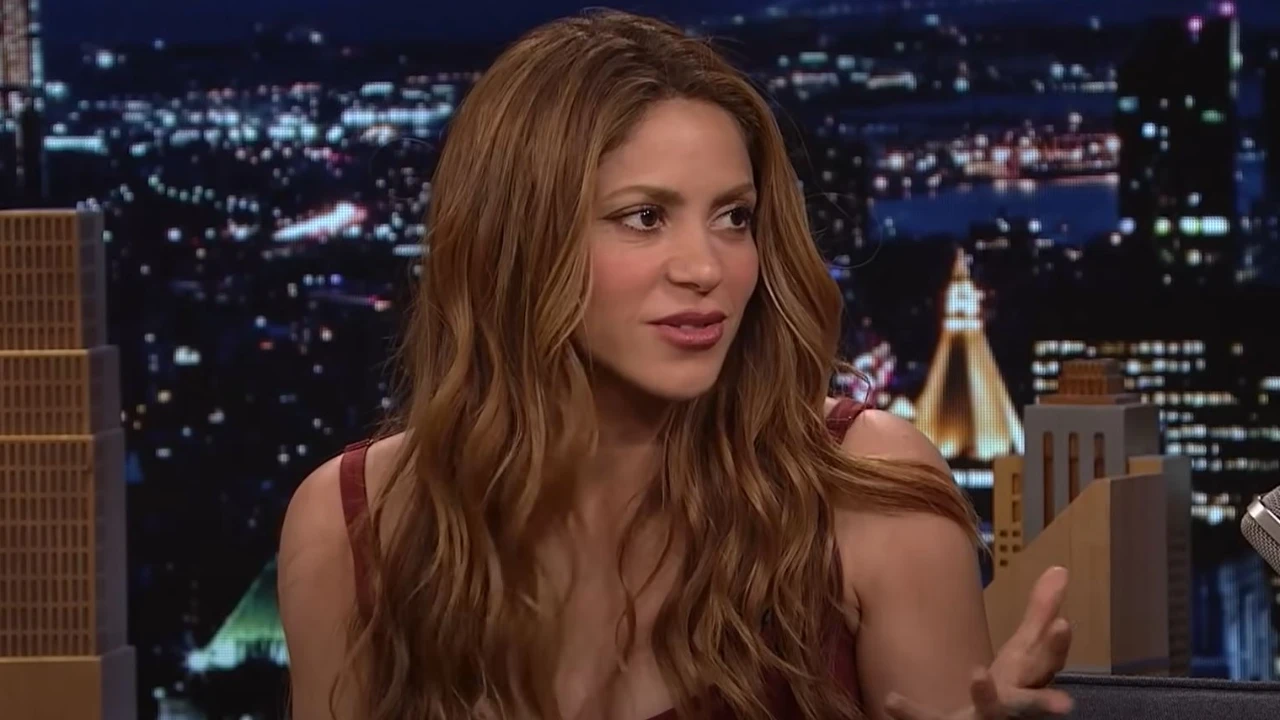 After the news broke, a person close to Shakira told Us Weekly that the singer found the rumors quite amusing, but she had no intentions or plans to go further with Tom Cruise: "She He's having a great time hanging out with Tom in F1 but has no interest in dating him."
Shakira is said to not want to fall in love again after splitting from player Gerard Piqué and is focusing on herself and her two sons. "Latin music queen" ended a 12-year relationship with Pique last year amid rumors that he had an affair with Clara Chia Marti – the player's current girlfriend. Shakira left Spain to return to the US in April and is trying to build a new life.
Meanwhile, Tom Cruise has experienced three broken marriages. After divorcing Katie Holmes in 2012, the actor had no public relationship. The 60-year-old star was rumored to co-star Hayley Atwell in Mission: Impossible 7 but the two did not confirm. Many of Tom Cruise's past relationships have failed due to the influence of his mysterious Scientology cult. This made Shakira 's fans worried and openly expressed their opposition to the female idol dating the Top Gun star.