Star Angelina Jolie pays tribute to her late mother who passed away from breast and ovarian cancer in 2007, and encourages women to stay healthy.
Angelina Jolie is calling on women to stay healthy on World Ovarian Cancer Day.
On May 8, the 47-year-old actress and humanitarian shared an old photo of herself and her mother on Instagram, reflecting her mother's decades-long battle with previous breast and ovarian cancers. when she died.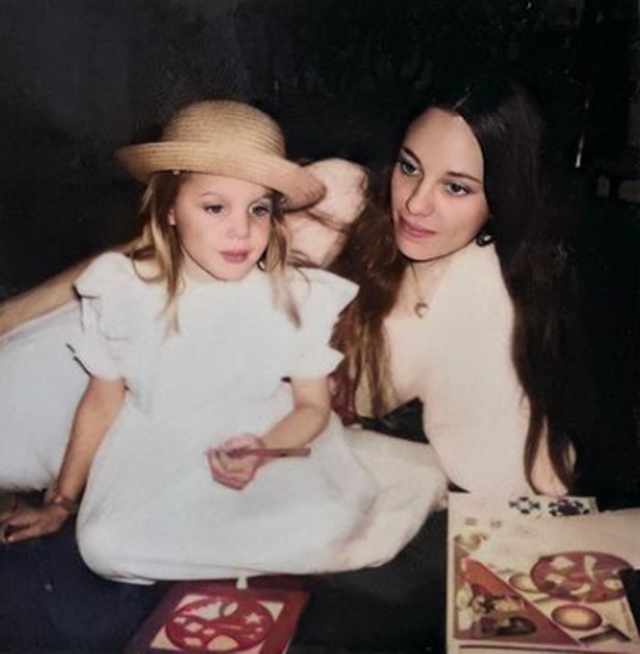 "Tomorrow will be my mother's 73rd birthday. She passed away 15 years ago, after a long battle with breast and ovarian cancer. I am one month away from the age of diagnosis. . I have had preventive surgery to try to reduce the risk, but I continue to check my health," Angelina Jolie wrote.
Jolie continued: "Sending my love to those who have lost loved ones and strength to patients who are battling cancer at this time. To other women, please take the time to take care of yourself. and get a mammogram, blood test or ultrasound, especially if you have a family history of cancer."
In 2019, Angelina Jolie wrote an emotional article in Time about her preventive procedures after the tragic loss of her mother to cancer.
"I simply feel I have made a choice to improve my chances of being here to see my children grow up and see my grandchildren," Jolie wrote of her decision to have a cancer-preventing mastectomy. and then remove the ovaries and fallopian tubes. My hope is to spend as many years as possible in my children's lives and here for them."
The Maleficent actress is the mother of six children with ex-husband Brad Pitt: Maddox (21 years old), Pax Thien (19 years old), Zahara (18 years old), Shiloh (16 years old), 14-year-old twins Knox and Vivienne .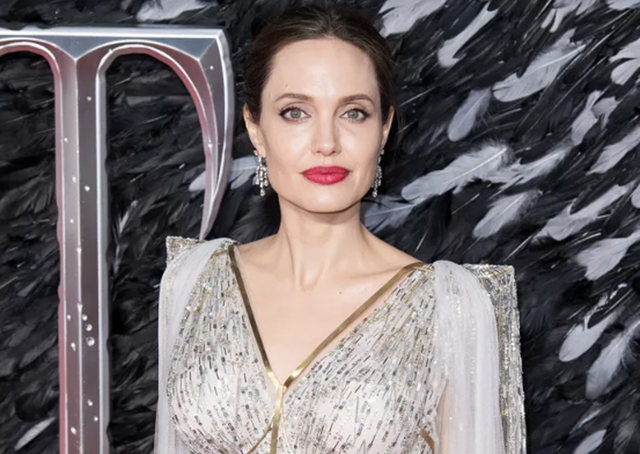 "I lived more than a decade without my mother. She only met a few of her grandchildren and often fell ill when she played with them," Jolie said at the time. "My mother battled this disease for a decade. My grandmother died in her 40s. I hope my choices allow me to live a little longer."
Jolie's mother died of breast and ovarian cancer in 2007 at the age of 56. She also lost her aunt to the disease in 2013. That same year Jolie decided to have both breasts removed – a decision she made. out after genetic tests revealed she carried a mutated BRCA1 gene that made her more likely to develop breast cancer.
Two years later, ovarian cancer forced the Oscar-winning actress to have her ovaries and fallopian tubes removed.
Jolie said: "People ask me how I feel about my scars. I think their scars remind me of what I've been through. They're a part of what makes each of us unique. That diversity is one of the most beautiful things about human existence."
However, Angelina Jolie also added that "the most annoying scars are often invisible. Those are the scars in the mind".