Rosie Huntington-Whiteley says she doesn't get jealous when she sees her boyfriend kissing other women on film .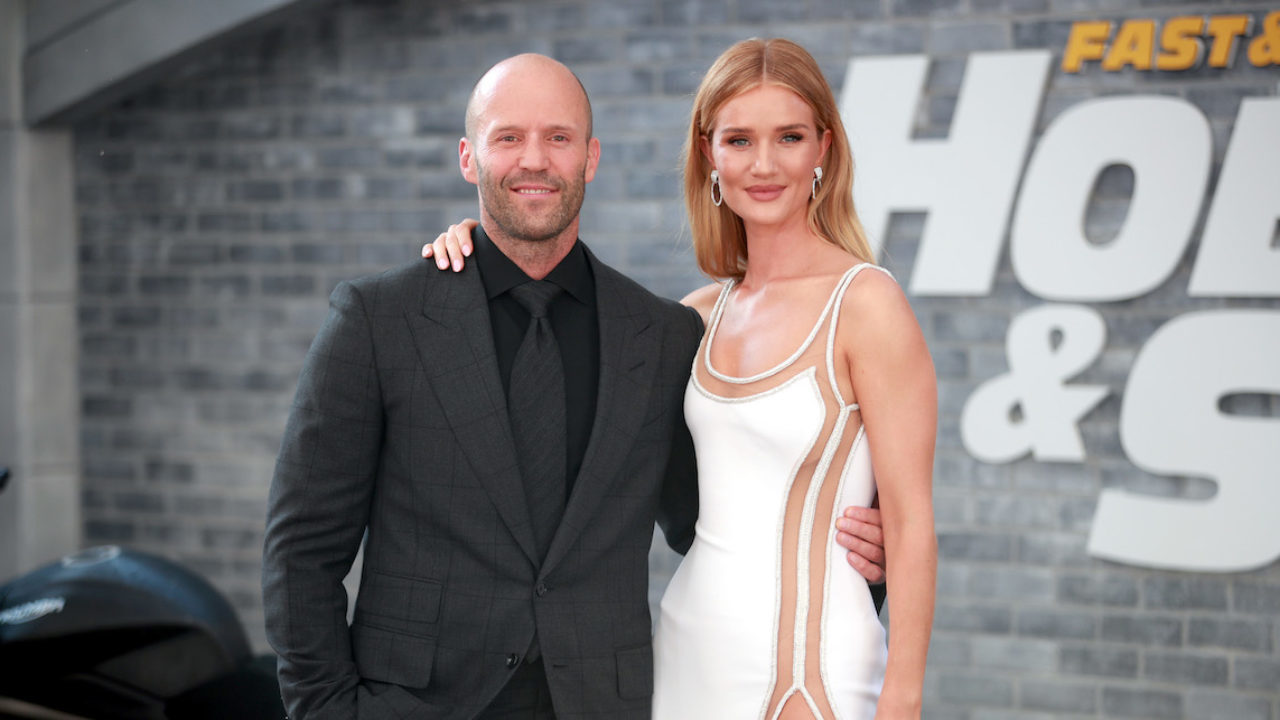 Rosie Huntington-Whiteley and Jason Statham .
Rosie Huntington-Whiteley was born in 1987, used to be a famous 
lingerie model of Victoria's Secret. 
She also appeared in two big Hollywood blockbusters, 
Transformers: Dark of the Moon
 (2011), 
Mad Max: Fury Road
 (2015). However, Rosie Huntington-Whiteley is most famous as the girlfriend of series 
star 
Jason Statham
 .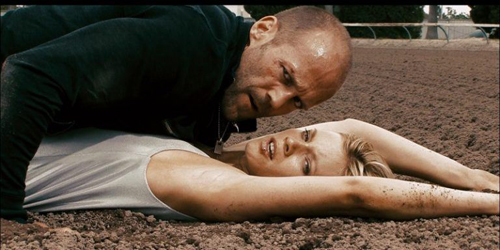 Having acted in films and having an open mind, Rosie Huntington-Whiteley said she found it normal for her 20-year-old boyfriend to have a passionate scene with other women on the screen.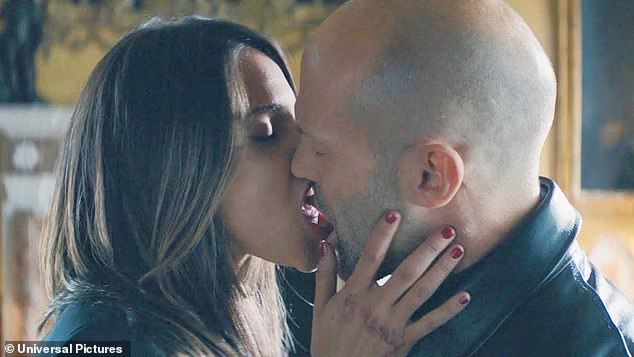 Jason Statham's kiss scene in 'Fast & Furious: Hobbs & Shaw'.
Rosie Huntington-Whiteley and Jason Statham have been together for over 10 years. They got engaged in 2016 and have a 3-year-old boy. Rosie Huntington-Whiteley insists her relationship with Jason Statham is very strong, so there is no need to be jealous when watching him lock lips with another co-star. Because it's all work, whether Jason Statham's co-star is Eiza Gonzalez, Beyonce or Jennifer Lopez, the former Victoria's Secret angel does not feel uncomfortable.
The 33-year-old beauty completely believes in Jason Statham. She used winged words to describe her boyfriend: "He is sincere, funny, positive, ambitious, visionary, warm, humble, upright, well-behaved and trustworthy."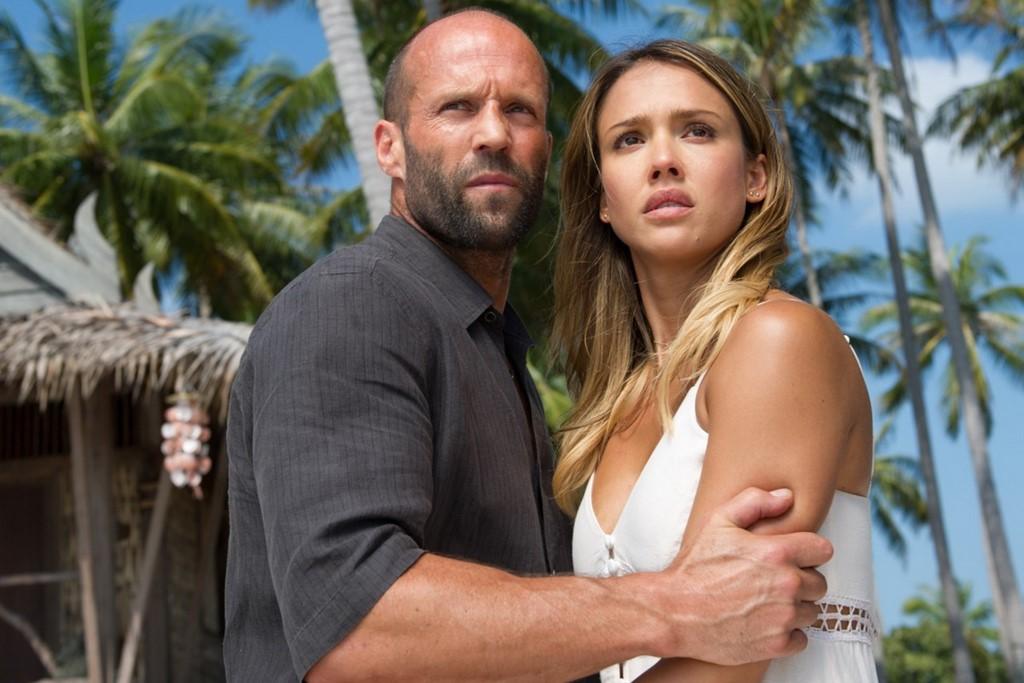 After choosing family life, Rosie Huntington-Whiteley spends time with her children. For her, the best thing is her son Jack Oscar. Therefore, she always wants to protect her family and keep her private life private from the media.