The Oscars ceremony on March 28 ended with the slap of Will Smith, who won the "best actor" award, aimed at presenter, comedian Chris Rock.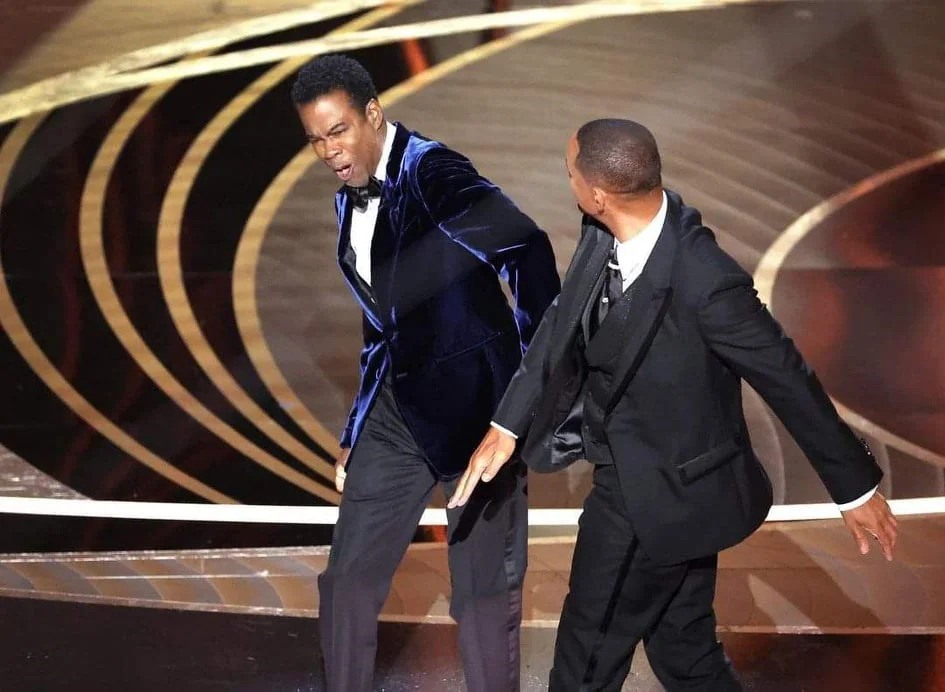 This is not the only time actor Will Smith has behaved controversially. This 53-year-old movie star has encountered many unnecessary incidents for nearly 40 years of participating in artistic activities.
1. Arrested in 1989 for assault: Before becoming a Hollywood star, Will Smith was famous as a member of the hip hop group DJ Jazzy Jeff & The Fresh Prince. In 1989, they won their first Grammy. However, just a few months later, Smith was arrested in connection with the assault on record promoter William Hendricks.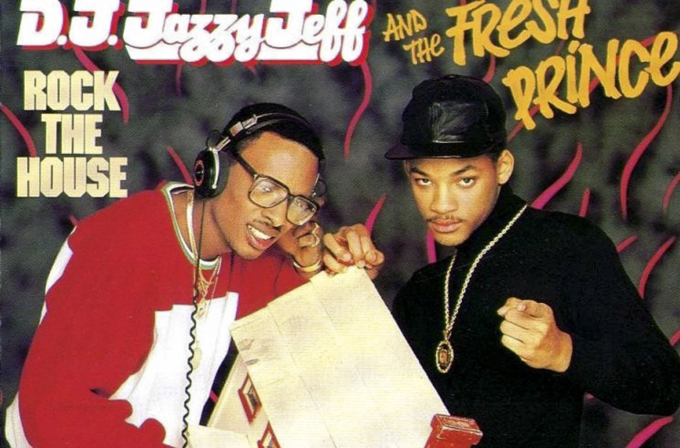 Will Smith, the up-and-coming rapper in his 20s at the time, allegedly wronged his bodyguard to beat William Hendricks at a radio station, leaving the victim nearly blind in one eye. Smith was arrested and spent a night in prison in Philadelphia. He was charged with aggravated assault, criminal conspiracy and reckless endangerment. The court later dropped these charges and Smith consistently maintained his innocence.
2. Debt millions of dollars in taxes: As a successful music artist, Will Smith earns a lot of money, but his fortune also goes away because of Smith's liberal spending habits. In 1990, Smith was reviewed by the US Taxation Office (IRS), because of his personal tax debt amounting to $2.8 million.
Most of Smith's assets, including his car and home, were confiscated. 70% of his salary is also transferred directly to the tax office. It wasn't until the third season of "The Fresh Prince of Bel-Air" that Will Smith paid off his tax debt.
3. Intense jealousy of rapper Tupac Shakur: Will Smith's wife – actress Jada Pinkett Smith – is an open-minded woman. She doesn't hesitate to publicize her friendship with one of the most influential rappers in America, Tupac Shakur. When dating Smith, articulate his close friendship with rapper Tupac Shakur. The two have been friends since high school and were still very close when she fell in love with Smith in 1994.
In his memoir "Will" released last year, Will Smith confessed to being annoyed by his wife's relationship with Shakur. "I suffered from intense jealousy. I wanted Jada to see me like that," the "Men in Black" star wrote. Smith said he was always wary of Shakur, never opening his heart. The actor regrets that his impulsive temper has prevented him from befriending this talented rapper. A few years later, Tupac Shakur died after being shot dead in the street.
4. Attacking your co-star, causing your co-star's career to plummet
In the early 1990s, Will Smith had a conflict with his co-star Janet Hubert – the actress who played Aunt Vivian in the "Fresh Prince of Bel Air" series. In 1993, Janet abruptly left the show in the third season.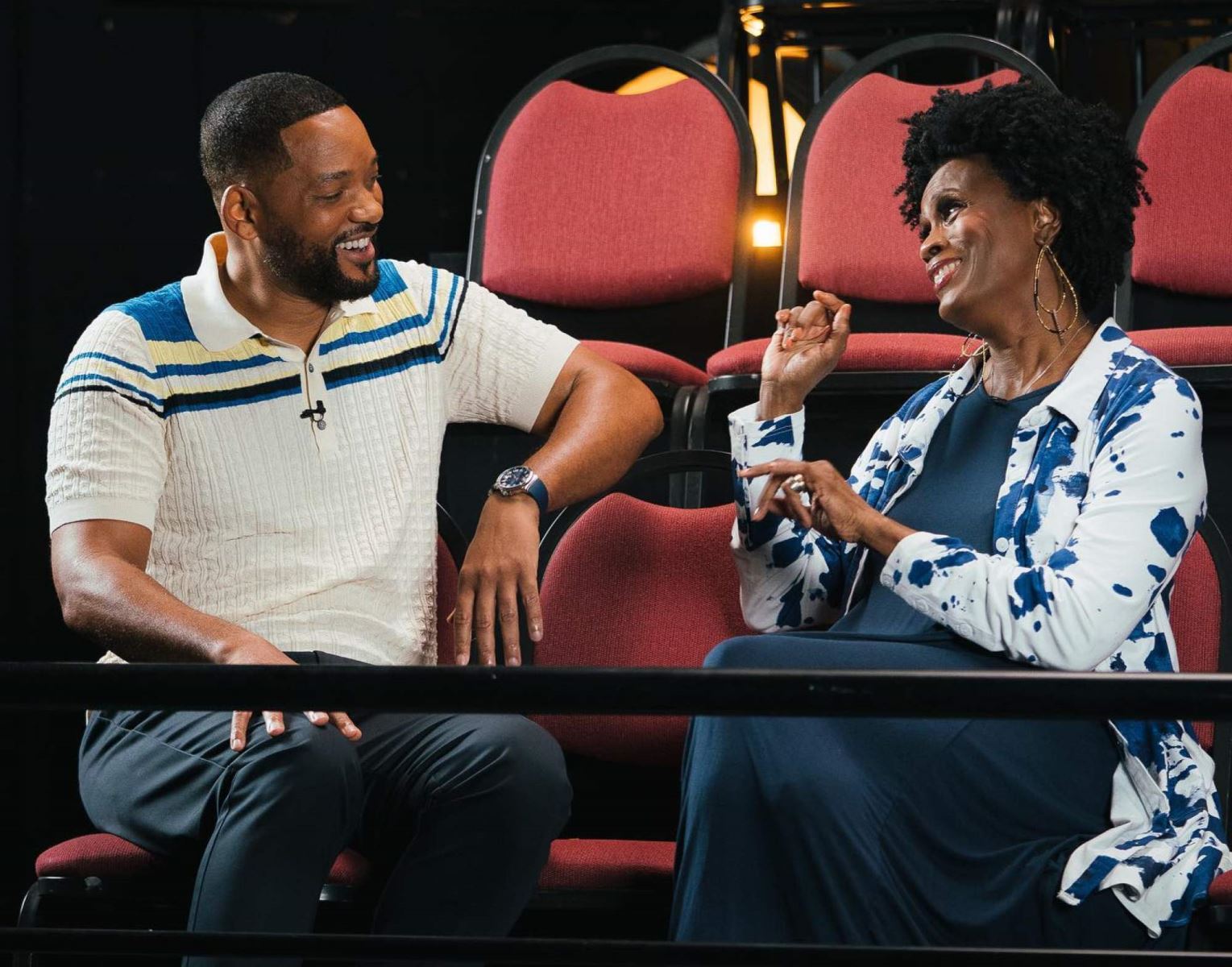 Instead of keeping silent about her co-star's departure, Smith openly criticized Hubert in the interview: "I can say bluntly that Janet Hubert wanted the show to be Bel Air's Aunt Viv. Basically, she was. He went from making a quarter of a million dollars a year to not having a dime." Will Smith also said Hubert was "difficult to work with" and clashed with him over creativity.
At that time, Hubert announced that he would never work with Will Smith – a person she considered selfish and immature.
In 2020, the two stars made up and met emotionally on television. But Hubert did not forget to say that Will's statements in the past made her career go downhill, because saying it was like a "kiss of death" for a black woman active in Hollywood.
5. Slapping a reporter on the red carpet: The slap aimed at presenter Chris Rock at this year's Oscars is not the first time Smith has "moved hands and feet" at a big event. In 2012, during the premiere of Men in Black 3 in Moscow, Smith slapped Ukrainian reporter Vitalii Sediuk in the middle of the red carpet.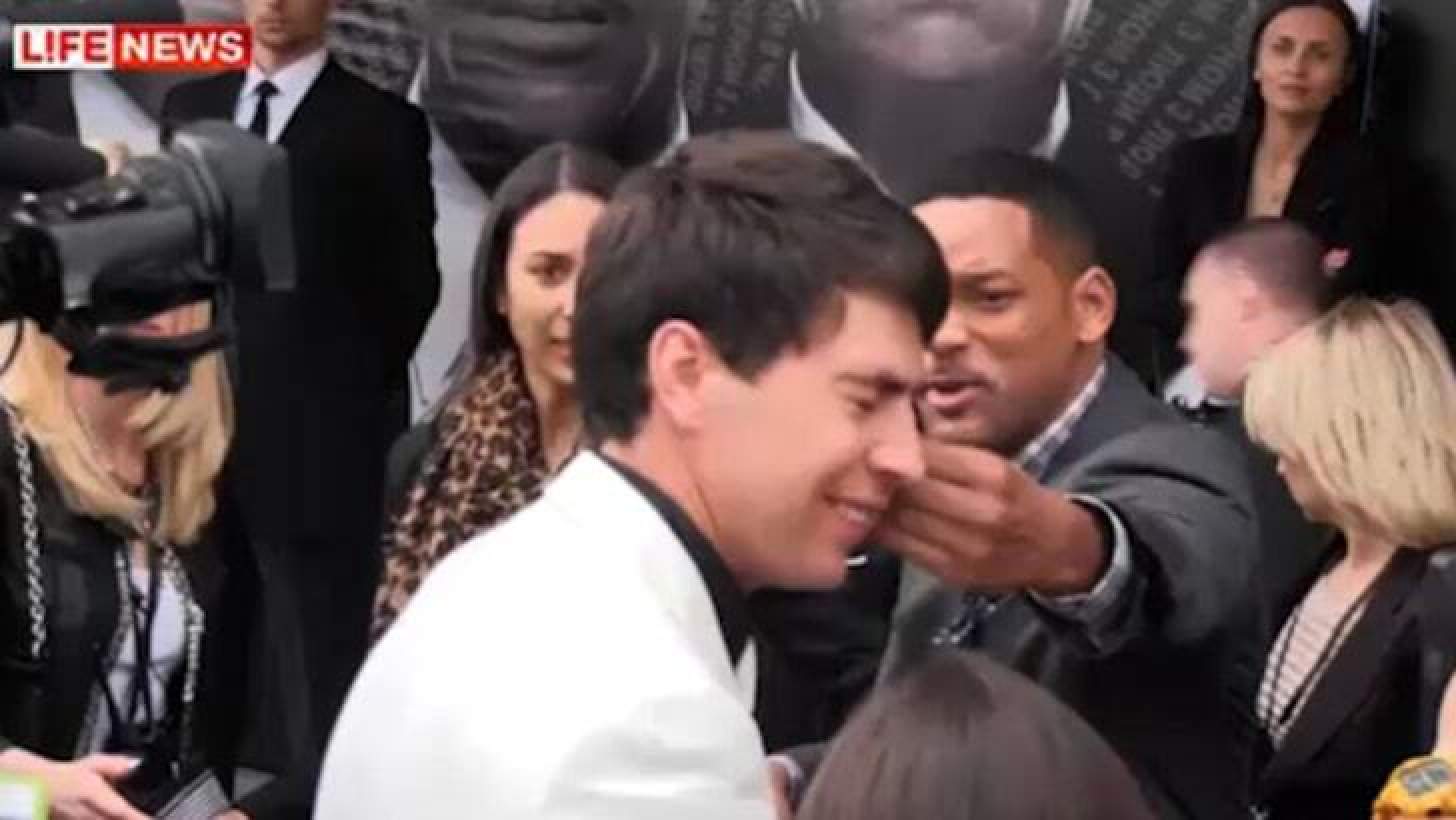 The reason is because Vitalii Sediuk – a person who has a hobby of messing with Hollywood stars at the event, kissed Smith on the cheek during the interview. Smith pushed him away, then slapped him with a warning. "He's lucky I didn't punch," Smith told media after the incident.