The image of Jason Statham with his girlfriend Rosie Huntington-Whiteley and their son happily in a beautiful car during the past weekend in Malibu, California (USA) was posted on Dailymail, making many people admire.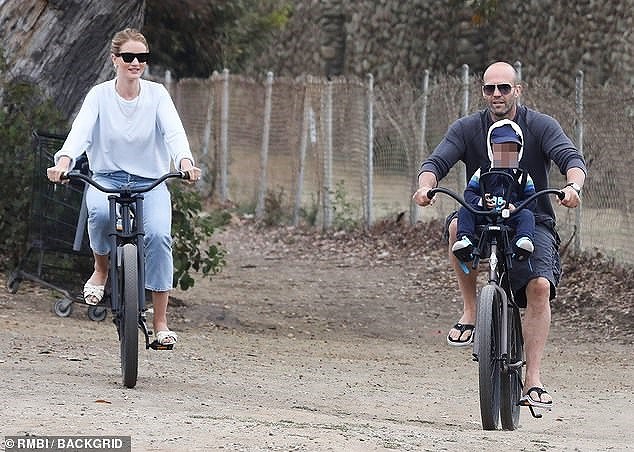 The 52-year-old "Transporter" star and his girlfriend Rosie Huntington-Whiteley, 20 years younger than him, have been together since 2010. They are now said to be the most beautiful and powerful couple in Hollywood.
Their family has just had a trip to the island of Capri (Italy). Since dating until now, the veteran actor and his girlfriend have always kept the fire of love together. They are often seen going on vacation or going to events together. Rosie Huntington-Whiteley once shared that her fiancé was very loving and spoiled.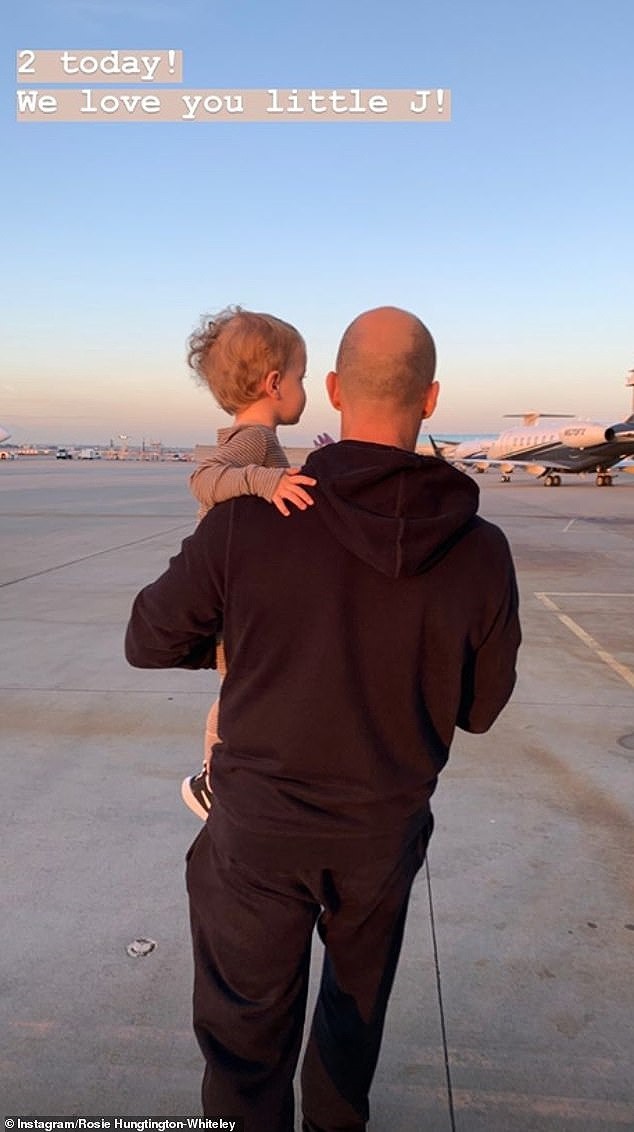 The couple's son Jack Statham just turned 2 years old on June 24. The model posted a picture of the veteran actor and son on Instagram to celebrate Jack's birthday.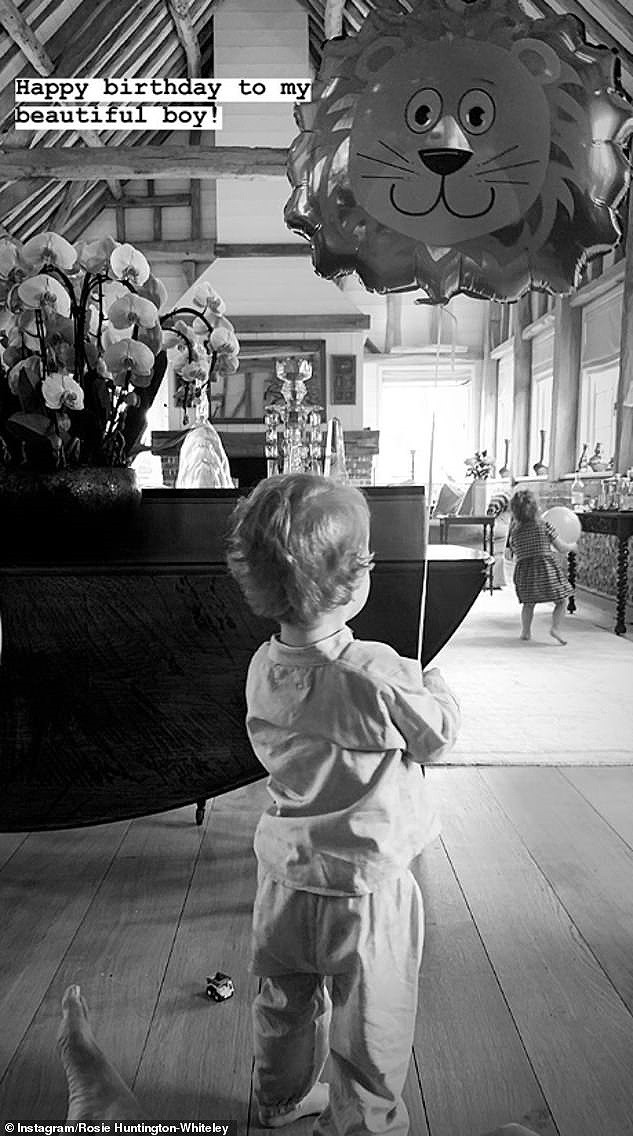 Since his birth, Jack has always been sought after by the media, but he has never been revealed in the press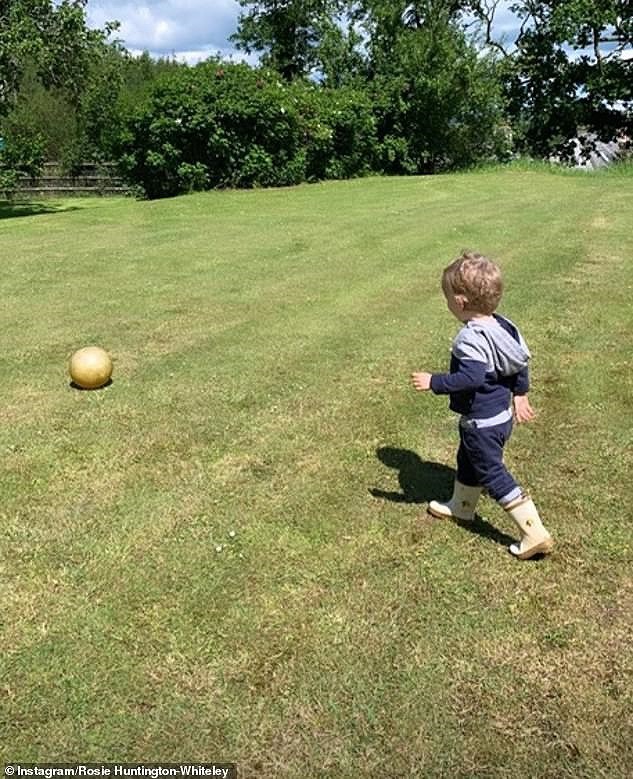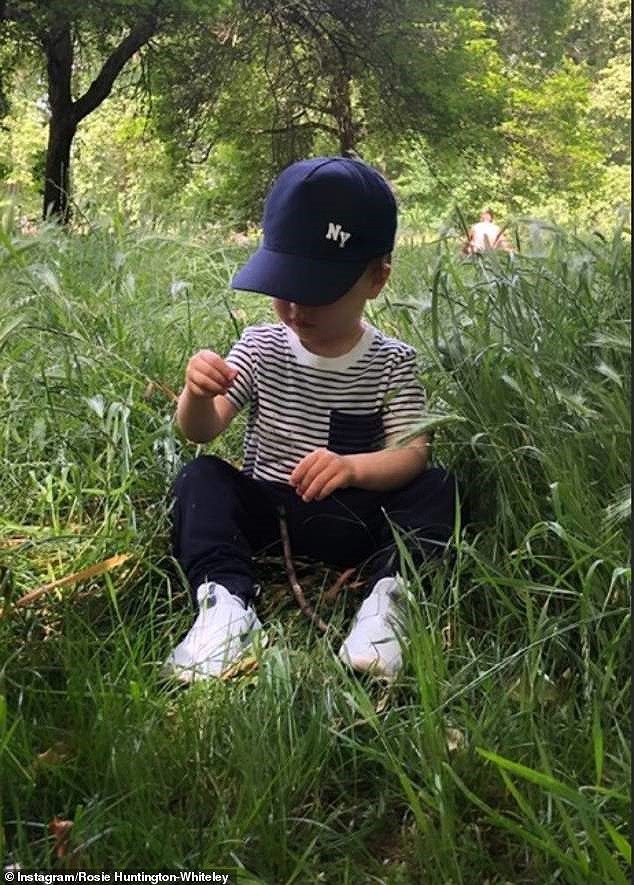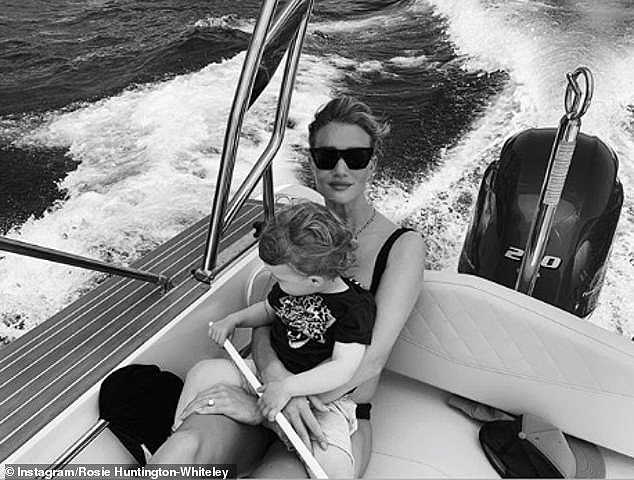 The couple officially got engaged in January 2016 after nearly 7 years of dating. At the end of 2018, there were rumors that they would get married on the occasion of the new year 2019 but what many fans have been waiting for has not yet appeared.