The Fast And Furious actor cried and was completely shocked when he saw his stuntman fall from a height of 9m during filming.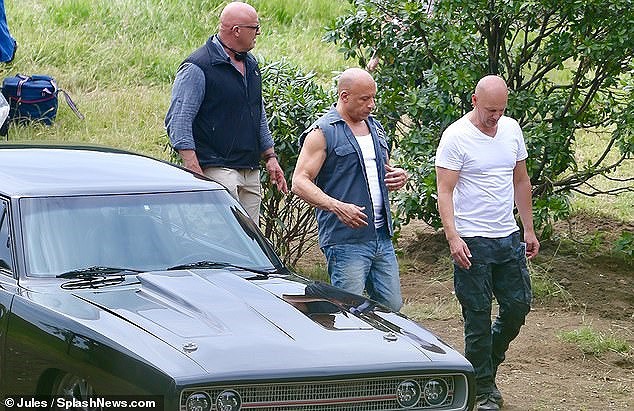 The stuntman for Vin Diesel was rushed to the emergency room after falling from a height of 9m during a stunt that took place at noon on the set of Warner Bros Studios in Leavesden, Hertfordshire (UK). The victim suffered a serious head injury. This cascadeur identity has yet to be announced.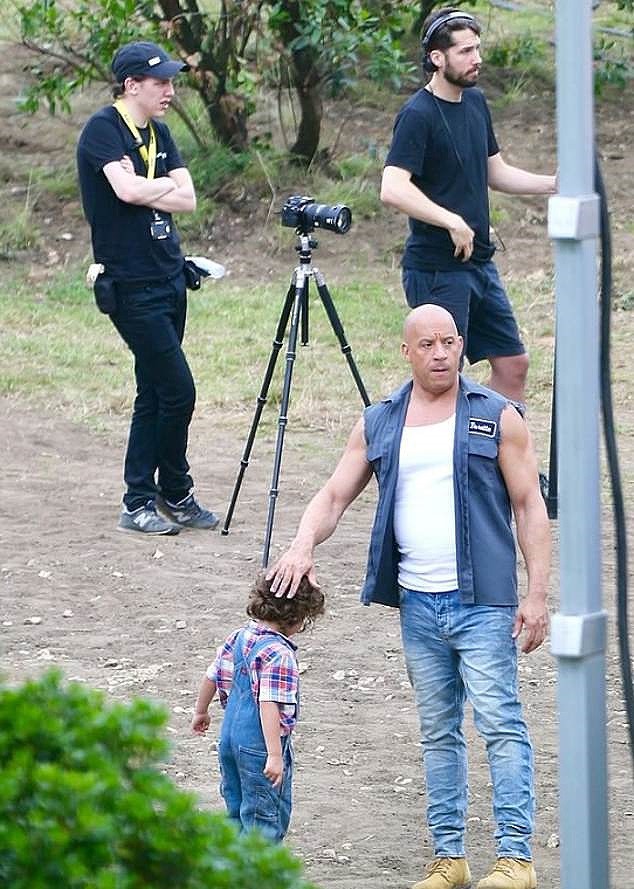 A source said that the actor, born in 1967, cried and was shocked when he witnessed the terrible fall of his colleague.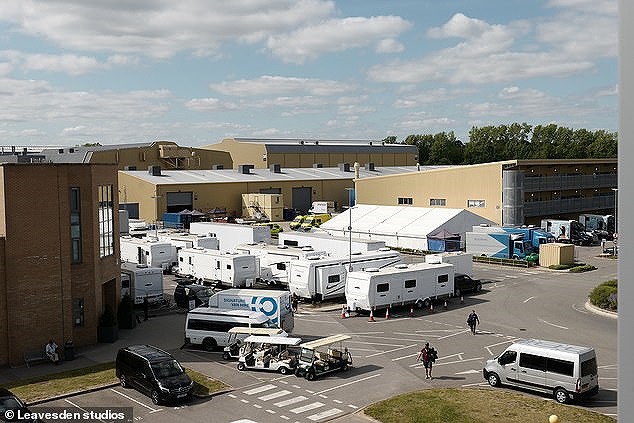 The accident comes just a month after a crew member was slashed in the throat on the set of the movie The Witches, which was also filmed at the same studio.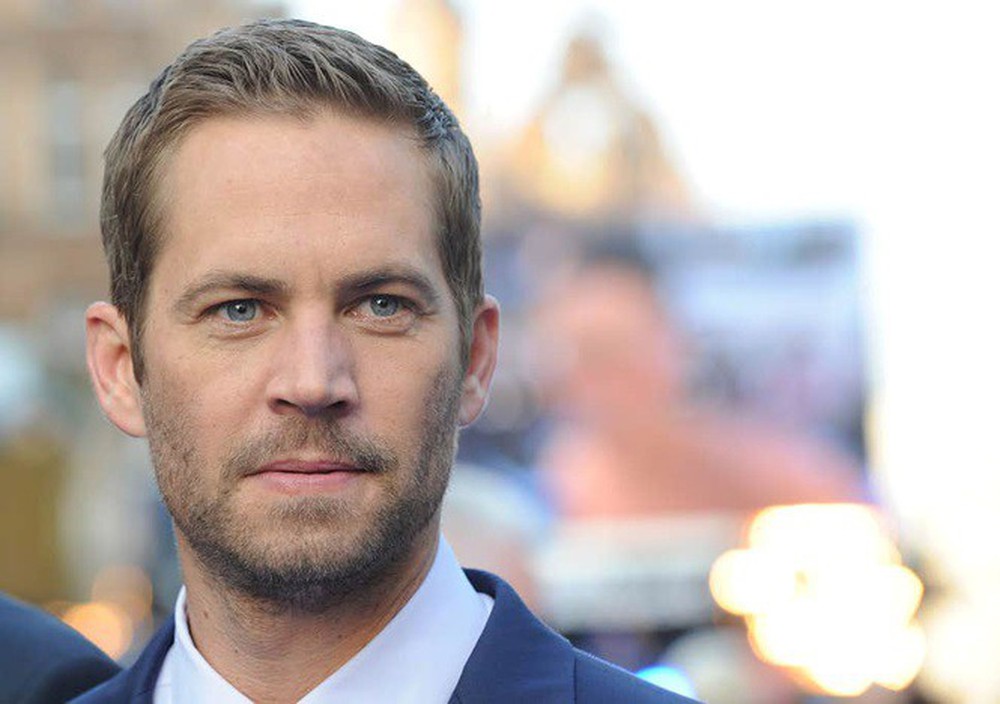 Nearly 6 years ago, "Fast & Furious" actor Paul Walker died after a high-speed car accident with his friend Roger Rodas in 2013.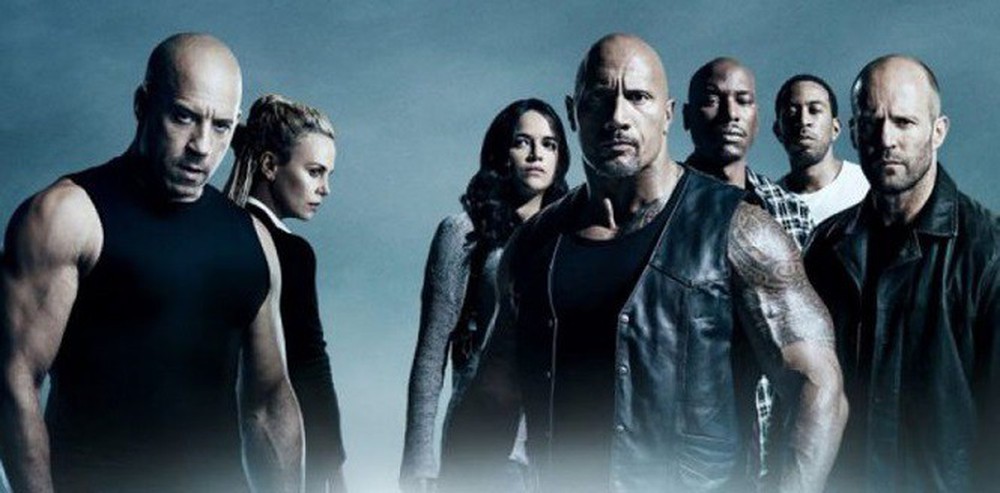 The movie "Fast & Furious 9" started filming on June 24, shooting in the US, UK and Thailand. The film gathers cult stars Vin Diesel, Michelle Rodriguez, Helen Mirren, Charlize Theron, Nathalie Emmanuel and John Cena.