According to Forbes, the Argentine soccer superstar earned $130 million between May 2021 and May 2022. He even surpassed the world's top basketball star LeBron James, rival Cristiano Ronaldo and close brothein the list of the world's highest-paid athletes in 2022.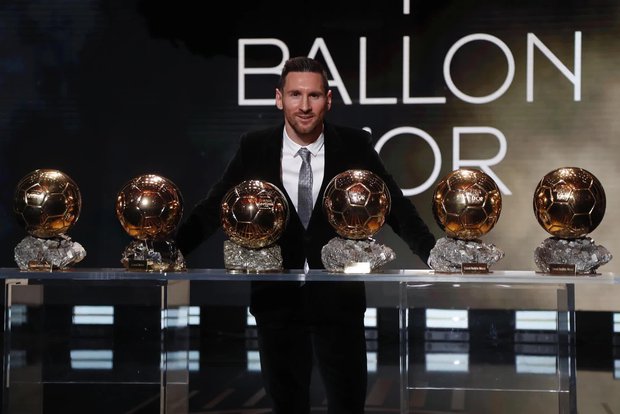 Of course, with such a huge amount of money, Messi's life filled with luxury  surely make many fans overwhelmed.
According to Wealthy Gorilla's estimates, the soccer superstar's net worth is at $600 million. According to Forbes, Messi earns much more than that: $1.5 billion, both on and off the pitch. This magazine estimates that there are only 3 athletes in the sports industry who are still competing to earn more than $ 1 billion, including LeBron James, Cristiano Ronaldo and Tiger Woods.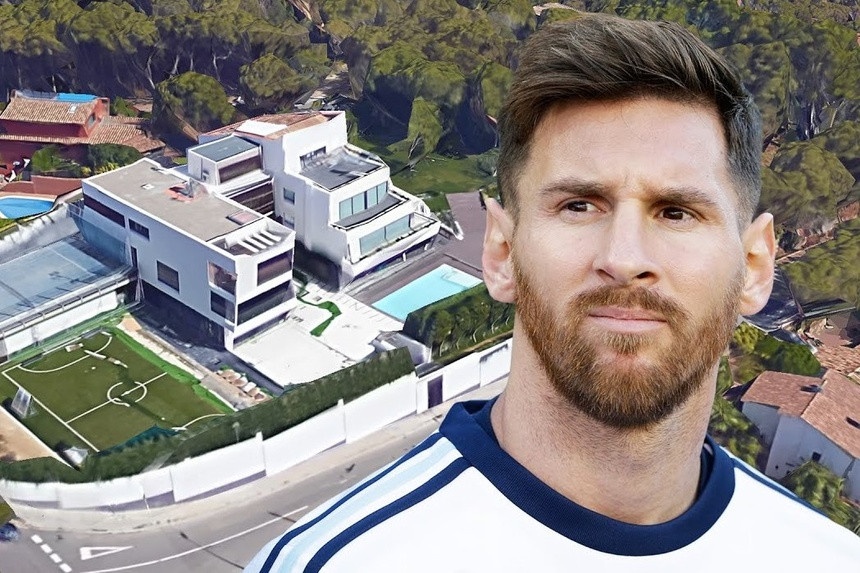 Messi lives in a £7m mansion near Barca's Camp Nou, another Barca star Ivan Rakitic is a neighbor of the M10. The villa that Messi and his family are staying in has a view of the sea, something that is not possible in Manchester, Paris or London.
The villa of the Argentine superstar has a small football field, swimming pool, gym and spacious playground for his children. In addition, Messi's villa includes many bedrooms. The kitchen and living room are equipped with modern appliances.
This place is also in a no-fly zone. Javier Sachez-Prieto, president of Spanish airline Vueling, once said: "You cannot fly over where Messi lives".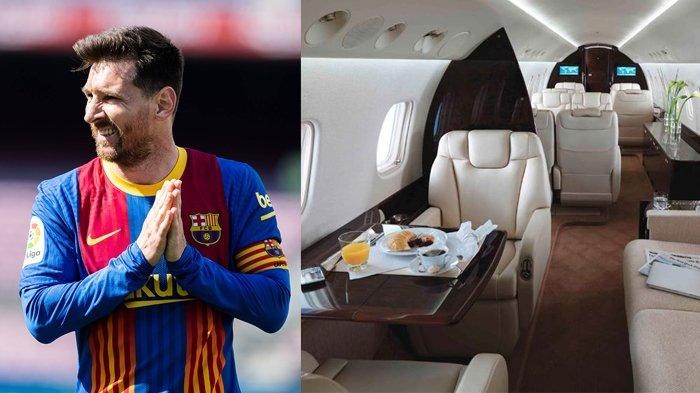 Messi's other hobby is traveling around the world. To serve the needs of traveling a lot, the celebrity bought a 2004 Gulfstream V private jet for $ 15 million. The aircraft includes two kitchens and bathrooms, and can accommodate up to 16 passengers. The tail of the plane is printed with the number 10 – his number from his time playing for FC Barcelona. On the steps leading to the plane, Messi printed the name of his wife, Antonella, and the names of the children: Mateo, Ciro, Thiego.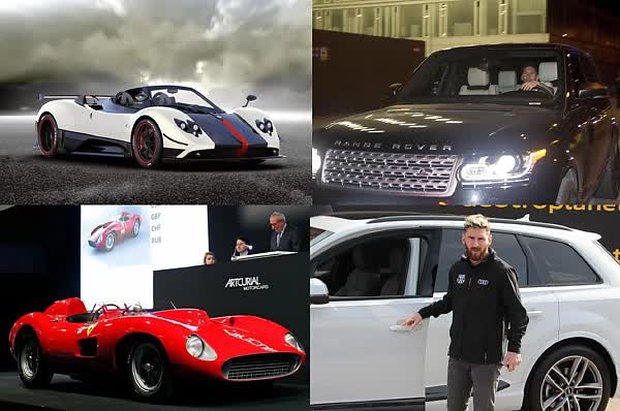 Like a few other football superstars like Ronaldo, Bale or Aubameyang, Barca's striker also has a passion for speed. M10 owns a lot of supercars with a value of about 3 million pounds.
Specifically, the M10 has a £1.5 million Pagani Zonda. He also owns a £100,000 GranTurismo S and a GranTurismo MC Stradale in his garage. Messi also drove a Ferrari F43 Spider worth 173,000 pounds.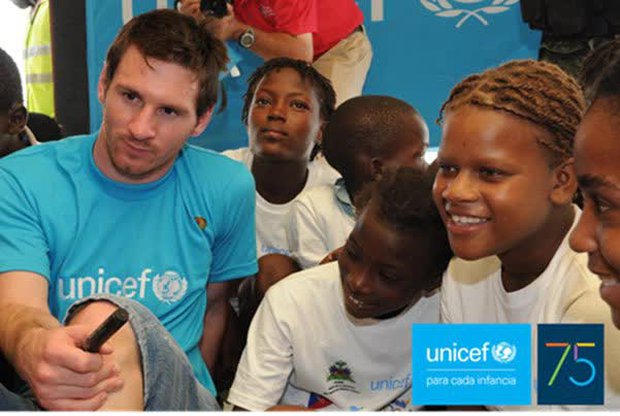 In addition to enjoying a rich life, Messi is also interested in charity issues. In 2007, the Lionel Messi Foundation was established in partnership with UNICEF, dedicated to helping vulnerable children around the world. In 2017, Messi donated his money to help fund the construction of classrooms for 1,600 children orphaned by the war in Syria. In 2019, the foundation donated $218,000 to provide food and water to people in Kenya.
"I'm excited to be able to help children smile, feel hope and feel happy. That's why I decided to start the Lionel Messi Foundation. I will continue to fight to bring happiness to everyone. children with energy and dedication as a footballer," Messi wrote on the foundation's website.