Last time, the Will Smith marriage scandal made the public go from one surprise to another.
In the past few days, the showbiz world has been buzzing with the shocking adultery scandal of the  Will Smith family . In a talk show called "Red Table Talk", the Smith and his wife shared candidly about each other during their recent marriage. 
Jada Pinkett Smith – the wife of the actor "Men In Black" admitted that she had an affair with a 21-year-old male star named August Alsina – a friend of her son Jaden Smith. The couple went back and forth when there was a rift between her and her husband that seemed to be irreparable.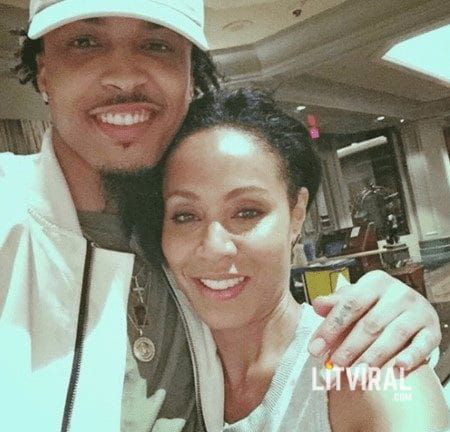 August is the third person to enter the marriage of actor Will Smith when this family shows signs of rift
It all started when August revealed that he had a "mess" relationship with Will Smith's wife, even with the approval and blessing of the veteran actor. However, during the talk show, Jada reaffirmed that she was the only one who allowed herself to make the decision. Will also admitted, there was a time when the couple could not talk to each other. When Jada and August started "back and forth", it was about 4-5 years ago. However, at the present time, the two are no longer in contact with each other, Jada has returned to her home and mended her feelings for Will.
However, in another development, a beauty was called on all fronts of social networks as "Harley Quinn" Margot Robbie. Rumors say that Will and Margot once had feelings for each other. Jada's fans confirmed that Will is also not a "fit hand" when he has a suspicious relationship with the beautiful "Suicide Squad".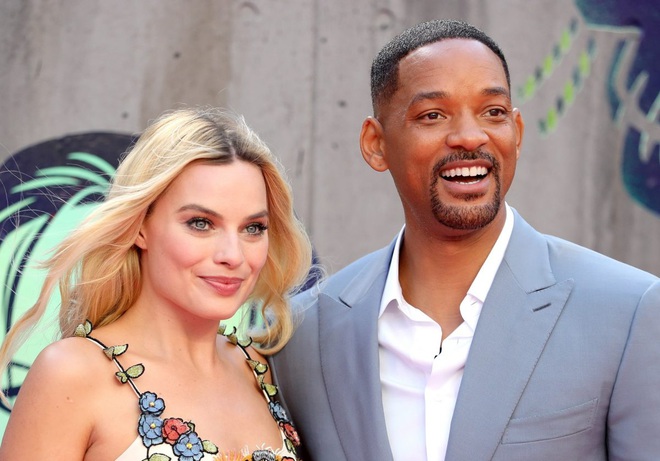 On Twitter, netizens are sharing intimate photos of Will and Margot. Will comfortably hugs the "rumored lover", while Margot is extremely happy and enjoying.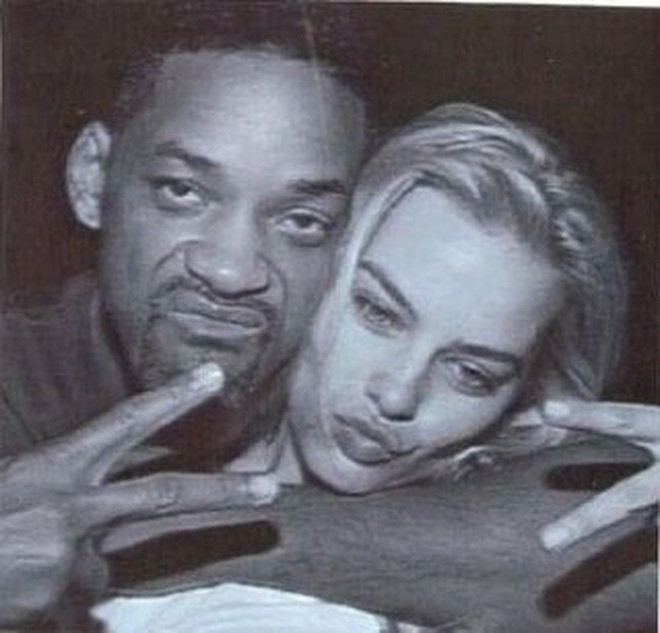 Not only that, the video of Margot participating in Jimmy Fallon's gameshow was also turned over. The rule of the game is that both get the show's questions. If you are confident, the player can read the question and answer aloud, but when it comes to Margot's part, she makes the public curious and confused when giving the answer "Will Smith" without daring to read what the question is. . This made netizens even more excited and thought that Will and Margot really had feelings for each other.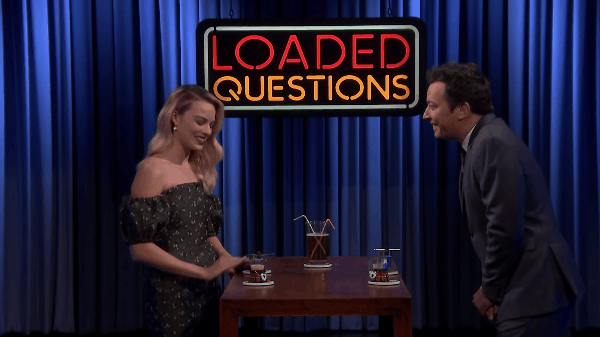 Margot's answer made not only host Jimmy Fallon but also the studio audience feel curious and surprised
At the moment, both Will and Margot have not given any feedback. If the story of Margot and Will falling in love is true, this is definitely Hollywood's biggest adultery scandal this year.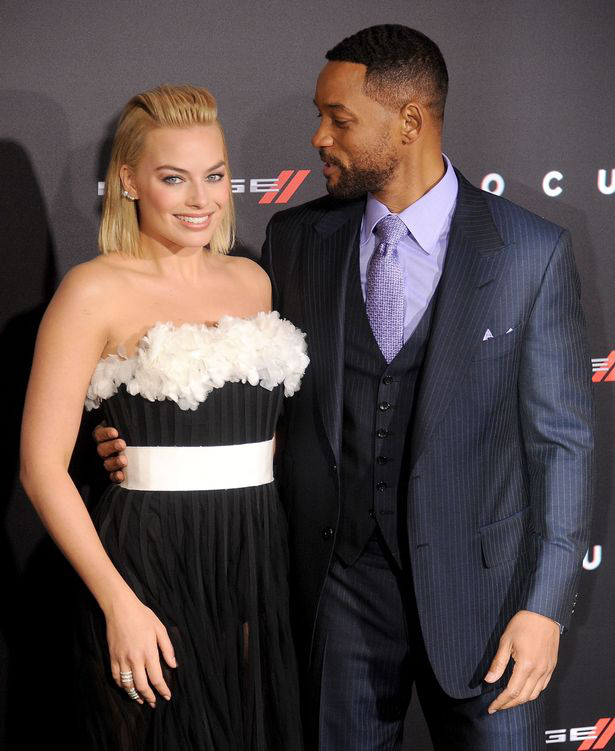 Margot Robbie was born in 1990, married to producer Tom Ackerley in 2016. Margot's name is associated with "Saint Donkey", "Suicide Squad" (both movies co-starred with Will Smith), "The Legend of Tarzan" ,… Possessing beauty and fiery body, Margot is the dream goddess of many fans.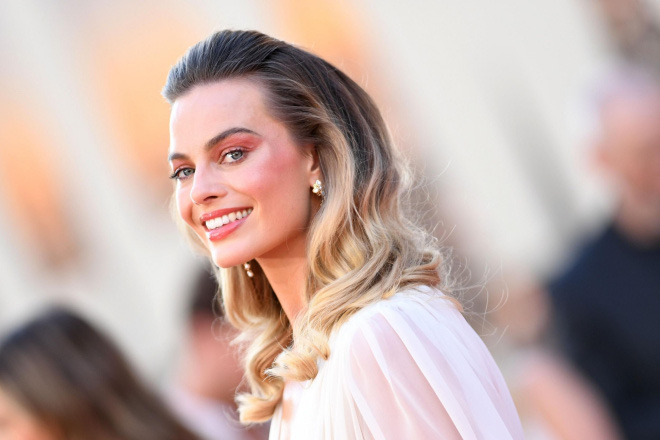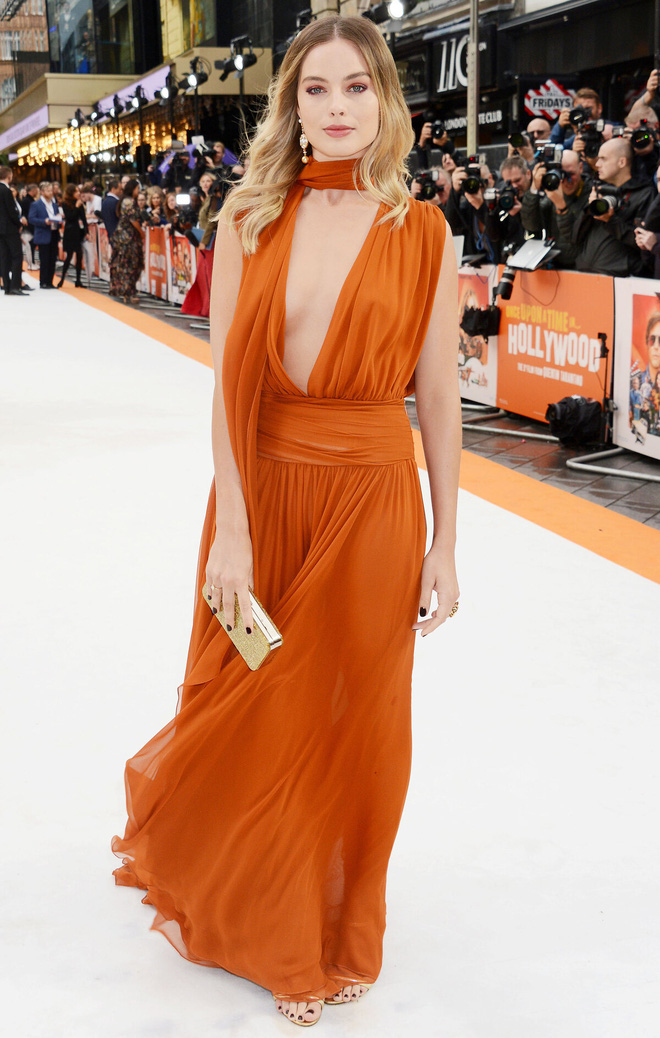 Source: Twitter, Daily Star