The hummingbird family, also known as the bee family, is a family of small birds with more than 300 species living all over the world.
A hummingbird with impressive plumage
This species is famous for its colorful plumage and small size, of which the smallest hummingbird species is the Cuban bee hummingbird with a weight of only about 2g.
A study by US scientists published in 2006 showed that hummingbirds receive 75% of their lift from flapping their wings down, the remaining 25% from flapping their wings up, while in other birds, the lift can be obtained 100% by flapping the wings down. Thanks to this feature, hummingbirds can hover above a flower for a long time without falling.
Inspired by this bird, the US has developed a hummingbird spy plane that can fly up and down vertically, horizontally, forward and backward. In addition to spying purposes, it can also help find victims in collapsed buildings or detect dangerous chemical leaks.
Here are some pictures of colorful hummingbirds – they look like "beauties" in the bird world: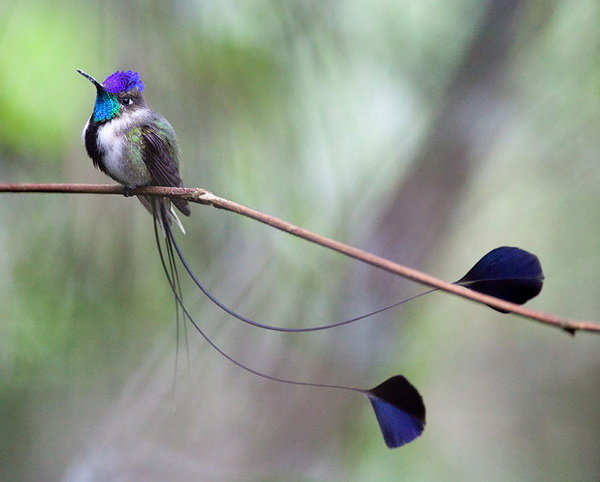 Spoon-tailed hummingbird
Dark purple red-necked hummingbird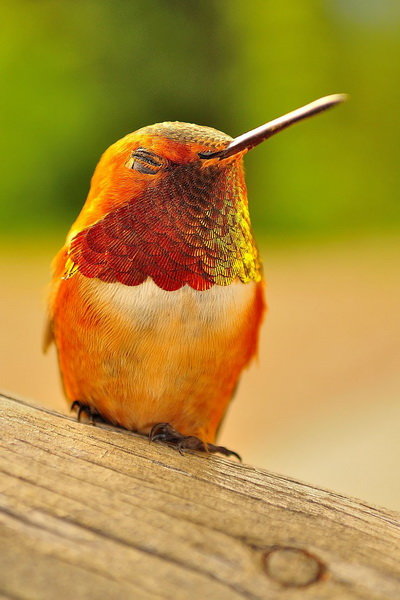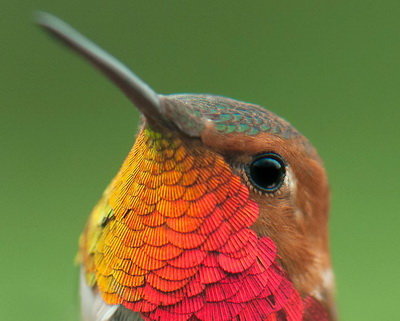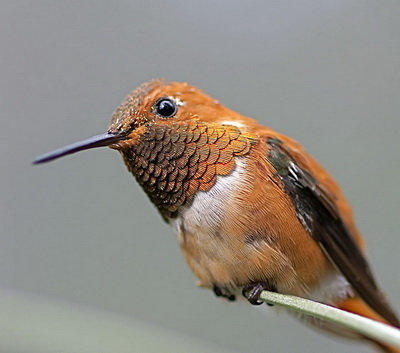 Red hummingbird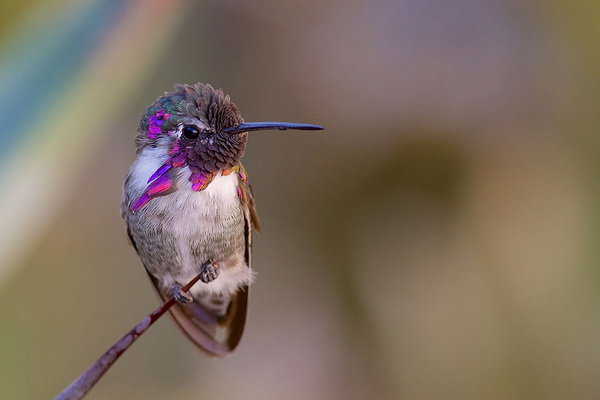 The Costa Hummingbird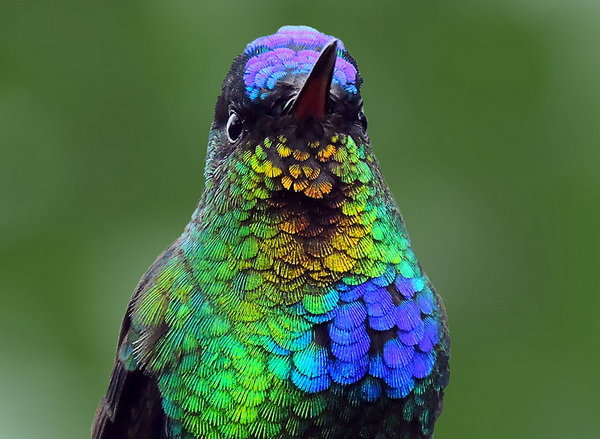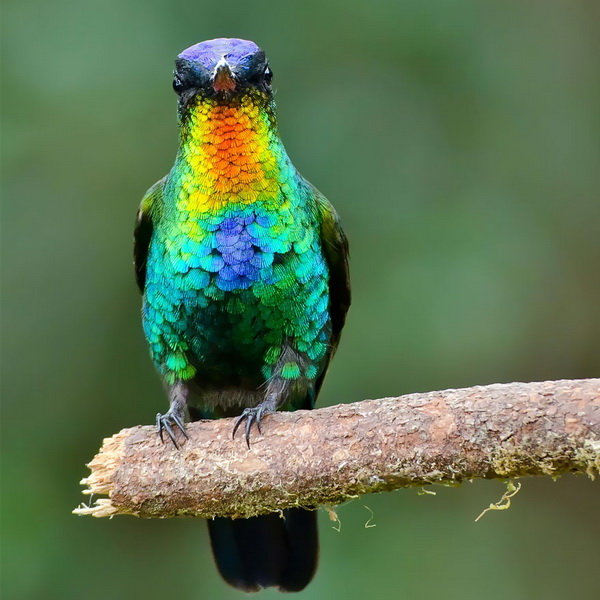 Fire-necked hummingbird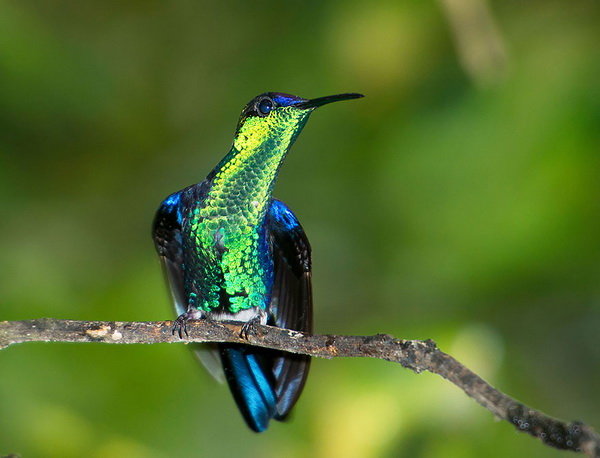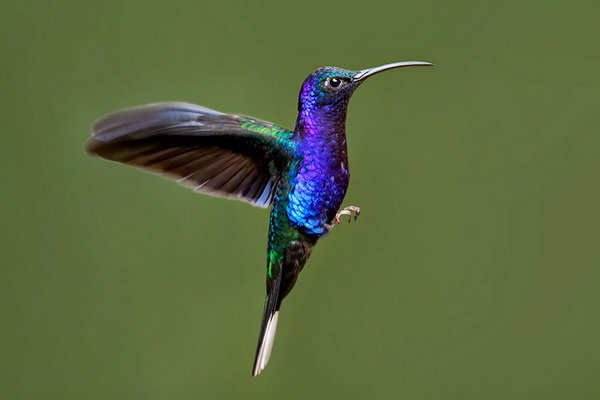 Violet-headed hummingbird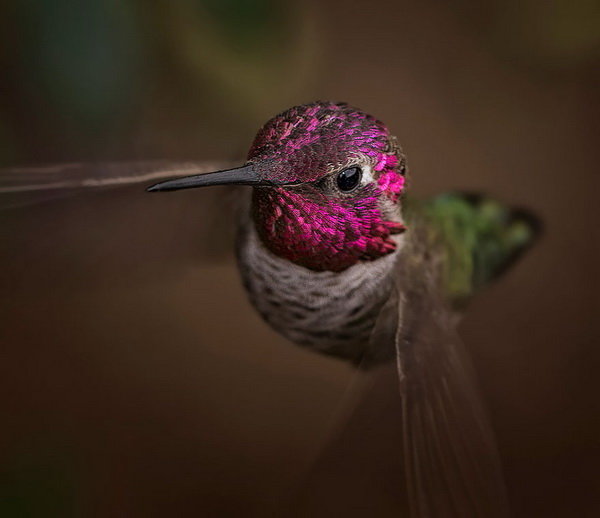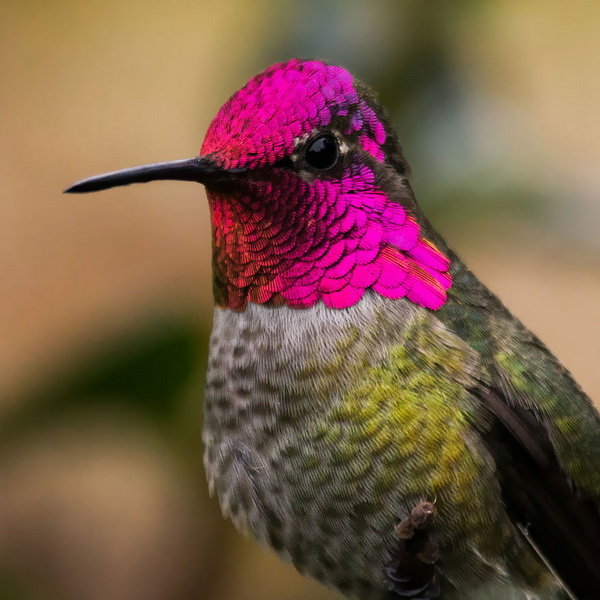 Anna hummingbird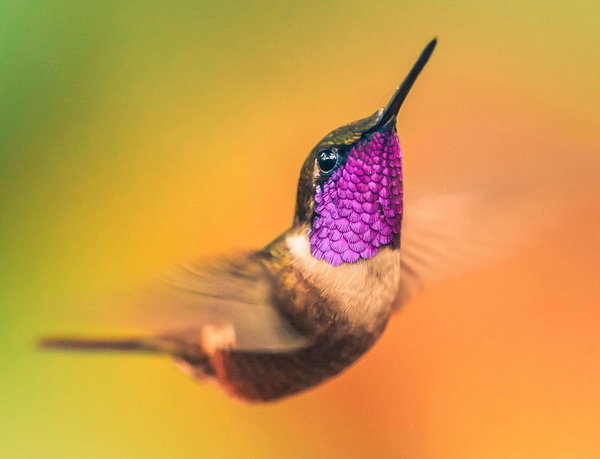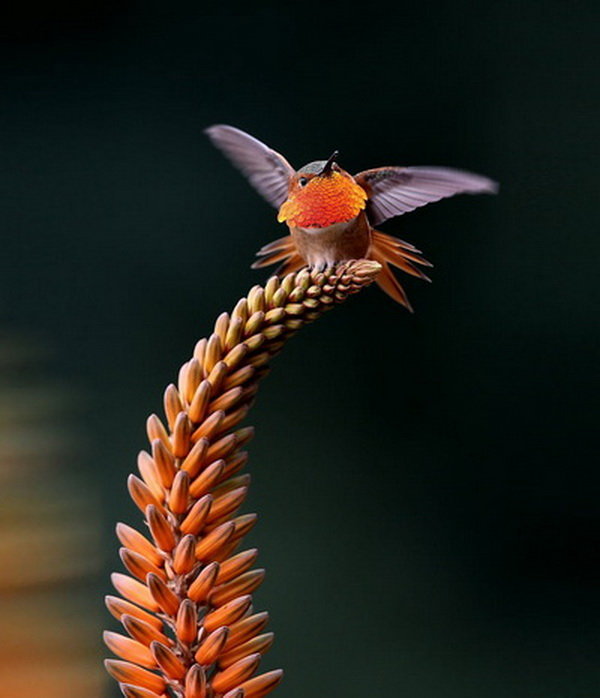 Two unidentified hummingbird species